Empower your marketers to automate their processesImprove marketing efficiency and scale growth like never before.

Integrate APIs, handle complex, multi-step workflows with drag-and-drop ease, and share deep data details across your cloud stack so marketing delivers bullseye-targeted campaigns, every time.
Tray works for marketing organizations of all sizes, within all channels. Grow your business fast with Tray.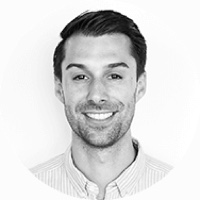 The Tray Platform is the modern-day router of data between our marketing and sales tools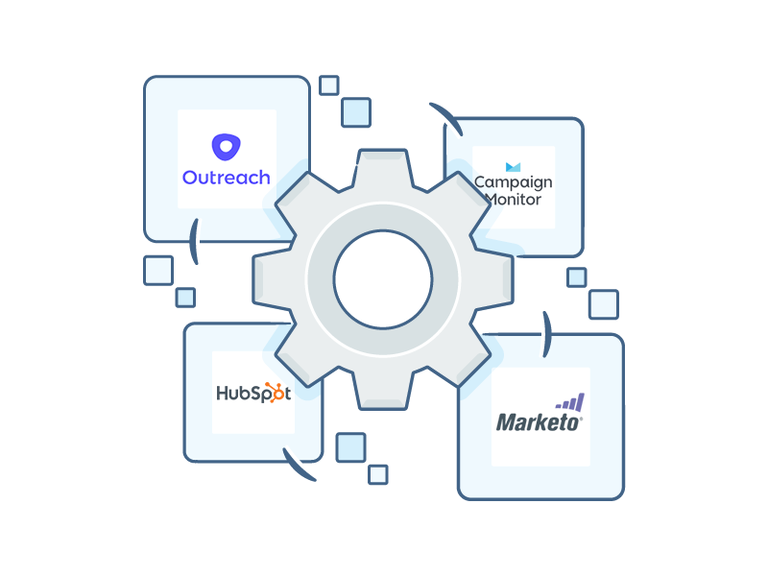 Automate the flow of data across your marketing stack
Scale your growth by unlocking insights, without engineering resources.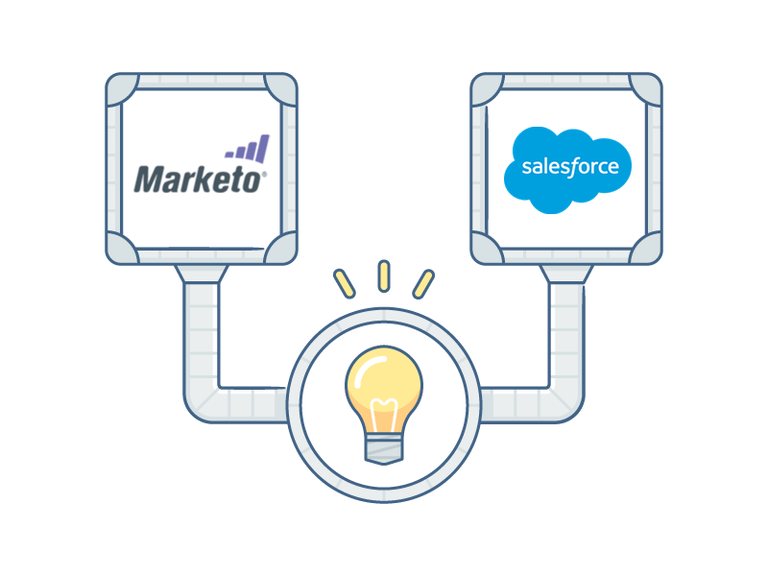 Mix data from sales and marketing for a powerful cocktail
Deliver the prospect insight that your sales team craves.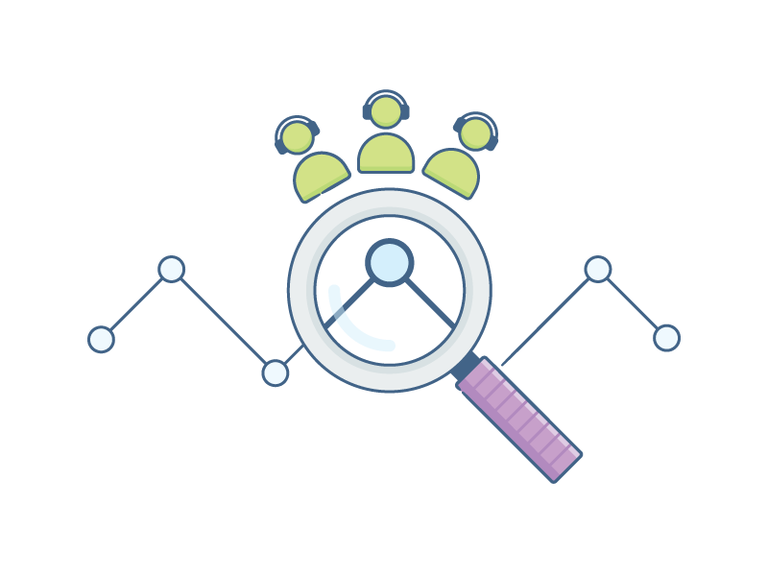 Deliver rich data to your customer success team
Marketing has the data to help retain and grow your customer base. Unleash it.
Watch Automation Demo
Automation Inspiration for Marketers