We believe that any organization can and should automate. With Tray, citizen automators throughout organizations can easily automate complex processes through a powerful, flexible platform, and can connect their entire cloud stack thanks to APIs. See how easy it is to integrate and scale an enterprise's growth and productivity.
In the beginning
Tray was started by three friends: Rich, Ali, and Dom. They had questions based on their own work issues: How do we get all of our cloud stack data to work together? How can anyone connect their stack without tech help? Can we make a configuration easy enough for any non-engineer to figure out in any company around the world? Welcome to Tray.



Empowering citizen automators is a big idea that attracted top-tier investors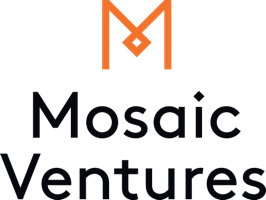 Board members
Glenn Solomon (GGV)
Puneet Agarwal (True)
Mike Chalfen (Mosaic)
Rich Waldron
Ali Russell
Investors
Harris Barton
Eileen Burbridge
Thomas Korte
Andy Leaver
Andy Mcloughlin
Charlie Songhurst
Keith Wallington
Hank Vigil
The idea attracts customers from around the globe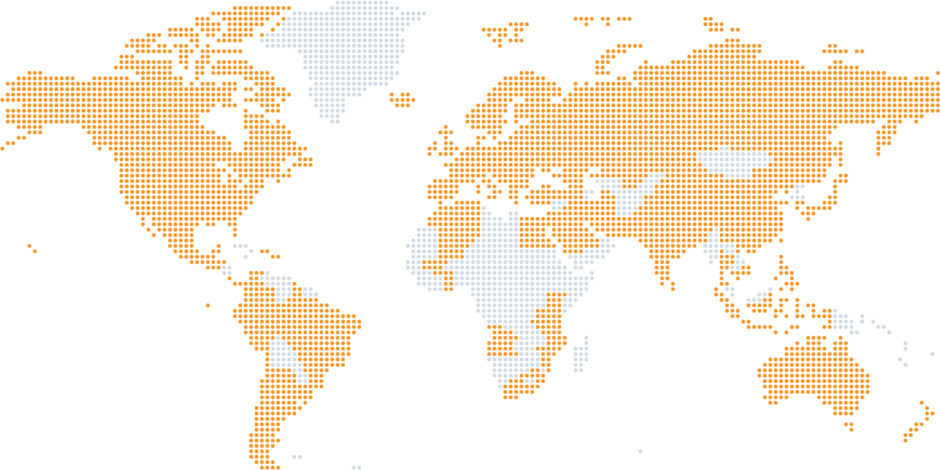 350,000+Employees at Tray's enterprise customers
10,000+Users of Tray
108Countries where Tray is used
10,000,000,000Tasks per month processed by the Tray platform
2Minutes to add a new connector
0.1Second processing speeds
10Languages spoken by Tray team members
8Programming languages known by Tray staff
1Co-founder that collaborated with Sir Tim Berners Lee at MIT
We take personal pride in delivering customer success
We engineer our systems to process billions of tasks a month in real time.
We release product enhancements daily to give our customers an edge.
We obsess over user experience. It's got to be easy to use.
We roll-up our sleeves to get new customers up-and-running with configuration consulting.
We go out of our way to deliver fanatical customer and partner support.
As a result, our loyal customers continue to expand their usage of Tray. Some customers already have automated hundreds of processes. And they are so happy that they recommend Tray to their friends and colleagues.
We care about giving back
That's why we signed the Founders Pledge to donate at least 2% to charity.
Contact Us
We have offices in London and San Francisco and customers across the world
Send Us a Message
SAN FRANCISCO
25 Stillman Street, Suite 200
San Francisco, CA
94107
United States
LONDON
The Boiler Room Zetland House 5-25, Scrutton Street
London
EC2A 4HJ
United Kingdom
Get A Demo
Please Share A Little Info