We believe that any business professional should be able to easily connect their entire cloud software stack and automate complex processes in order to scale their growth.
In The Beginning
Tray was started in London by three friends Rich, Ali, and Dom. They started with a few simple questions. Why can't we get our software tools to work together? What if anyone could orchestrate their software stack to work in harmony? What if it were easy enough for a business person to configure yet powerful enough to handle the complexity and scale of big company processes?



Empowering citizen automators is a big idea that attracted top-tier investors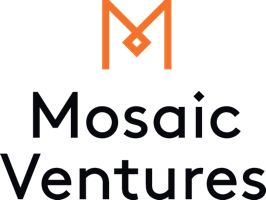 Board Members
Puneet Agarwal (True)
Mike Chalfen (Mosaic)
Rich Waldron
Ali Russell
Investors
Harris Barton
Eileen Burbridge
Thomas Korte
Andy Leaver
Andy Mcloughlin
Charlie Songhurst
Keith Wallington
Hank Vigil
The idea attracts a talented, yet humble, team from around the globe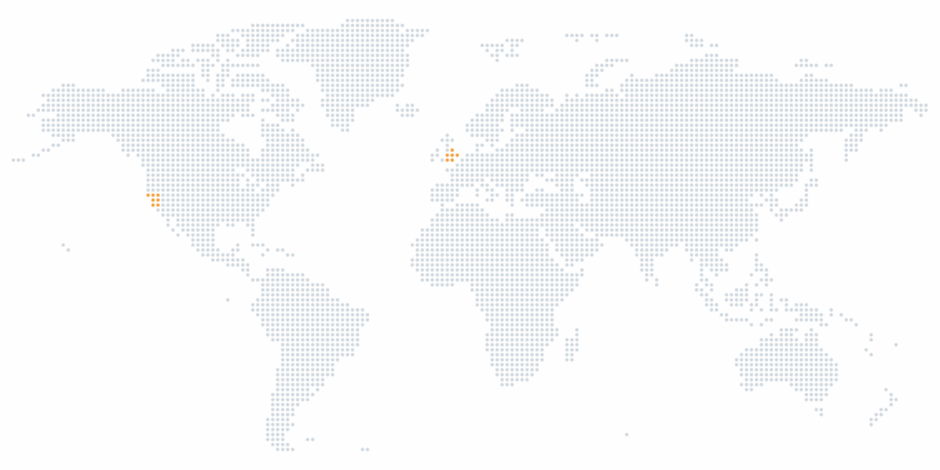 Brian BlumenfeldInside Sales Director
Johnbastian EmilianusSolutions Engineer
Jessen RungienSenior Software Engineer
Luka FurlanSystems Engineer
Chris HoughtonHead of Partner Success
Andrew JonesSenior Front-end Engineer
Oskar LeszczynskiSenior Software Engineer
Dominic LewisCBO
Alex OrtizVP Marketing
Ali RussellCTO
David SimpsonHead of Product
Stoil StoychevLead QA Engineer
Linda SunTEC Fellow
Howard TangSenior Front-end Engineer
Hank TaylorDirector, Revenue Operations
Piotr TrzpilSenior Software Engineer
Rich WaldronCEO
Andrew WisemanCustomer Success Engineer
We take personal pride in delivering customer success
We engineer our systems to process billions of tasks a month in real-time.
We release product enhancements daily to give our customers an edge.
We obsess over UX design. It's got to be easy to use.
We roll-up our sleeves to get new customers up-and-running with configuration consulting.
We go out of our way to deliver fanatical customer and partner support.
As a result, our loyal customers continue to expand their usage of Tray. Some customers already have automated more than 60 processes. And they are so happy that they recommend Tray to their friends and colleagues.
We care about giving back
That's why we signed the Founders Pledge to donate at least 2% to charity.
Contact Us
We have offices in London and San Francisco and customers accross the world
Send Us a Message
SAN FRANCISCO
1161 Mission Street
San Francisco, CA
94103
United States
LONDON
62 Shoreditch High Street
London
E1 6JJ
United Kingdom