Integrate lead routing with your MarTech stackSpeed your lead assignment with connected automation
Get a Demo

Up to 50% of buyers choose vendors that respond first. Eliminate the delays of slow lead uploads, manual lead routing, and hours wasted following up with sales. Build highly customized lead assignment rules that automatically route leads to sales faster and more efficiently with higher accuracy.
The Tray Platform lets you integrate lead data from all sources and accelerates lead assignment to sales by automating uploads, enriching fields, scoring, and routing the right leads to the right salesperson or sales queue. Process and route leads more quickly with automation to follow up faster and win more deals.

The Tray Platform routes hundreds of thousands of calls and events per day from Segment to our Marketo instance - enabling us to run smarter, more effective campaigns.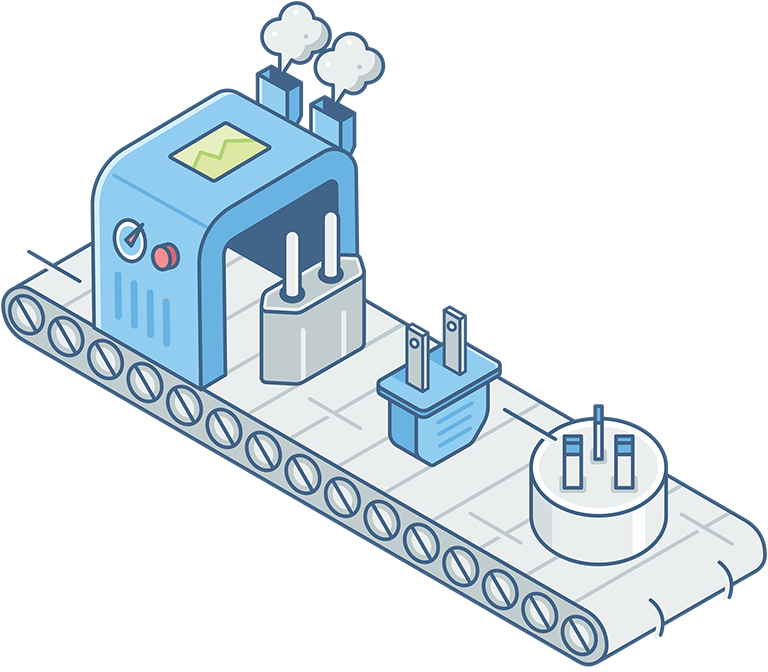 Lead routing that automates every step
Use visual business rules to intuitively automate and manage the entire lead routing process, including uploading leads from any source, enriching, scoring, and routing. No more manual effort or manual errors, such as lost leads, incorrectly assigned leads, or "orphaned" leads that lack source details.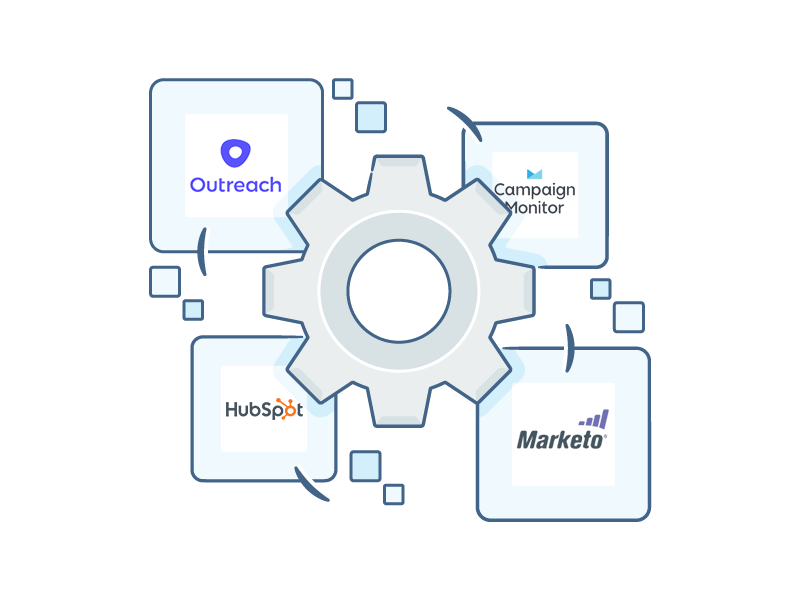 Update lead routing rules, visually
Salesforce lead assignment rules or rigid lead assignment rules from other vendors, can be painful to update when the sales team or territories change. Our visual workflows are easy to update instantly with new rules in just a few clicks. Build and tweak your rules and workflows with data that lives across multiple apps in your stack, such as your marketing automation platform or CRM.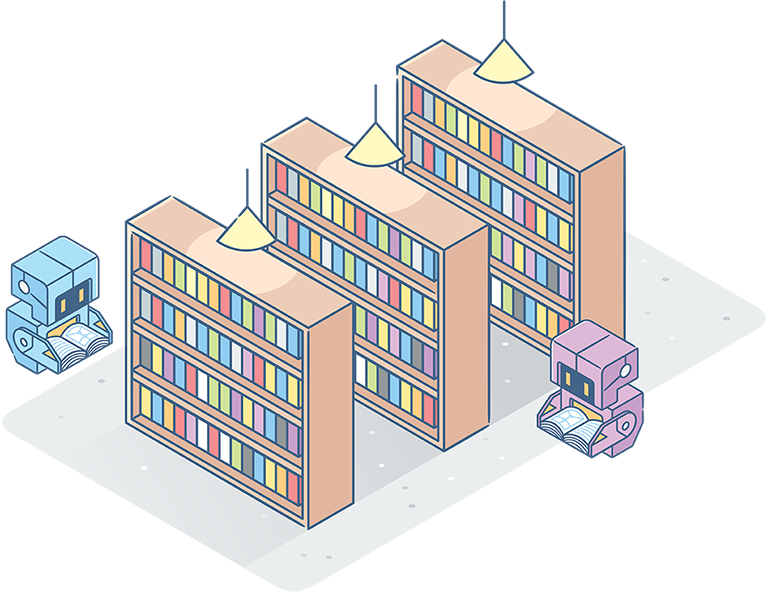 Works with your marketing stack
The Tray Platform works across any data source, custom or standard field in your stack, so you can connect every app, database, and process easily and fast.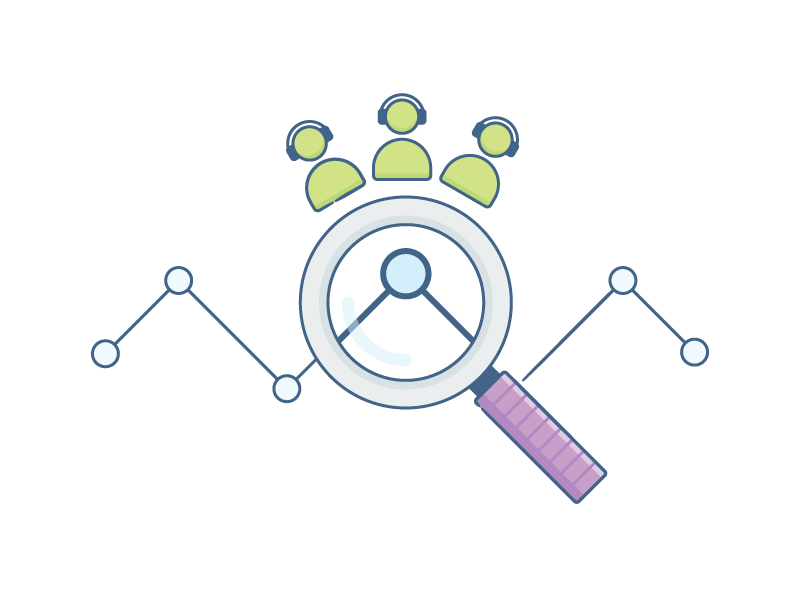 Integrate lead routing into everyday collaboration tools
Real-time automation instantly and directly route hot leads with all relevant data to the collaboration and chat tools that sales uses every day.
Get a lead routing demo
Learn how to automate lead routing, yourself