Drive more engagement with automated email personalization at scalePersonalize email campaigns with the right message at every stage of the customer journey
Watch now

Email personalization leads to higher open rates, higher engagement, and more revenue. More than 60% of customers expect personalized communications based on their previous activity. Stop struggling to stand out from the endlessly increasing volume of business emails. Stop putting off personalization due to staffing or resource constraints.
To personalize email at scale, use the Tray Platform's drag-and-drop builder to connect your email programs to the rest of your stack and ensure all customer data is up-to-date. Build flexible automated workflows that incorporate every marketing and sales touchpoint across the customer journey and deliver truly personalized email marketing. No dev required.

The Tray Platform lets us be proactive with our marketing in a way that we couldn't before. It has become a core part of our marketing infrastructure.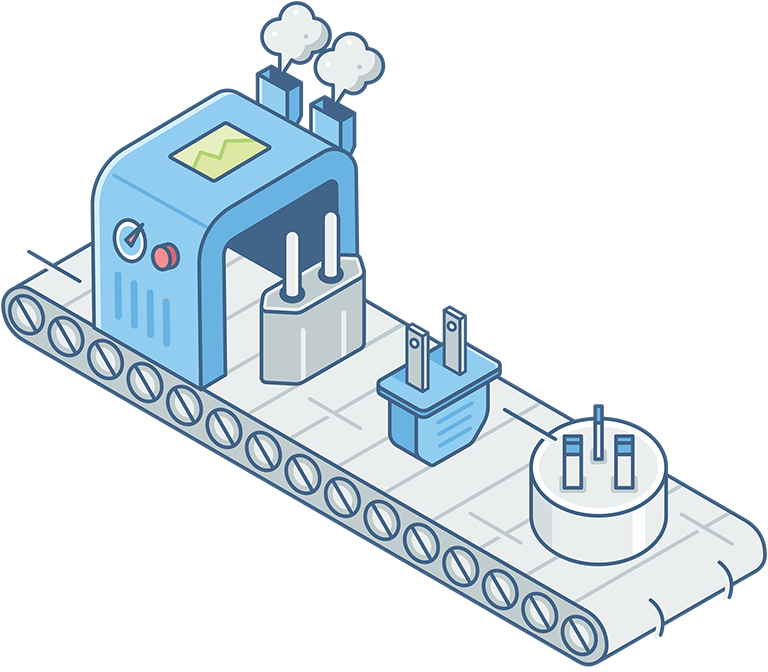 Personalize email at scale
Email personalization is impossible to perform manually at any scale. The Tray Platform is built on elastic, serverless architecture to flow any volume of data between your marketing automation platform or outbound apps and the rest of your tech stack.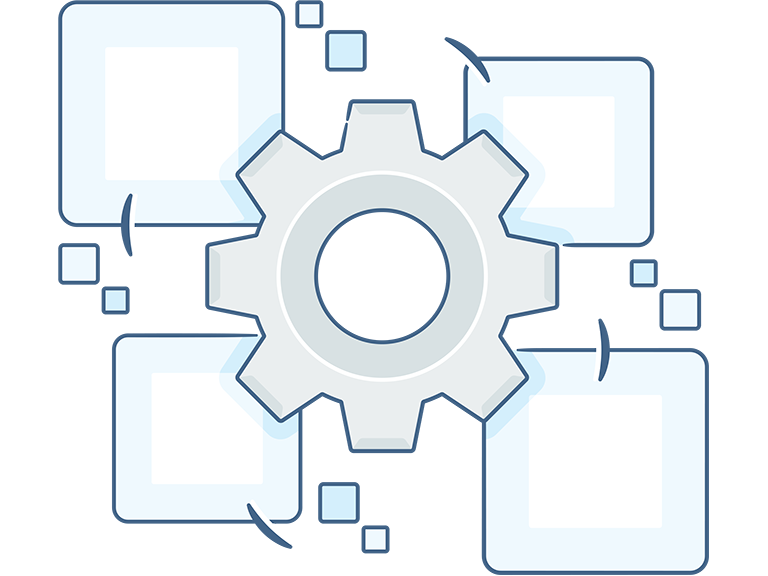 Integrate customer data for email personalization
The Tray Platform deeply connects your tech stack at the API level so you can use valuable customer intelligence from any source, including marketing apps, CRM, and outbound to refresh customer status details and always deploy highly personalized email marketing to the right person at the right time.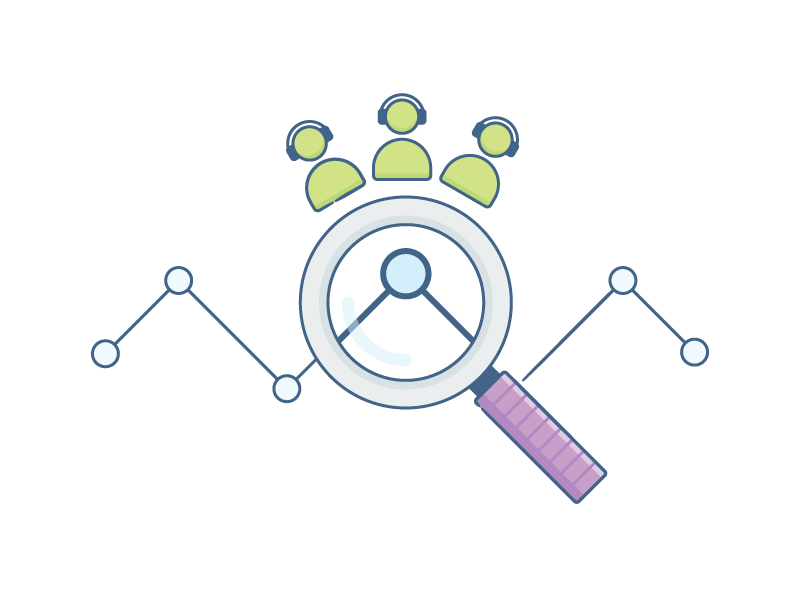 Deliver personalized messaging across the entire customer journey
Email personalization doesn't end at the top of the funnel. The Tray Platform integrates your entire tech stack across pre-sales and post-sales cycles to incorporate top-funnel marketing touches, pre-sales conversations, and even customer support and helpdesk requests. Personalize email for early-stage prospects, new customer onboarding, and longtime customers to drive more opportunities, win more deals, and retain more happy customers.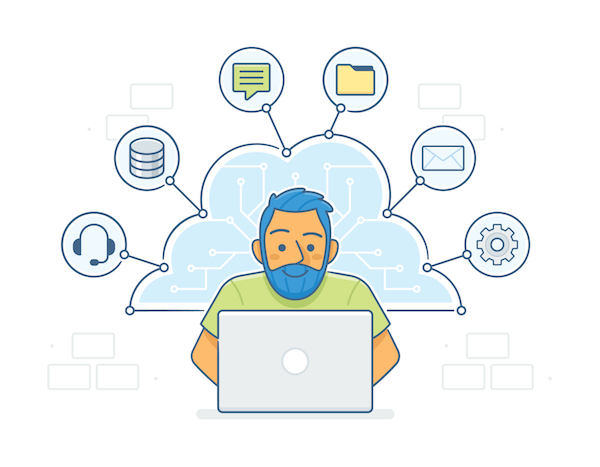 Create and automate personalized email campaigns, yourself
The Tray Platform's easy-to-use, 100% visual builder requires no coding experience. Business professionals in marketing, sales, customer support, and many other roles can build their own automated email personalization workflows that deliver g personalized emails to thousands of customers.
Get an email personalization demo
Watch on-demand demo