Drive more account-based marketing pipeline with automationAmplify account-based marketing with data-driven account selection, lead-to-account matching, and account-based advertising
Watch now

What is account-based marketing built on? Data flowing through an efficient, reliable target account structure. But 5% of your database loses accuracy monthly, and without clear rules and processes to segment audiences, select accounts, match leads to accounts and route them to sales, and intelligently advertise to strategic prospects, account-based marketing tactics fail.
The Tray Platform syncs ABM programs to auto-refresh target account data from any source, so your database is always up-to-date. Enhance ABM with powerful custom logic to identify and prioritize target accounts. Integrate account-based advertising with your stack to measure full-funnel performance and ensure your ABM programs engage key decision makers and drive more pipeline.

The Tray Platform lets us be proactive with our marketing in a way that we couldn't before. It has become a core part of our marketing infrastructure.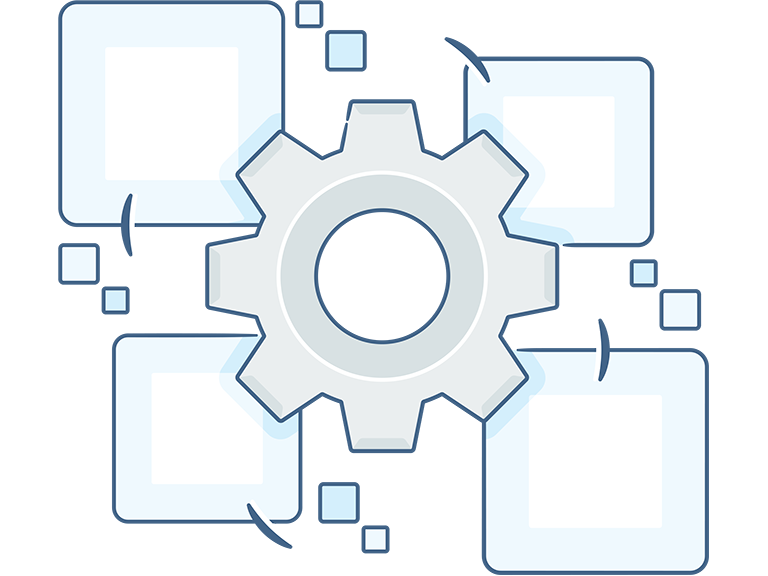 Rapidly build data-driven account selection
Identify, select, and prioritize target accounts for your ABM programs with objective, data-driven criteria. Use our flexible custom logic operators to intelligently segment audiences and enrich lead and account lists with firmographic and demographic details.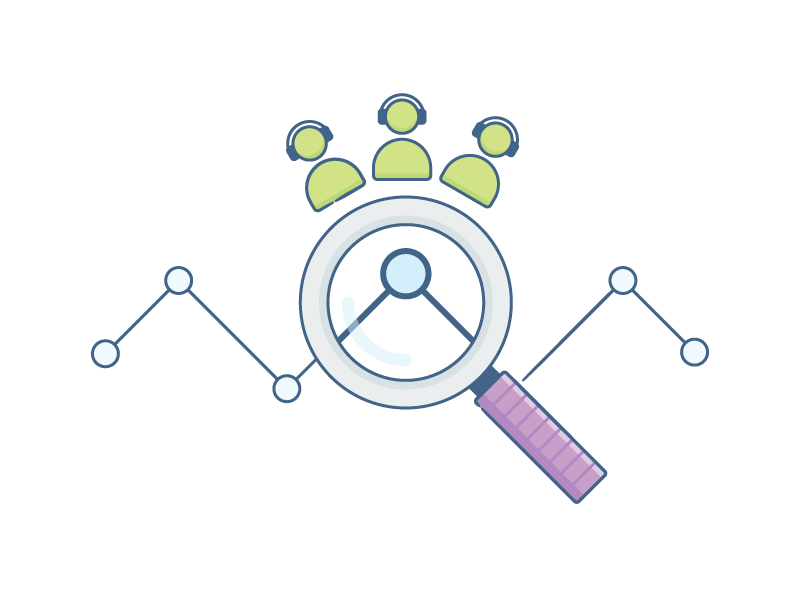 Flawless lead-to-account matching
Instantly match key leads to target accounts, error-free, by integrating your lead database, CRM, and any other data source to create powerful, automated, lead-to-account matching workflows that unify lead data in one place. Maximize the value from every touchpoint with every decision maker.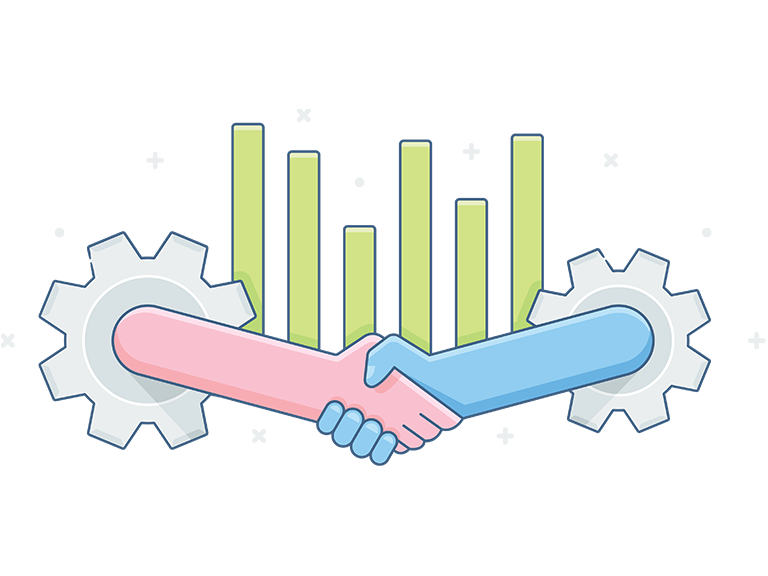 Integrate your account-based advertising into your stack
Connect your account-based advertising campaigns with the rest of your stack to accurately target leads in any funnel stage. Sync account-based ad data with metrics, analytics, and business intelligence for complete visibility into the full-funnel performance of your ABM programs.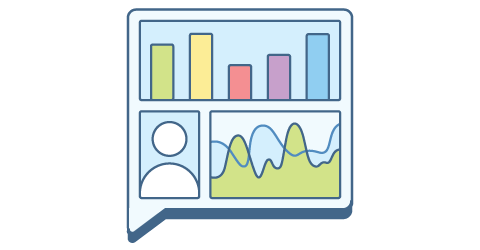 Integrate every source into your ABM data
It's time to make all your account based marketing software better with data from every channel. We append, enrich, and refresh accounts with data from any source and any channel, updating your targeted account database with the latest web, firmographics, social, and contact data.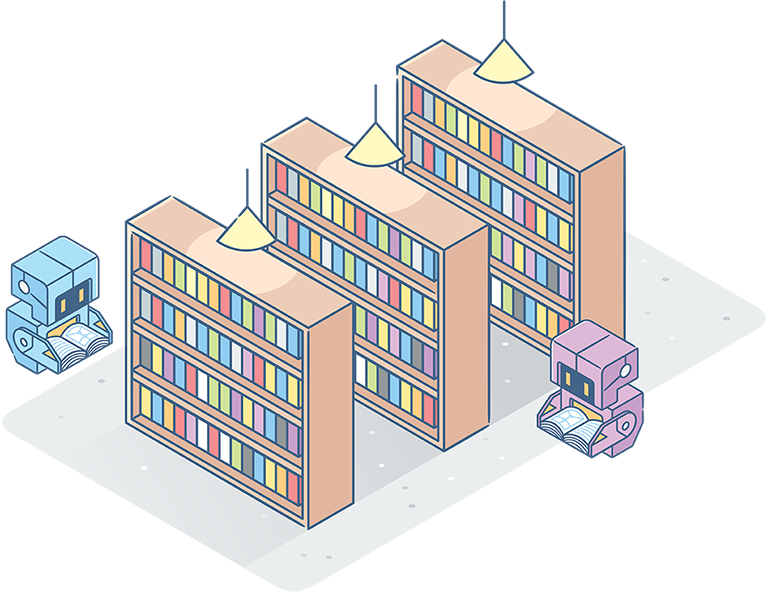 Finally, a single automation solution for all your programs
Easily keep track of every single ABM program you run. The Tray Platform's powerful automated workflows are proven for any account-based marketing process and use case, including enrichment, uploads, matching, routing, scoring, and more.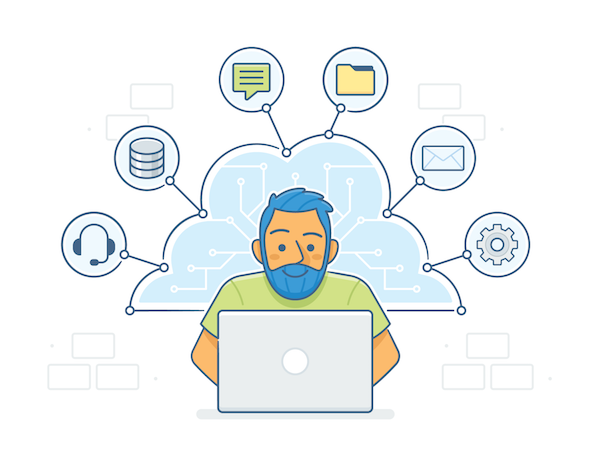 Build your own ABM force-multiplier, yourself
The Tray Platform's easy-to-use, drag-and-drop interface lets any business user start integrating and automating ABM programs in minutes. A fully integrated ABM stack that connects your marketing platform, CRM, and any ABM solution with data from any channel is just a click away.
Learn how to automate ABM
Watch on-demand demo