Automate, your way
Boost productivity by connecting cloud apps and automating workflows. No dev resources required.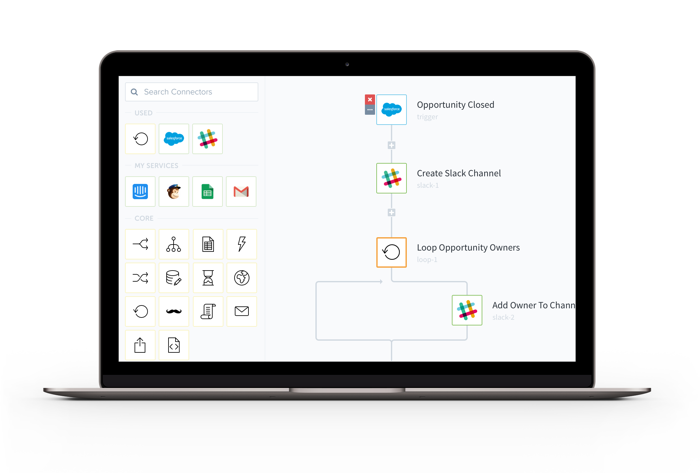 Enteprise-scale integration platform
Why use tray.io?
Easy | Flexible | Powerful
Drag & Drop Interface

Quickly build integrations using an easy-to-use drag-and-drop workflow editor.

Branches, Loops & Storage

Construct complex workflows including conditional branching, looping and and storing data.

Powerful Data Mapping

Easily map and transform data between two different services without writing any code.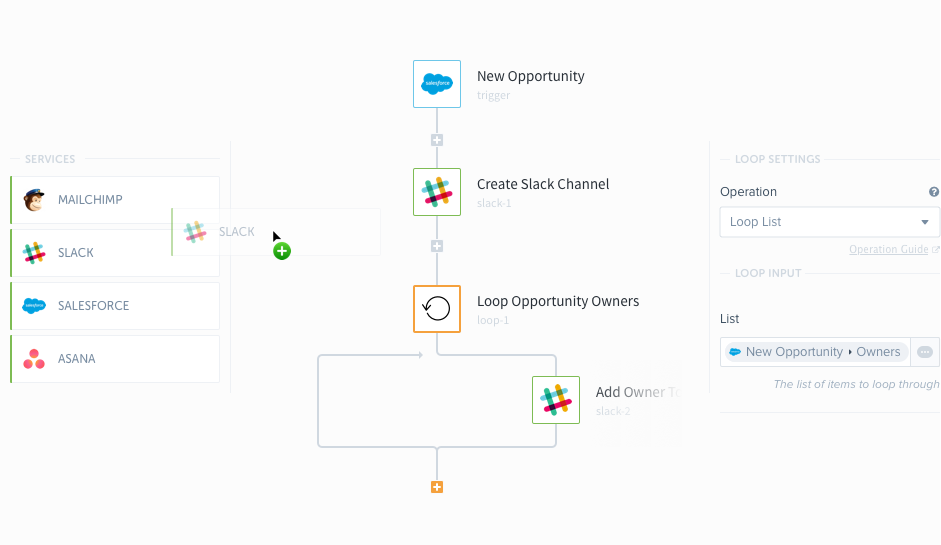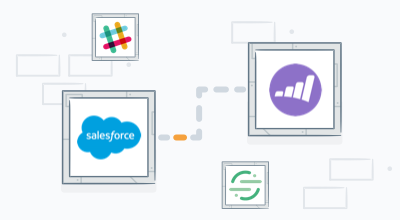 Start Automating Today
Sign up for a free trial to start automating your processes!
Tray.io enables us to run smarter, more effective campaigns with less engineering resource.

David Dorman

Director, Demand Generation