Welcome to the era of the automated organization
Now anyone can integrate, automate, and innovate. Prepare for unbounded growth when you empower your workforce to bring all data to the forefront. No dev resources required.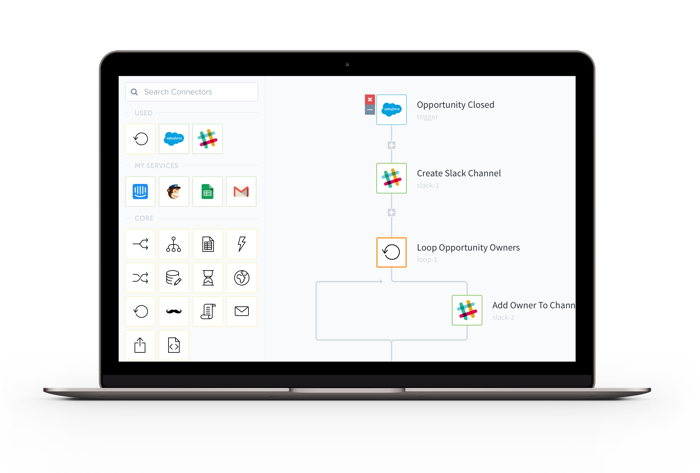 It takes a modern platform to support an enterprise. It takes Tray. Scale from point-to-point integration to complex workflows with conditional logic processing billions of tasks in just milliseconds. Get fast time to value with a clicks-not-code configuration designed for business people to use and champion. Leave the long, expensive IT consulting projects of the past in the past and empower your own people through Tray and APIs.
Easy

Quickly build integrations using an easy-to-use drag-and-drop interface.

Flexible

Easily map and transform data to multiple applications without writing any code.

Powerful

Construct complex workflows including conditional branching, looping and storing data.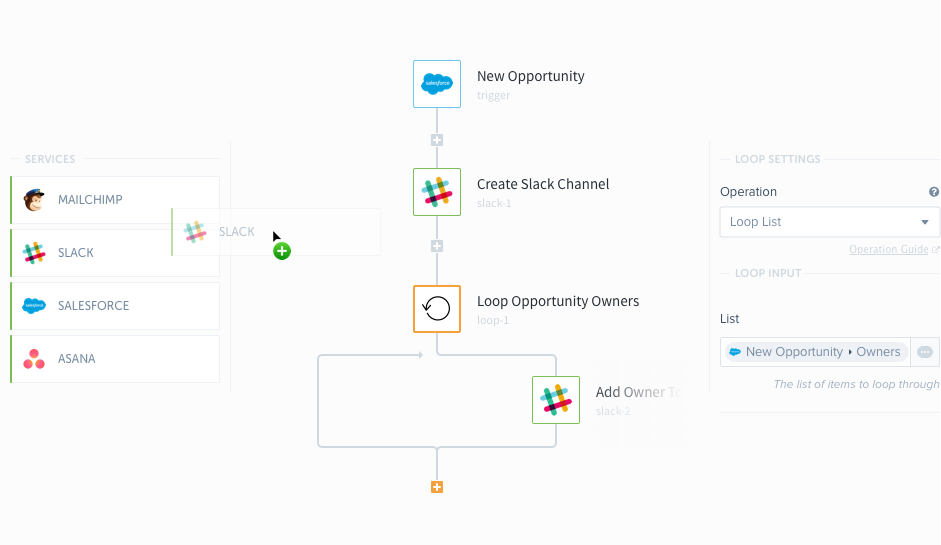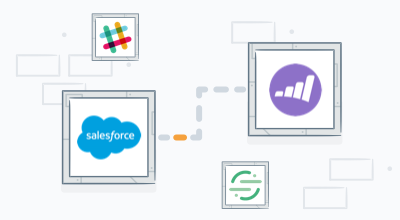 Rely on Tray to connect your entire cloud stack
Quickly connect your cloud stack, and with our Universal Connector, integrate with any web-based service. We connect you to the very deepest levels of what web services offer.
Deciding to work with Tray.io was a no-brainer. The team members at Tray were willing to get on the phone with us right away and figure out a solution. They were incredibly helpful from the very beginning.

Julie Hildenbrand

Manager of Strategic Business Initiatives