Flow your marketing data everywhere you need itIncrease campaign ROI by syncing marketing data to any app, any database, and any field
Get a Demo

What if you could instantly drive any marketing data anywhere you need it? What if you could run improved, no-hassle analytics, or get every data and marketing app instantly synced at the API level with the right prospect or customer details? Stop struggling with point integrations, one-off manual spreadsheets, or hand-coding. Use the Tray Platform to easily drag-and-drop powerful workflows to unsilo all your marketing data and keep everything in sync.
Instantly connect any marketing data stored in cloud apps, databases, or flat files. Use our visual builder to create automated worfklows that route any prospect, account, or marketing campaign data to any app in real-time. Constantly cleanse and update your marketing data to drive higher engagement and more leads of higher quality. Integrate and combine your marketing data to create comprehensive and instantly accessible analytics for marketing and customer campaigns.

Implementing the Tray Platform has improved deliverability from approximately 60% to about 90%, with open rates increasing by about 26% and click-through rates by about 9%.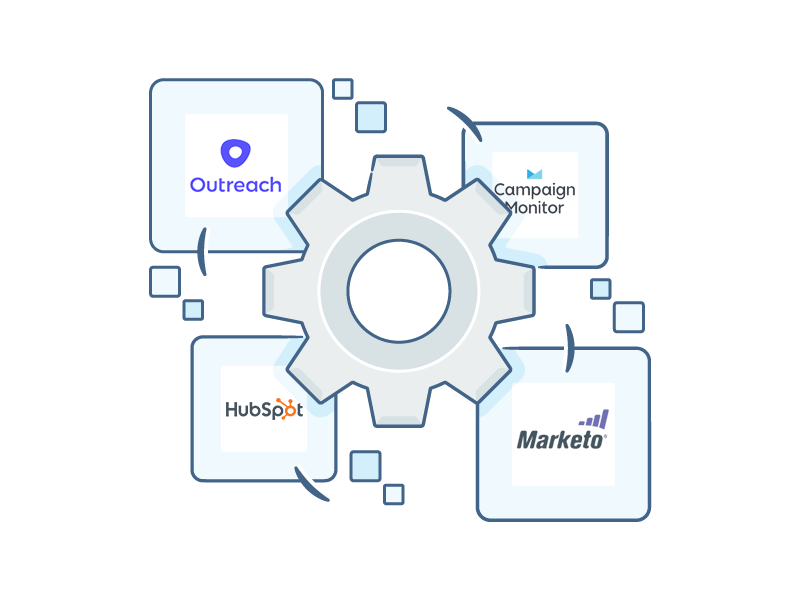 Unleash your marketing data to enhance every campaign
What if you could use any marketing data, such as account intelligence, customer segmentation, or preferences data to automatically boost every campaign? The Tray Platform lets you flow data among all your marketing apps to boost campaign performance across your funnel. Easily build workflows to enrich and route leads with dynamic business logic based on any of your marketing data...so every campaign is powered intelligently by up-to-the-minute data.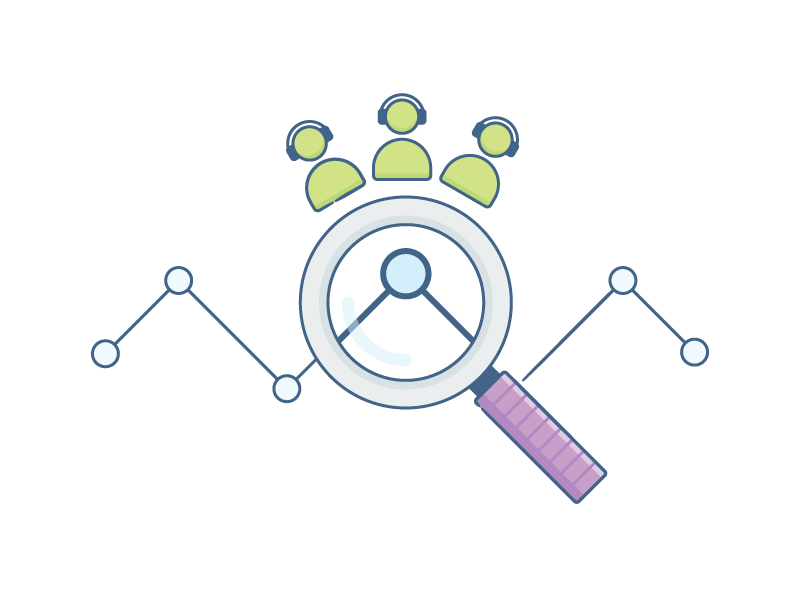 Turn your marketing data into real analytics
The Tray Platform makes it simple to connect any marketing tool and flow campaign data into any cloud data warehouse, such as Redshift or PostgreSQL, and any analytics tool, such as Tableau or Looker. Quickly and visually combining your campaign data with renewals, customer success, or external data for total prospect and customer analysis. Rapidly generate unified dashboards without having to hunt for marketing data from multiple sources.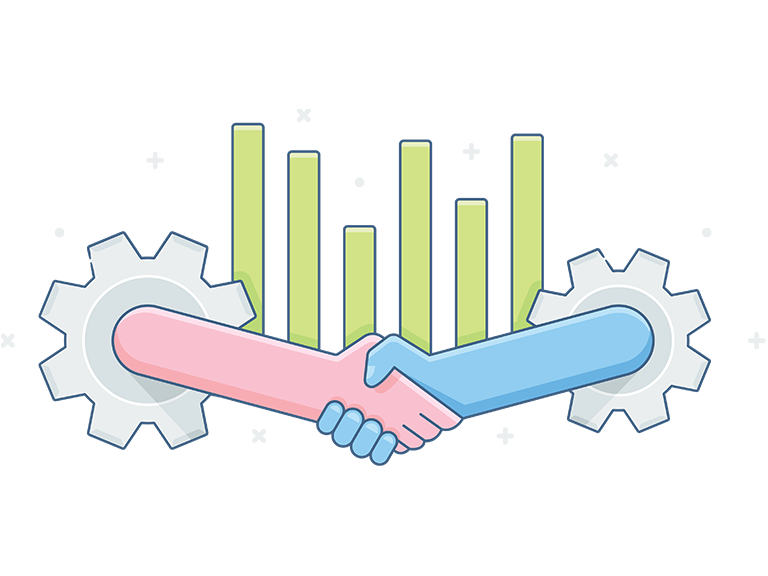 Integrate any marketing data anywhere in your stack. Fast.
You need leads and lists, campaign results data, and outside prospect intelligence data like demographics, and firmographics delivered to specific apps in specific ways. Without the spreadsheets or manual copy-paste. The Tray Platform automates the entire process of routing and remapping data anywhere across your stack.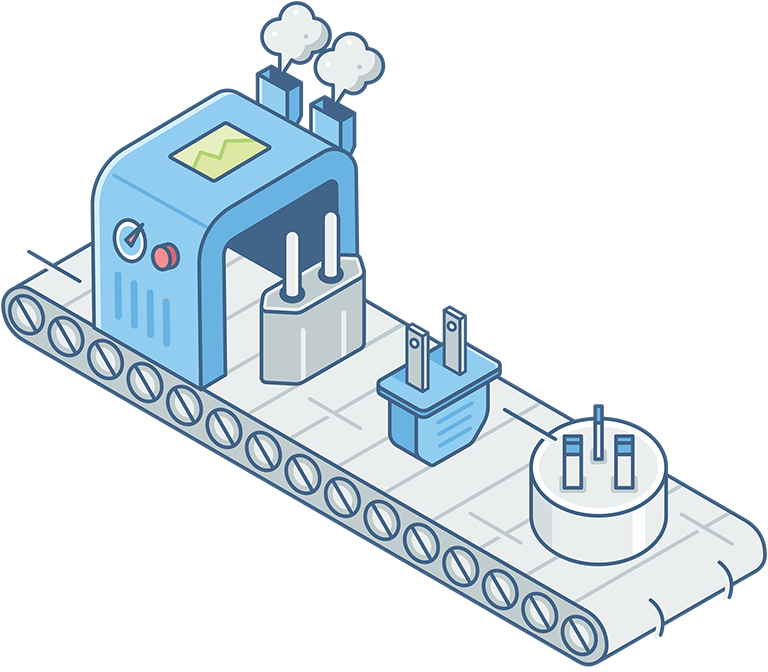 Intuitive automation flows marketing data better and faster
Your marketing data is siloed in databases, flat files, and custom fields across apps. Point-to-point integrations, such as syncing email address changes and unsubscribes, are brittle. The Tray Platform provides instant, robust connectivity, with flexible workflows you can schedule to run in real time, using conditionals, branching, and looping. We put the flow of marketing data between any app or database on cruise control.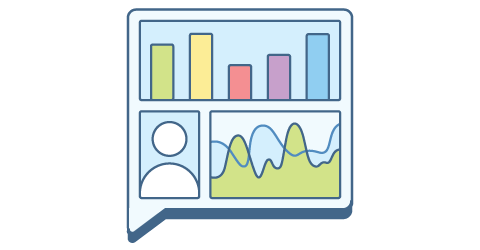 Upgrade marketing data to a 360-degree customer view
Integrating dozens of apps to get a full view of the customer journey doesn't have to be painful. The Tray Platform instantly maps to all marketing, customer, financial, renewals apps, even product usage data. Our drag-and-drop workflow builder lets anyone connect, combine and transform data for a complete customer view, visually, in just minutes.
Get a marketing data sync demo
Sync your marketing data, yourself