Lead to account matching that's automated, accurate, and fastStrengthen ABM and sales & marketing alignment for greater sales productivity and higher win rates
Get a Demo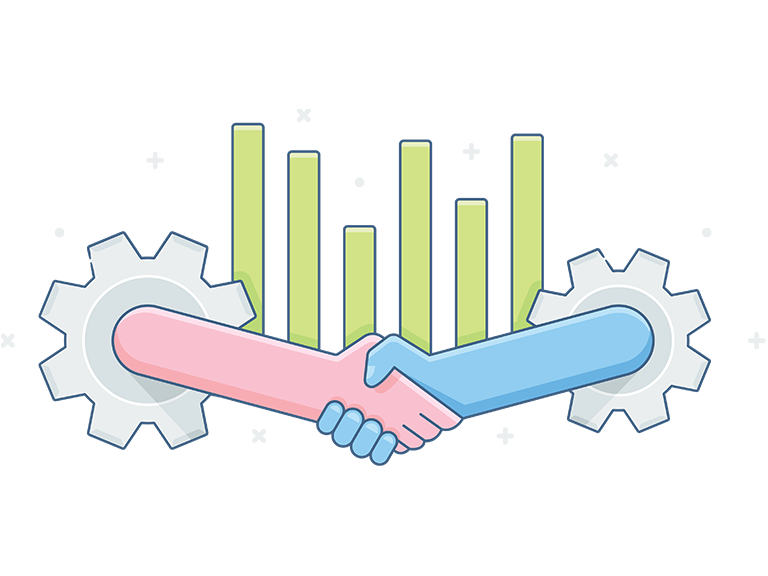 Up to 50% of buyers go with the vendors that respond first. Which means delays from manual lead-to-account-matching don't just waste your time - they're costing you opportunities. Yet sales teams often delay follow-up if they aren't confident they have the right leads matched to their accounts. And they also waste time prospecting duplicate leads that are already part of your pipeline. All of these issues kill your sales productivity.
End the delays and automate your lead-to-account matching with the Tray Platform. Increase match accuracy with our easy-to-use, 100% visual workflows that support sophisticated matching logic for lead data from any source and any field. Stop wasting hours with manual spreadsheet work. Start using powerful, flexible lead-to-account matching automation to follow up faster, boost sales productivity, and win more deals.

We used to get a lot of complaints that sales and marketing didn't have the data they needed to succeed. We don't hear that anymore.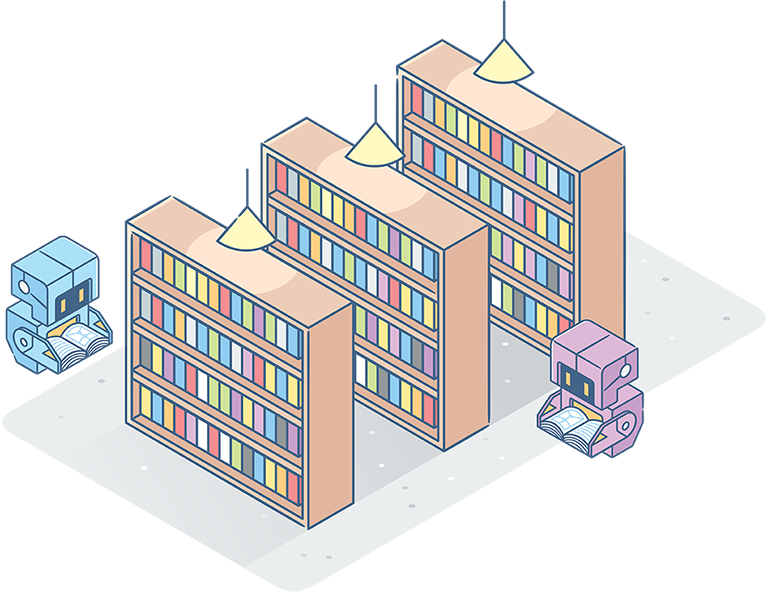 Boost lead to account matching rates with flexible, intuitive automation
The Tray Platform's visual workflow builder makes it simple to create advanced business rules that boost match rates, accuracy, and speed with enrichment, lookups, and appending. Scales to 100Ks of leads in real-time.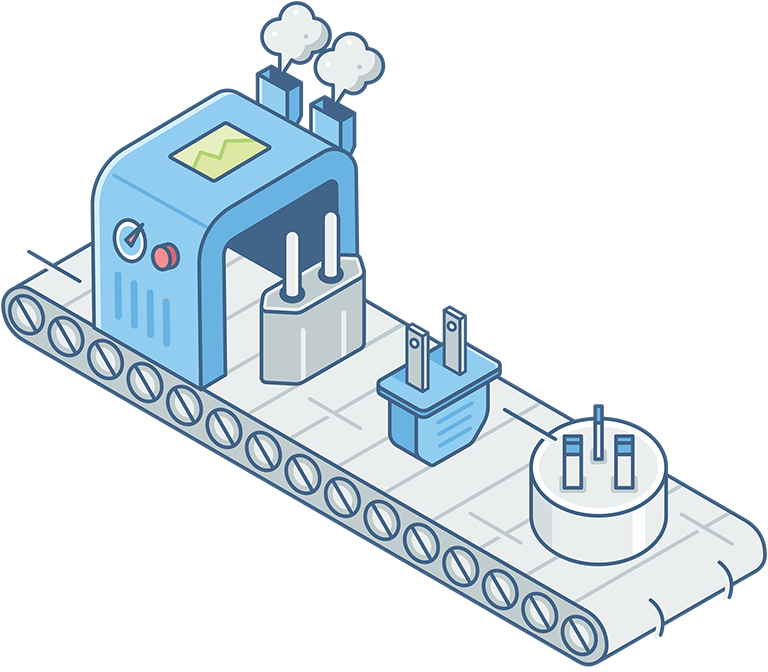 Map and match any lead, field, or source, at any volume
If you're struggling with traditional lead-to-account matching Salesforce tools, the biggest issue is often custom fields. The Tray Platform maps any leads to any accounts, no matter how much customization or how many lead sources you have. We automate the process instantly so your sales team can focus on winning more deals.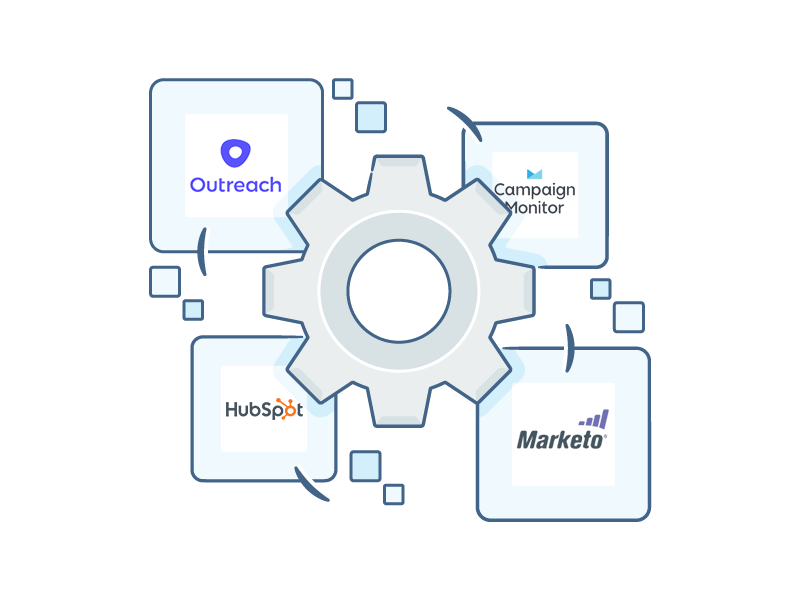 Comprehensive connectors to every lead source and target app
Use hundreds of click-not-code connectors to connect deeply to web, database, marketing automation, CSV, and CRM apps - or any other API-based app. We make lead-to-account matching easy, no matter what your MarTech stack looks like.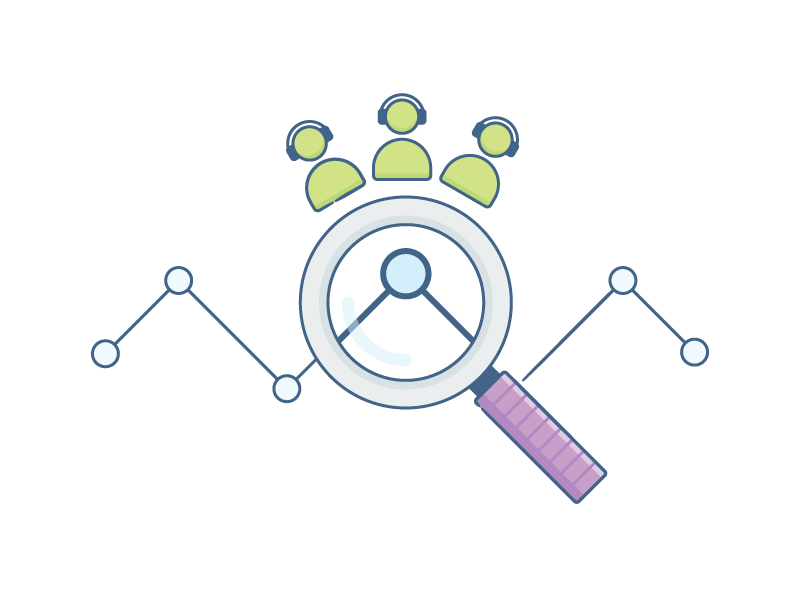 Automate any marketing or sales workflow
Finally, no more relying on brittle point integrations for marketing and sales processes. The Tray Platform is flexible and powerful enough to automate any process: matching, scoring, routing, deduplication, uploads, and more. It's a single automation solution for every step of your funnel that aligns your sales and marketing teams' most important revenue tasks.
Get a lead-to-account-matching demo
Automate lead-to-account matching, yourself