Your Software Working in HarmonyBuild powerful integrations on an open extendible platform and share them with the a large community for others to discover
Advanced Workflow Editor
Easy Drag & Drop Interface
Snap together connectors to design your custom workflow, build powerful integrations between services in minutes.
Complex Loops & Conditional Workflows
More than just point-point integrations, use programming logic to loop, sync, store data.
Powerful Data Mapping
Map the data between services with easy to use data mapping tools
Start Building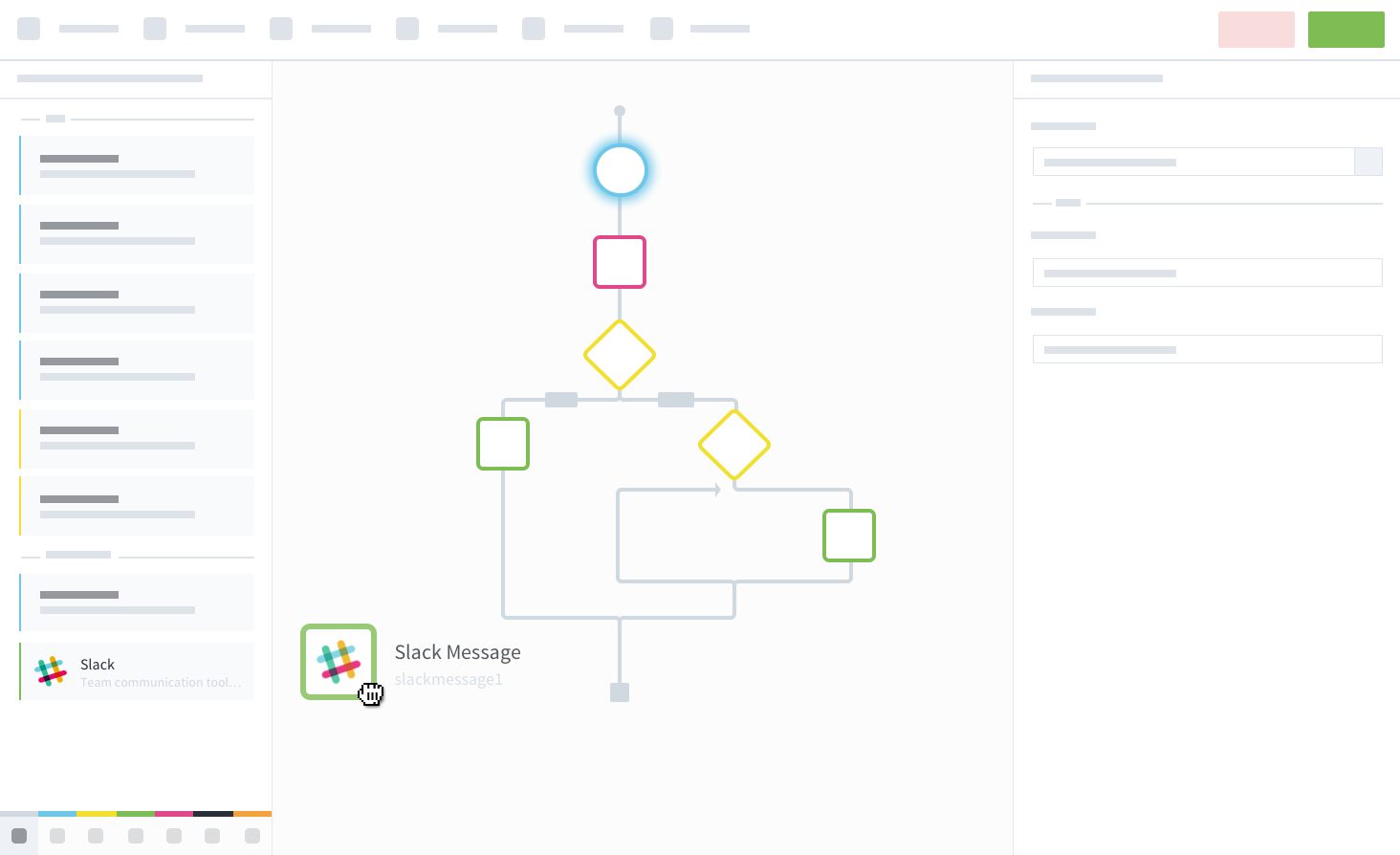 HTTP input

trigger
Boolean Condition

boolean1
Bring your own connector
Choose from 50+ community connectors or create your own. tray.io lets you onboard your own connector using our simple format.

Develop Now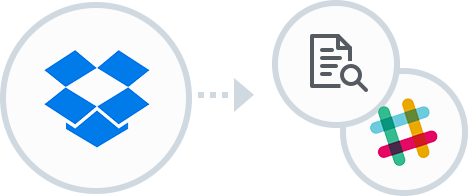 Scan Dropbox Folder, Send Approval to Slack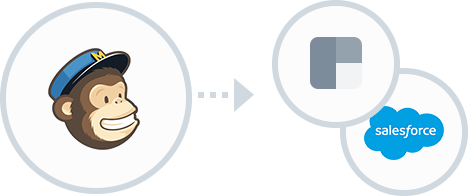 Push Lead to Salesforce, Update with Clearbit

Add Low App Store Reviews To Zendesk
Discover Community Contributed Integrations
Click & Run from our collection of pre-built workflows, search by category or service and starting unleashing the hidden power behind the tools you already use.
Join the Community
Quick Deployment & Easy Monitoring
Build, test and deploy your workflow instantly - no more complicated deployment procedures. We'll provide full monitoring and logs for all your integrations.
Start Deploying Now