Integrate and automate to streamline sales and close more deals fasterTray streams buying signals and sales updates directly to sales reps' fingertips.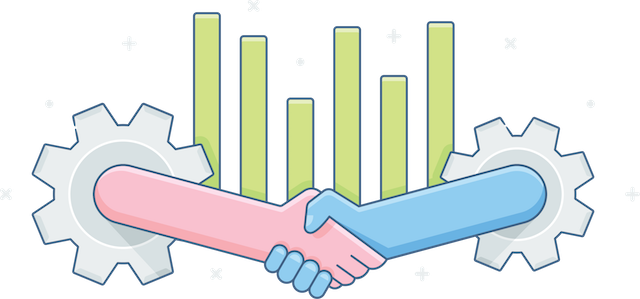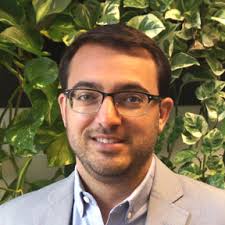 The Tray Platform is a great product that has really opened up a lot of doors for us.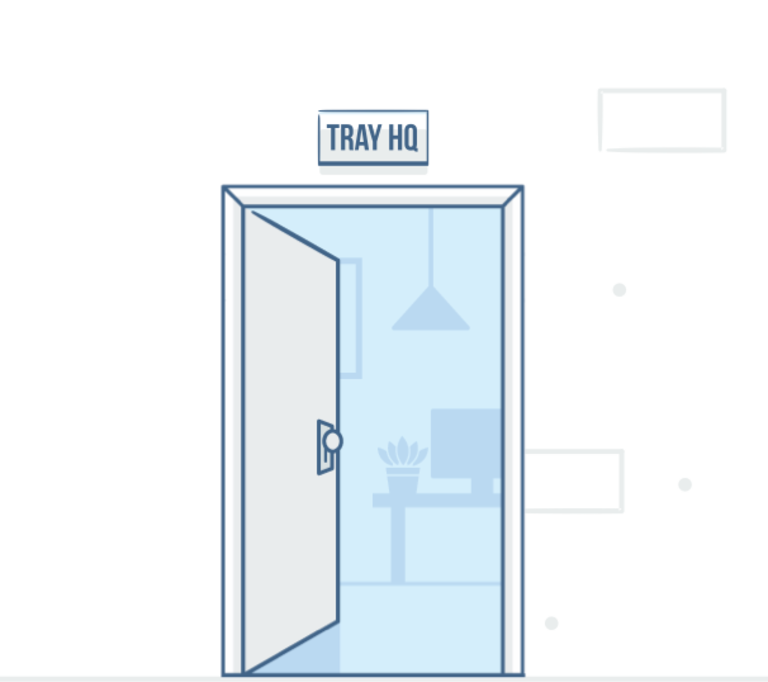 Deliver a winning message
Gain insights from all data available—from any source, anywhere—about a prospect, including: account level, demographic, and behavior data to truly put Tray's multi-app integration to work for you.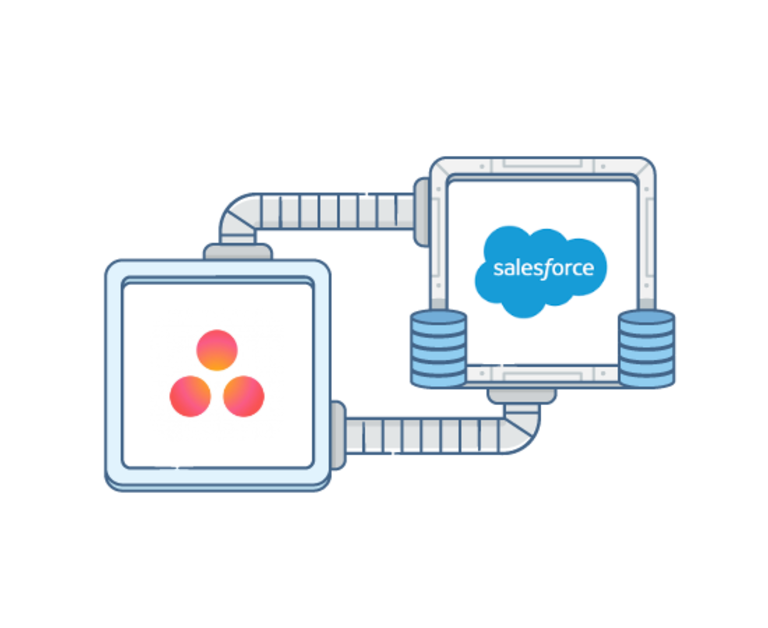 Increase your RFP win rate
Provide visibility and lead time to key RFP contributors, from within their systems of choice.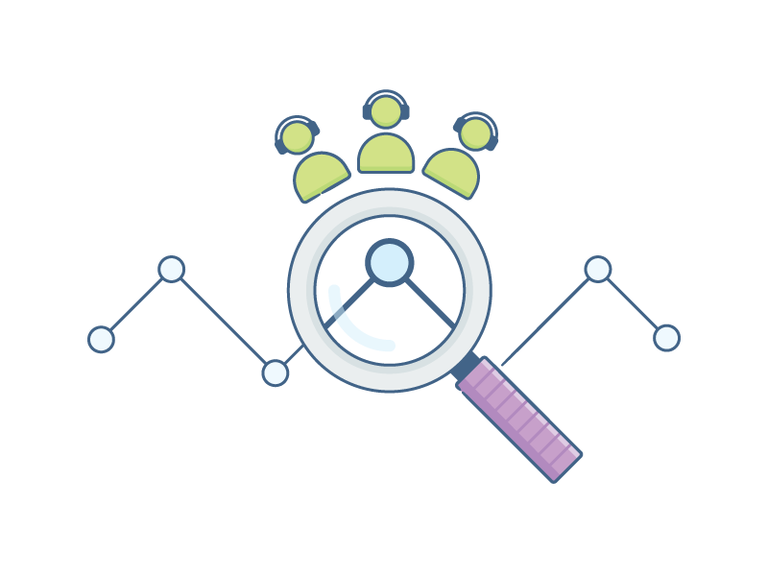 Improve the post-sales process
Pave the way for a smooth customer journey by integrating your CRM, task management, and customer support software.
Get A Demo
Please Share A Little Info