Get actionable, up-to-the-minute sales metrics without the spreadsheetsConnect, integrate, and update data for your sales performance metrics, automatically
Get a Demo

Stop spending hours manually updating sales metrics spreadsheets. We make it simple for sales operations professionals to source any data from any cloud app to refresh your sales metrics KPIs instantly. Put the creation of sales performance metrics such as outreach, engagement, pipeline stats, average deal sizes, conversions, and renewal rates on cruise control.
Easily add customer health KPIs to accounts and opportunities to enhance sales intelligence. Auto-generate real-time alerts for sales team metrics in the collaboration tools your team already uses, based on thresholds for any sales metrics you track. Boost sales productivity metrics and empower sales to focus on the best opportunities...and win more.

With the Tray Platform, we've been able to automate formerly inefficient and error-prone revenue ops processes with enterprise security and a modern interface...without engineering resources.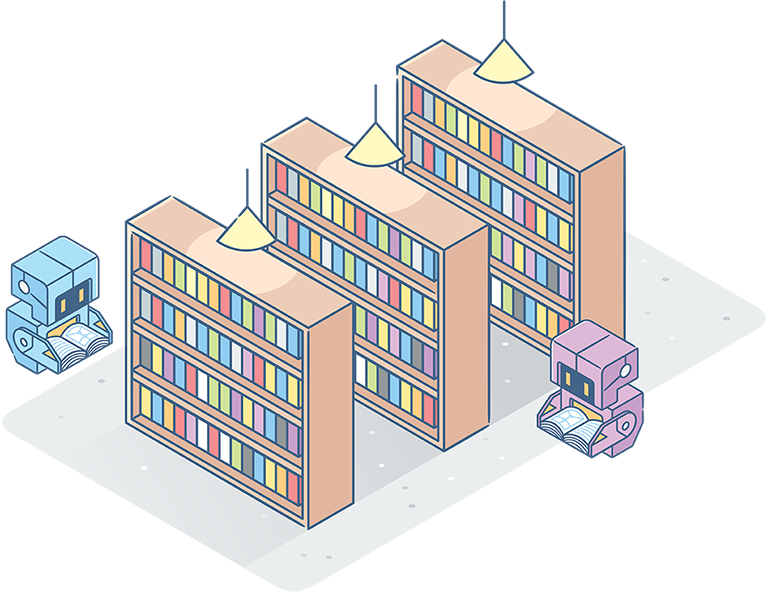 Refresh your sales metrics—without the spreadsheets
Updating sales metrics relies on extracting data from more apps than ever, such as CRM, ERP, payment processing, CPQ, marketing platforms, and Web. And that usually means hours in spreadsheets. The Tray Platform integrates all your apps and makes it simple to automatically cleanse and combine all your data centrally, with no manual effort.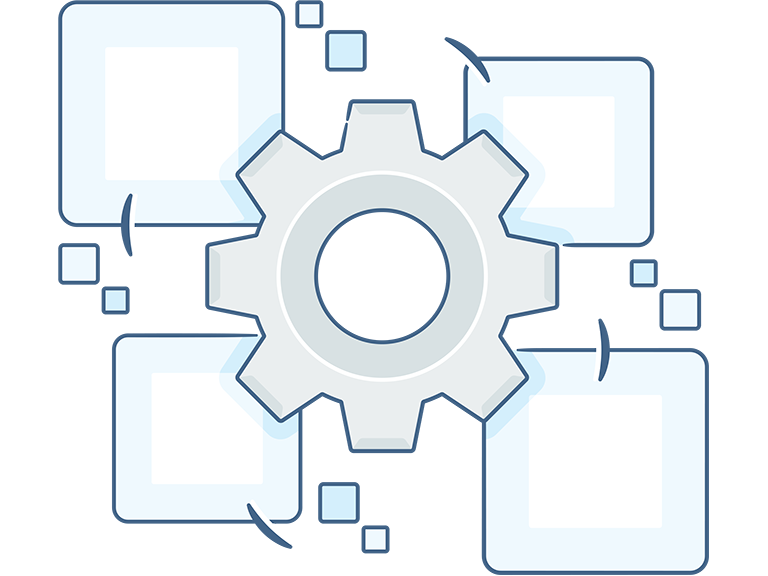 Put your sales analytics on the right track
Your cloud data warehouse and business intelligence tools need data. We make it easy for sales ops to create, maintain, and schedule data extracts. Source data from custom fields, apply business rules like segmentation or conditional logic, and load to any cloud database or BI app to create your own custom sales metrics dashboard. No dev required.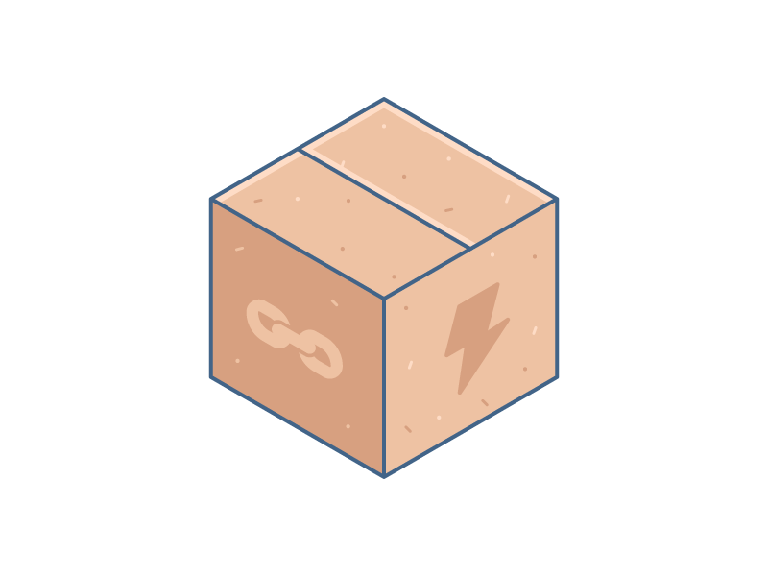 Manage every sales metrics definition, centrally
End the confusion and embarrassing errors when sourcing and updating calculations and sales metrics. Our powerful, easy-to-use visual builder lets you create automated workflows that centralize all measurements for sales, pipeline, outreach, conversion rates, channel, and sales ramp. And we give you full visibility into seeing and managing every workflow behind every metric.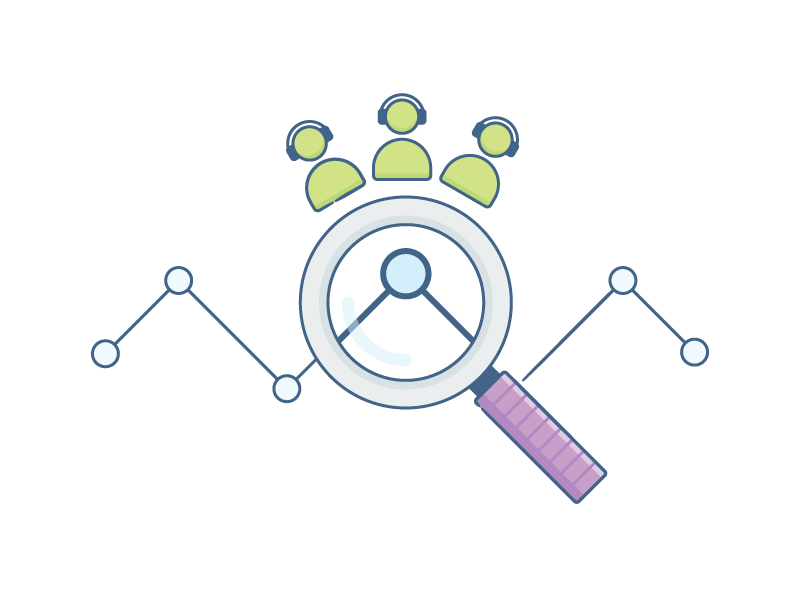 Drive selling behavior with sales metrics at the account and opportunity levels
Our 100% visual, drag-and-drop workflows make it simple to calculate, add, and update sales metrics KPIs such as upsell propensity, customer health, or churn risk metrics, directly on accounts and opportunities in your CRM—so your sales team can sell smarter.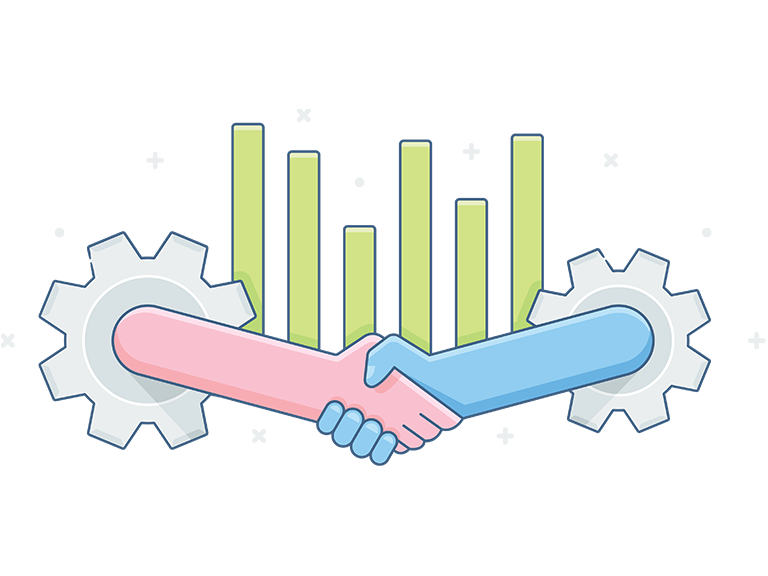 Take immediate action on at-risk accounts or expansion opportunities
The Tray Platform enables you to easily score accounts based on any data, and then take those account health metrics the extra mile. Use automated workflows that alert sales with relevant data in the collaboration tools they use every day, so they can act quickly and confidently. Use these sales metrics-driven insights to drive more expansion revenue.
Get a sales metrics automation demo
Sales metrics for operations