Your fast track to complete contract renewal automationBoost contract renewal rates by connecting apps to close process gaps and move faster
Get a Demo

SaaS renewal best practices include transparency, communication, and fast follow-up. Is your team receiving automatic alerts during contract renewal periods in the collaboration tools they use every day? Are you actively preventing customer churn with actionable processes that automatically identify contract renewal opportunities and expiring contracts? Are your customers receiving personalized nurture emails that keep them engaged?
Is every app involved in your contract renewal process connected seamlessly to make renewals as quick and painless as possible for everyone? We make the contract renewal process simple by visually connecting your renewals data across CRM, ERP, contract management, payables, marketing, chat apps, and even analytics tools for complete automation and full visibility. This is your secret weapon for boosting renewal rates.

Tray.io is the glue that holds all our systems together. It interacts with a lot of different systems, and it's the only solution flexible enough to do what we need.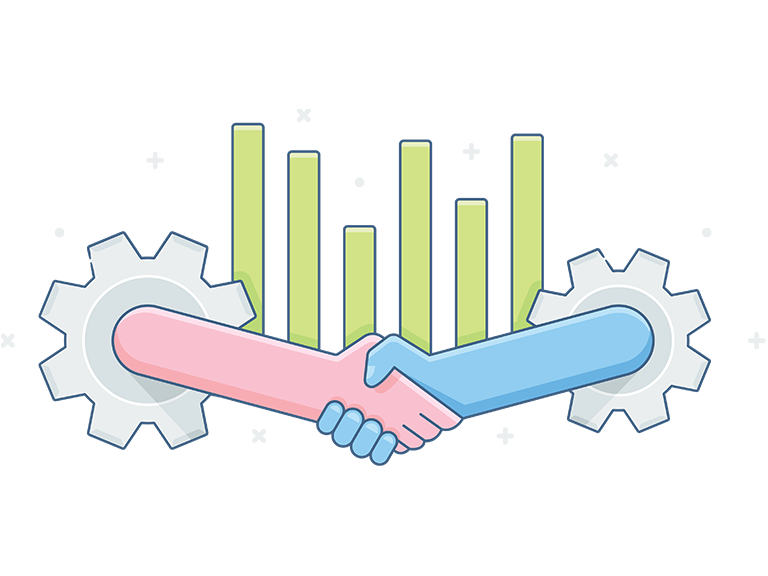 Easily add and update contract renewal data in your CRM
Our visual workflows make it simple to automatically schedule future renewal windows, as well as to update contract expirations, pending renewals, fulfillment status, and any other contract data in any CRM, within any account record.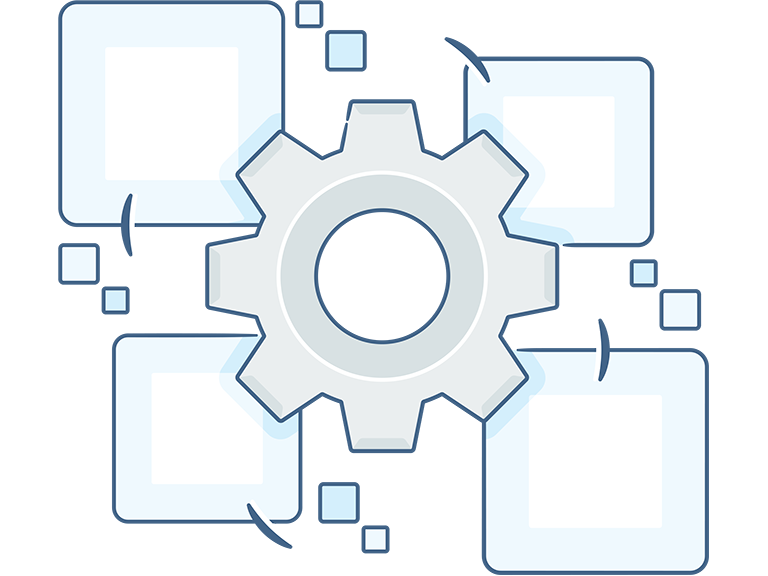 Empower customer marketing with renewal automation
Sync any marketing automation platform with up-to-date data from your ERP to make it easy to run timely, relevant, and personalized email campaigns that directly boost renewals.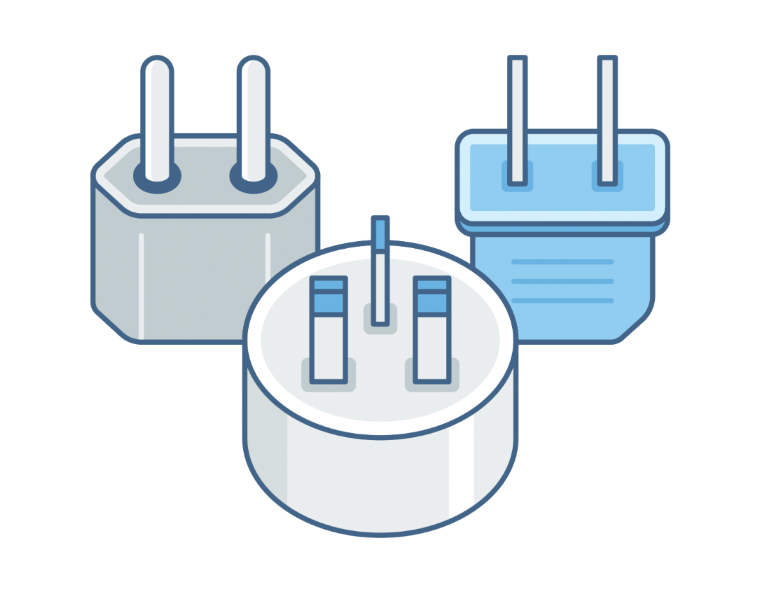 Connect upcoming renewals to any collaboration app
No matter what collaboration or messaging tool your sales or customer team uses, the Tray Platform provides real-time workflows that alert them to upcoming contract renewal periods, with all relevant account details centralized in one place and synced across your stack.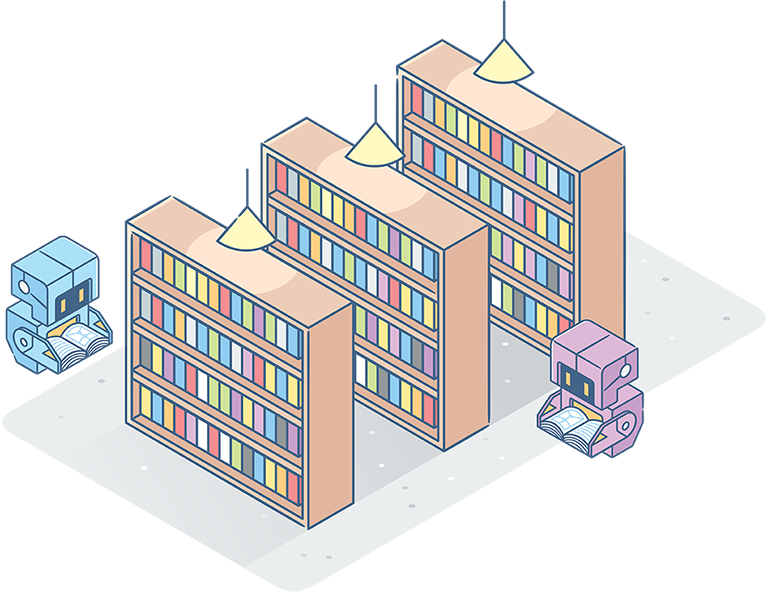 Works with your customized applications
Renewals involve multiple apps, including ERP, CRM, marketing, helpdesk, payment processing, and more. The Tray Platform connects any app with deep, API-level integrations that can easily flow data from standard or even customized data fields, which makes automating the entire contract renewal process simple.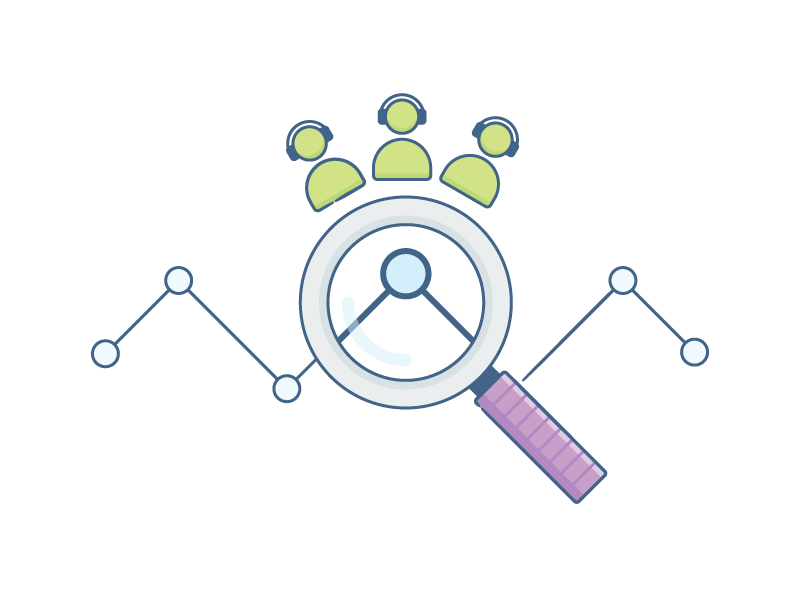 Harness contract renewal data for customer analytics
Trying to get complete reporting and analytics across new business, churn, renewals, and upsells is painful. The Tray Platform makes it simple to integrate, combine, and load data any customer data into any analytics app or database.
Get a contract renewal automation demo
Automate contract renewals, yourself