Get A Demo
Zendesk integration and automation
Better customer relationships across your apps
Get A Demo
1:1 with a Tray product expert
Zendesk customers have see:
Boosts in team efficiency by connecting Zendesk
Streamlined internal processes with workflow to various tools
Better accountability with fully synced systems across their organization

Call Us At +1 (415) 418-3570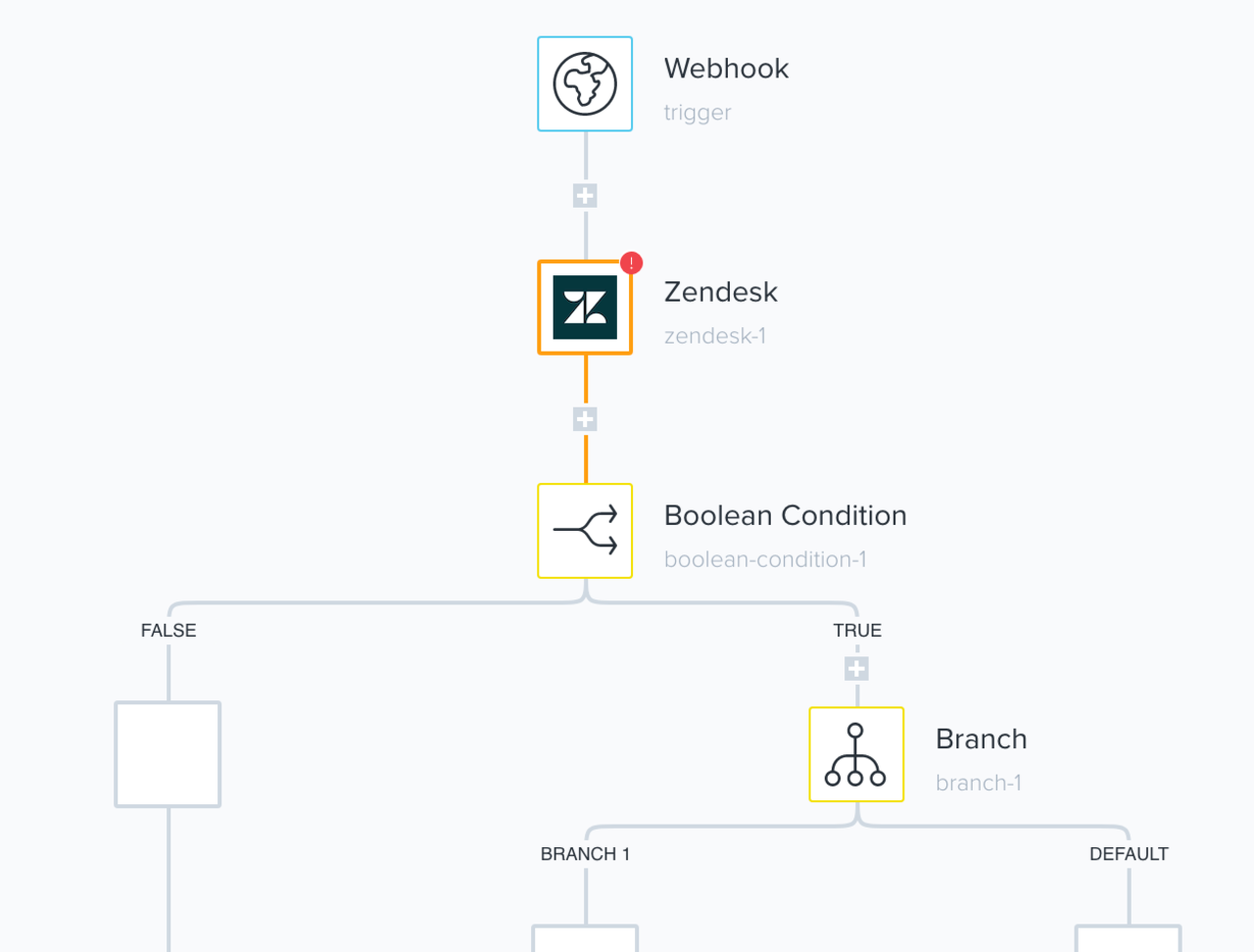 Tray.io has the flexibility to integrate the data and the fields that we needed. Whatever we ask seems possible.
Trusted By Top Business Professionals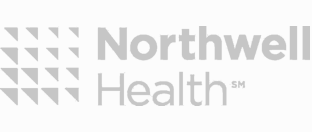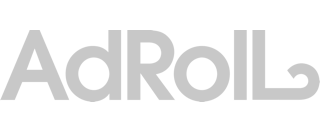 About Tray.io
Tray.io is the API integration and automation platform for business. Turn your team into citizen automators.
Call Us At +1 (415) 418-3570
If you would like to talk to us immediately about your automation requirements then please give us a call.
Get A Demo
1:1 with a Tray product expert