Solutions for you, your team, and your use cases
Shape the incredibly flexible Tray platform to your unique business
Get a Demo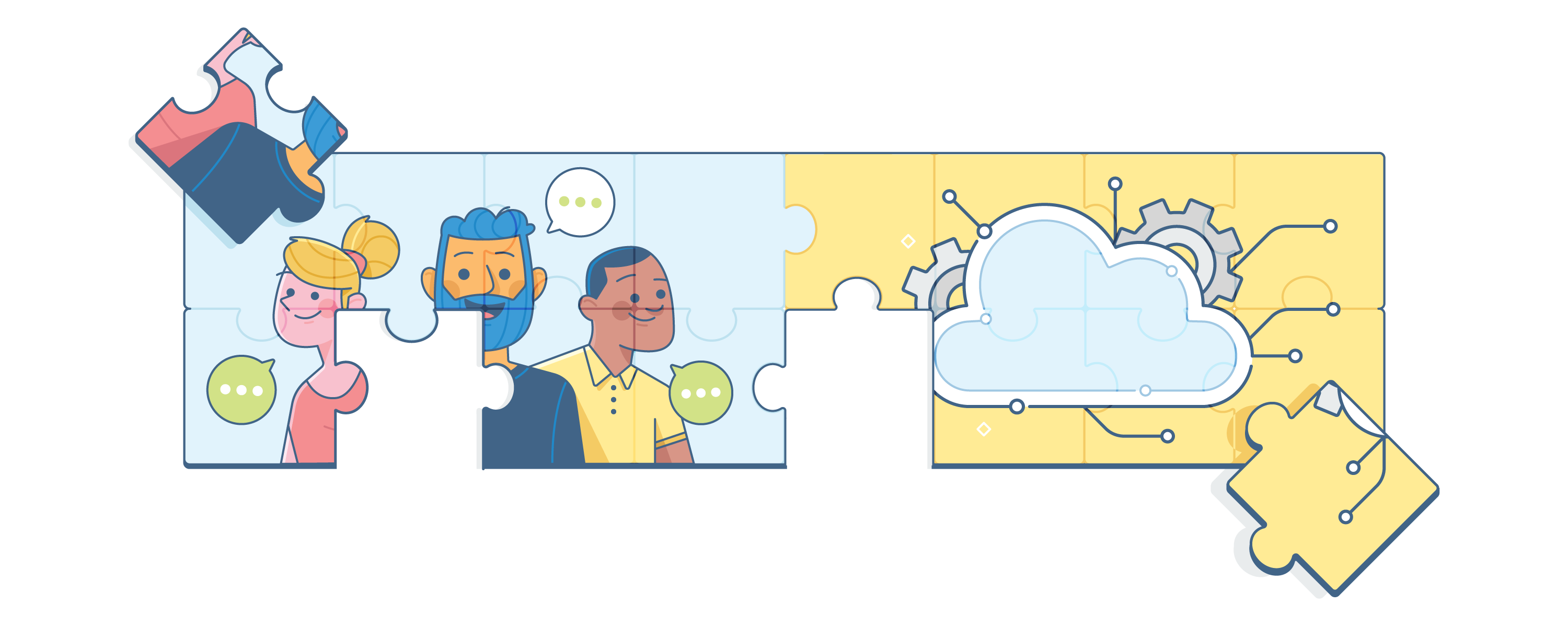 You can grow beyond simplistic point-to-point integrations to cover the automations that your team has only dreamed of.
The Tray Platform has your use cases covered whether you need API Integration, ETL, CSV automation, and more.
Team Solutions
Create a well-oiled machine when data flows from team to team
Technology Solutions
The Tray Platform is incredibly flexible to handle your most challenging enterprise integration requirements

Tray.io provides me the ability to work independently, without requiring dev resources.
Ben Cmejla
Special Projects, First Round Capital
Get A Demo
Please Share A Little Info