Deliver customer success: automate processesProvide successful after-care programs and support to keep customers coming back.
REQUEST A DEMO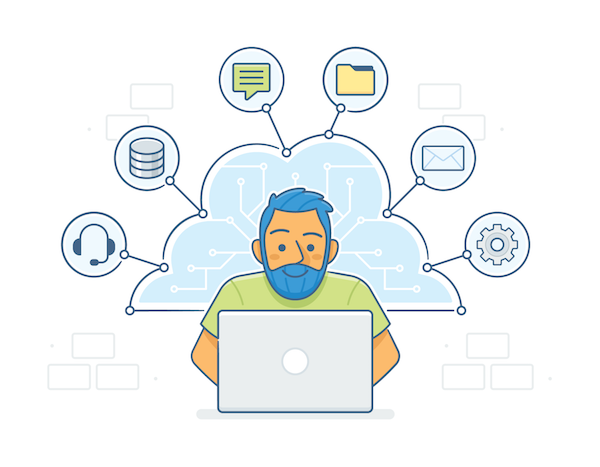 Share data with support teams so they always deliver thorough assistance; create educational after-care programs based on customers' needs.
Integrate all types of client contact into one file for fast recall. Simplify systems with Tray.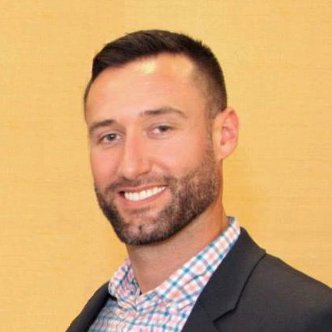 The Tray Platform enables better cross-team collaboration, easier sharing of data in real time, and transparency across the client lifecycle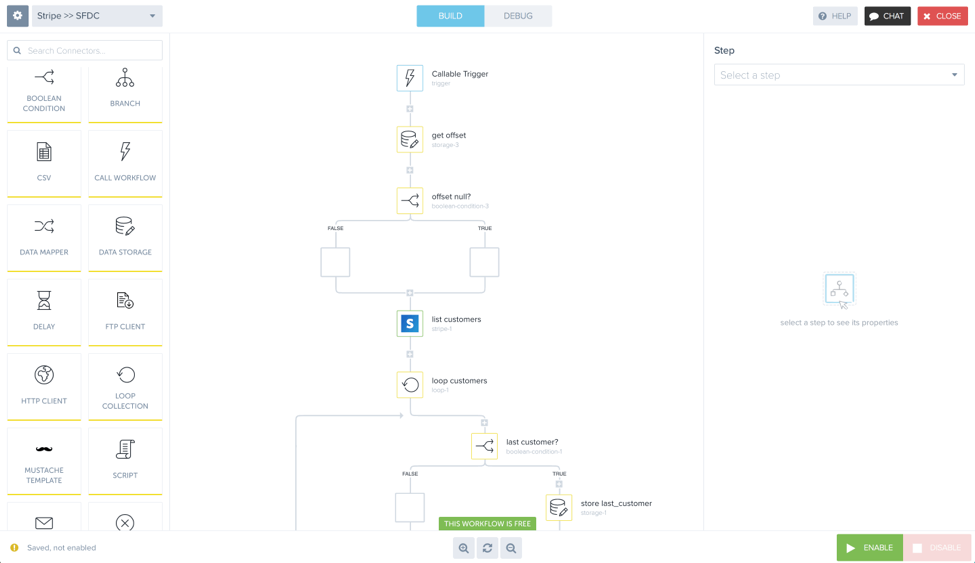 Support-level segmentation by account value
Quickly determine if an account requesting support is a free or paying user.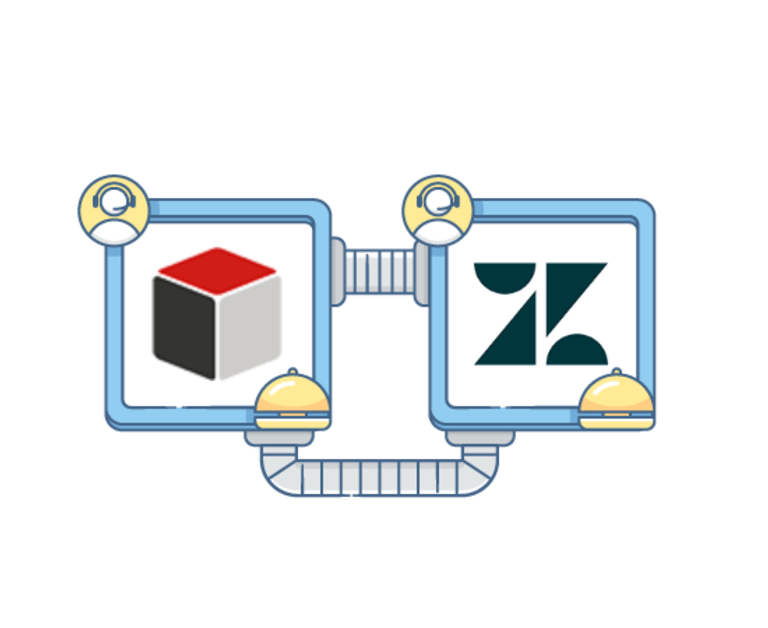 Keep sales and support in-sync
Sync ticket and account data bi-directionally so that support and sales reps have a full picture of customer needs and health.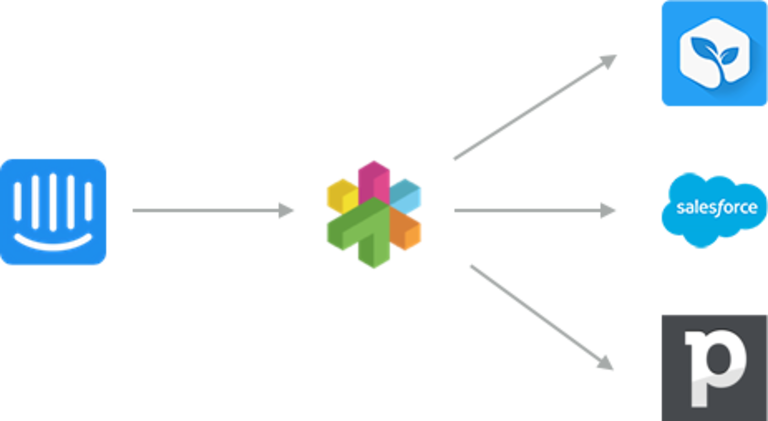 Centralize support related customer interactions from different channels
Integrate customer conversations from web chat into customer service software.
Request A Demo
Please Share A Little Info