Understand the complete customer experience and innovate fasterOne platform to integrate customer and product usage data, and automate development processes.
Request a demo

Developing a great product requires complete customer experience insight, and working smarter by automating manual tasks.
The Tray Platform unifies your data and connects processes, so you can improve conversion, retention, engagement, velocity by focusing on what matters.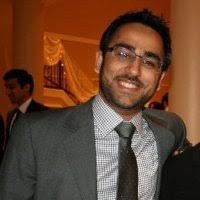 The Tray Platform unlocks the product usage data stuck in our stack so that we can pinpoint revenue growth opportunities.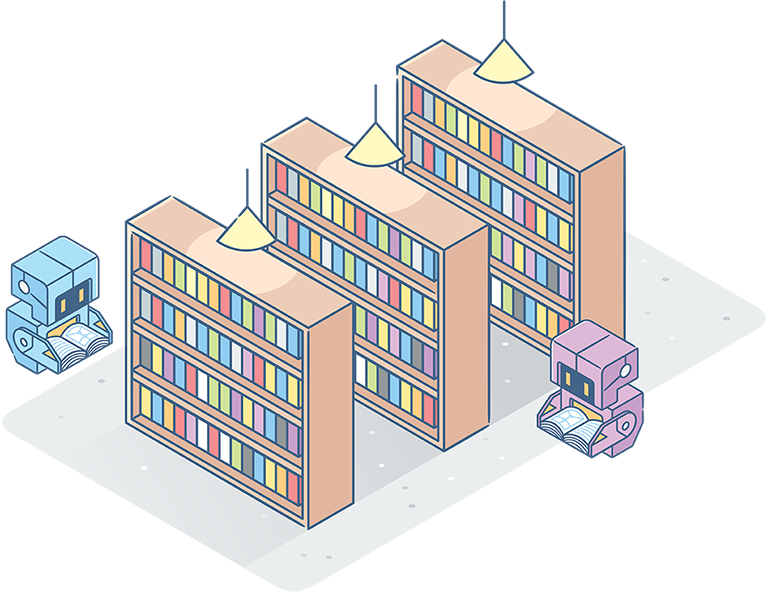 Unlock Customer Data from Every Asset
Rapidly integrate data like active users, engagement scores, contract value, products owned, from any Customer Success, Accounting/ERP, CRM, or custom app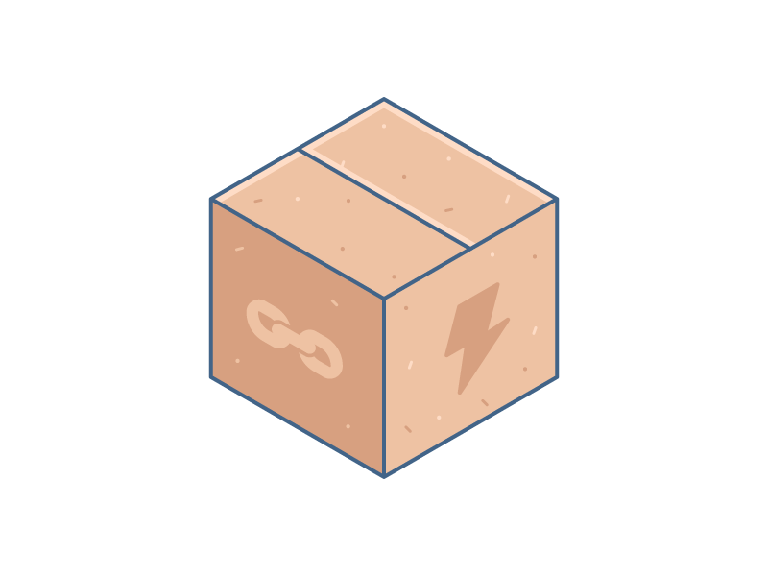 Integrate Product Usage Data into the Bigger Picture
The Tray Platform visually connects and transforms your product usage data, whether your app is running in AWS, Azure, Google Cloud, from relational to NoSQL, so you can integrate it all into the larger CX context.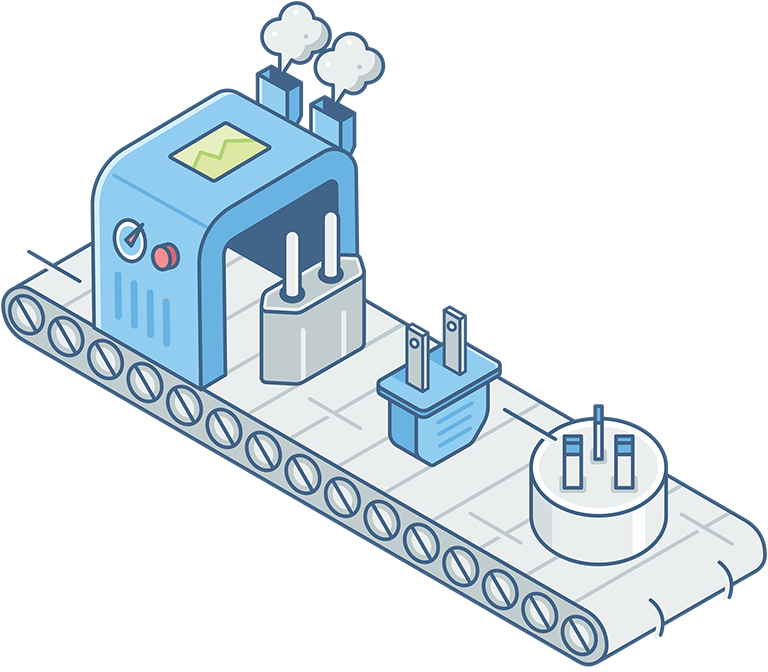 Act Faster, by Automating Development Processes
Automate more, so you can do more. The Tray Platform's powerful workflows eliminate manual processes between apps like Slack, Jira, Asana, Zendesk, so your team can keep everything flowing: issues, tasks, cases, stories and more.
Request A Demo
Please Share A Little Info