BuiltWith and Slack Integration and Automation
Do more, faster. No dev required!
Business professionals that want to integrate BuiltWith and Slack with the software tools that they use every day love that Tray's Platform gives them the power to sync all data, connect deeply into apps, and configure flexible workflows—no dev required. With Tray, organizations can:
Integrate with any app with our unique Universal Connector
Easily use our drag-and-drop workflow builder
Receive hands-on support for ensured success
See how Tray's enterprise-scale API integration platform can transform your business. Request a demo today of BuiltWith, Slack integration and automation.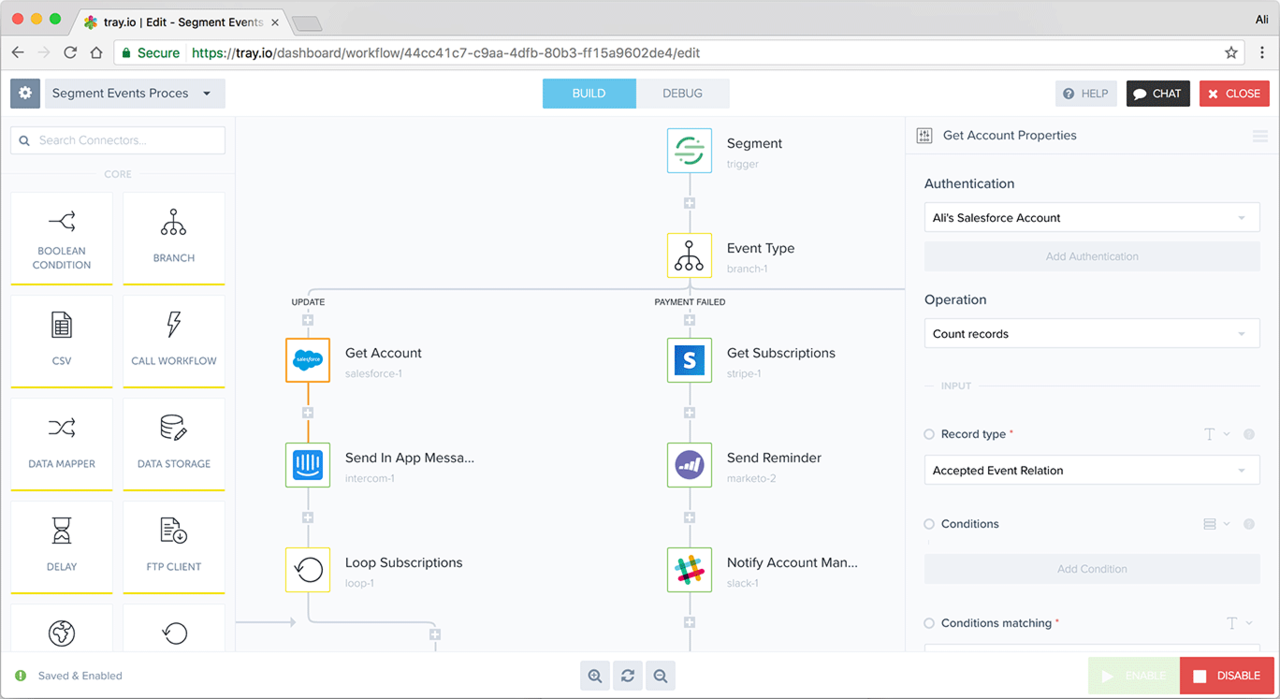 Trusted By Top Business Professionals




Tray strives to gain and retain the trust of our customers. Providing a comprehensive compliance program with certifications and attestations is integral to this mission.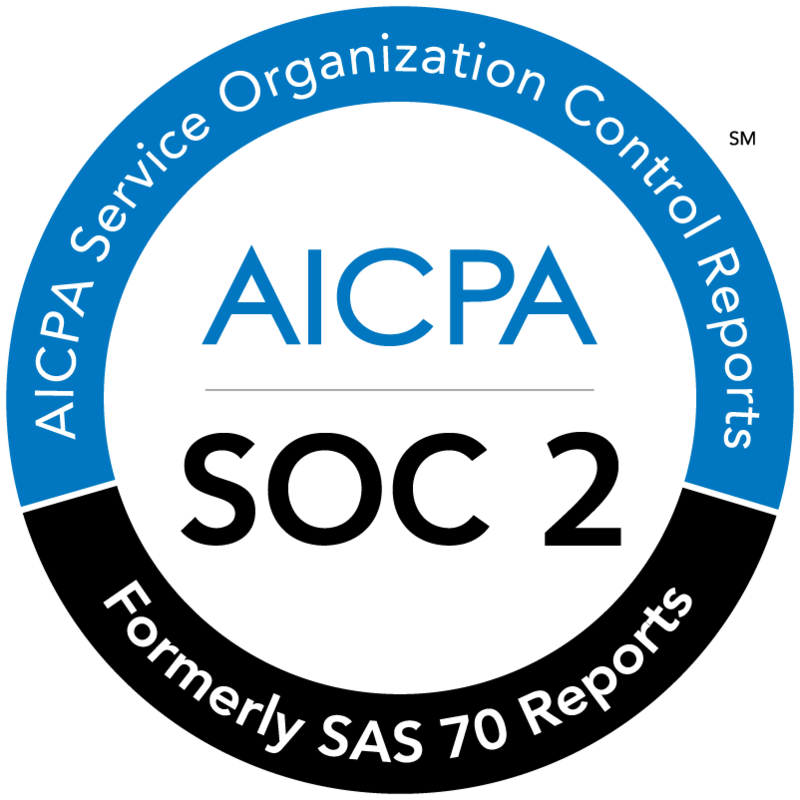 This is the most powerful and flexible process management tool out there. Anytime you have a use case where two systems need to talk to each other; the Tray Platform is ideal.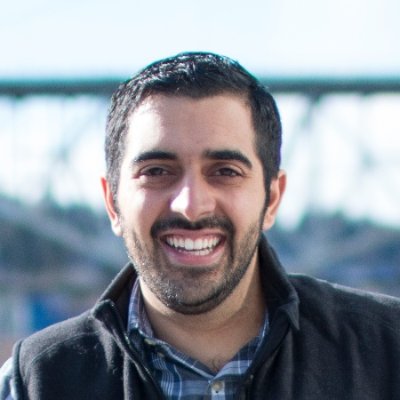 I'd definitely recommend Tray.io to any company that has problems that can be solved by connecting cloud systems. You can take data, transform it, load it exactly the way you want, and own that process —that's the beauty of Tray.io.
API Integration Platform for BuiltWith, Slack
FLEXIBLE

Connect to any API
Automate any event
Full API access - including custom fields

EASY

No coding required
Drag-and-drop workflow editor
Automation templates

POWERFUL

Powerful logical operators: booleans, branches, loops
Real-time logs and advanced debugging
Enterprise-class: security, transparency, compliance, and resilience

SCALABLE

Infinite scalability
Real-time events and workflow processing
Multi-user access
Integrate BuiltWith and Slack With These Connectors And More
About Tray.io
Tray.io is the API integration and automation platform for business. Turn your team into citizen automators.
Call Us At +1 (415) 418-3570
If you would like to talk to us immediately about your automation requirements then please give us a call.