Product leaders say hello to Tray EmbeddedDeliver ALL the integrations that your customers are asking for, even custom ones.
REQUEST A DEMO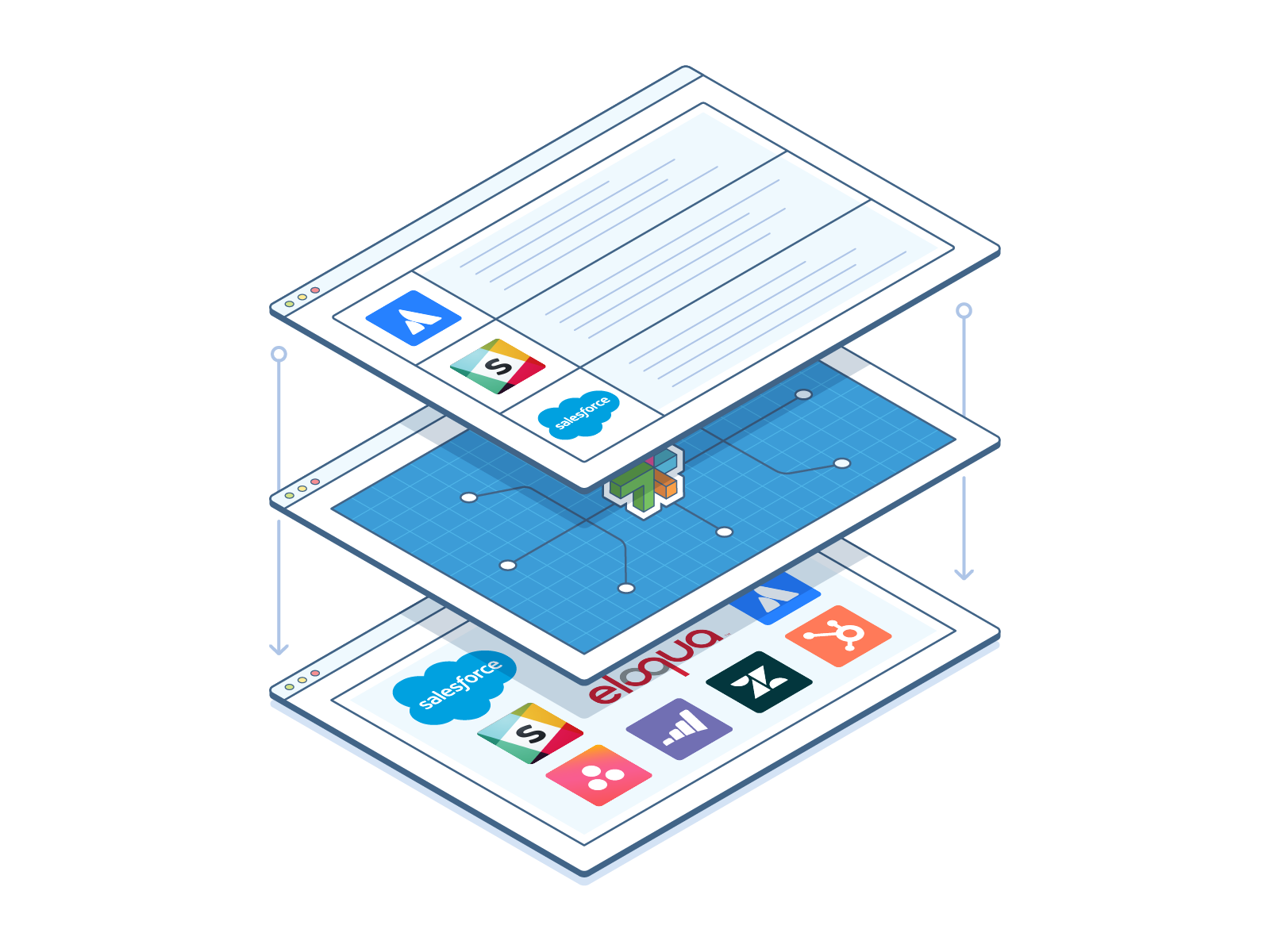 Product teams face spiraling customer, sales, and marketing demands to integrate with third-party applications―but hand-coded one-off integrations consume engineering resources, slow innovation, and drain customer satisfaction.
Tray Embedded is a complete cloud integration platform that empowers developers to build productized integrations in weeks, not months. Designed to maximize dev productivity, Tray Embedded makes it easy to meet market demand for app and data integrations, all seamlessly embedded in-app.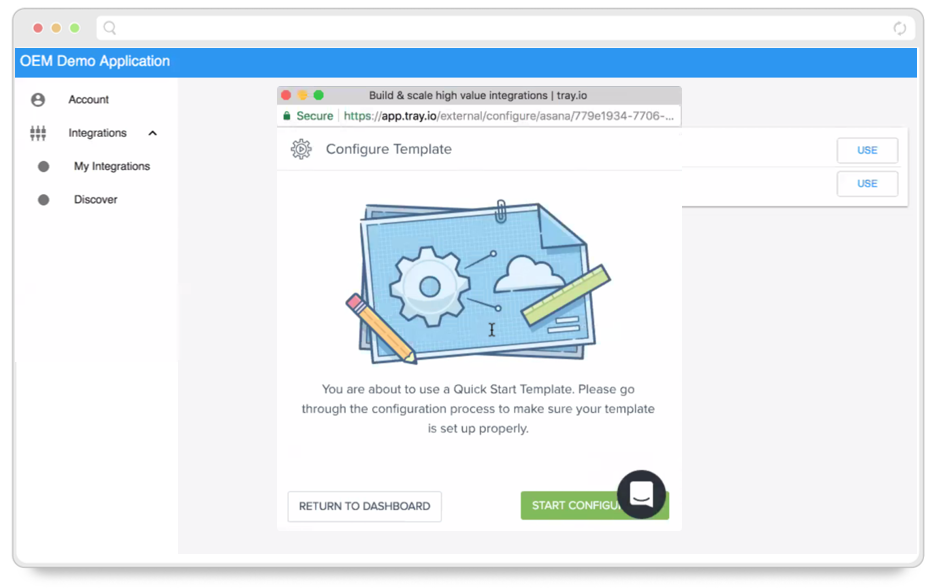 Accelerate your integration roadmap 10X
Whether building reusable integrations or delivering one-offs, the Tray Workflow Builder energizes developer velocity with clicks-or-code development―so product teams can meet demand near instantly. Unlimited connectors for APIs, files, databases, apps, custom connectors, and advanced business logic enable virtually any connectivity use case.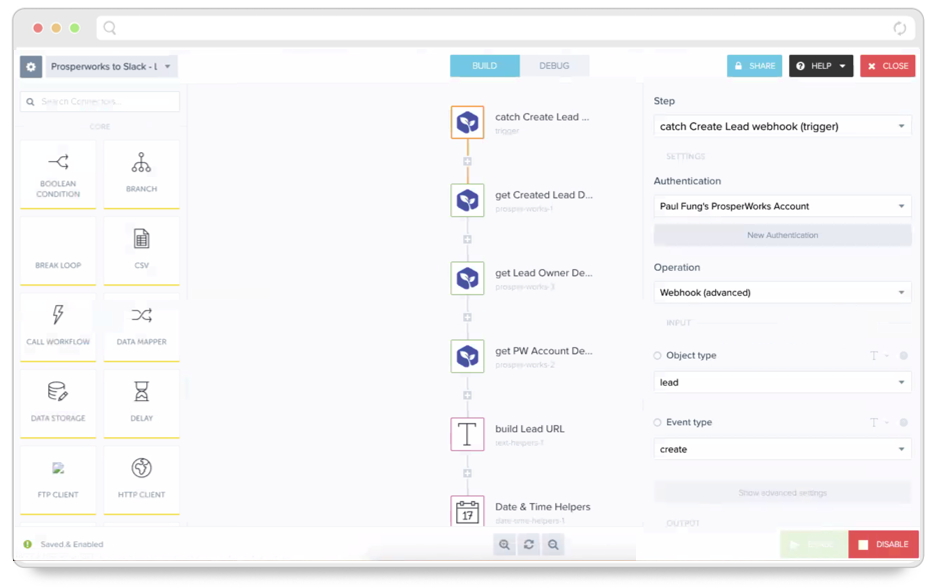 Exceed customer expectations for integrations
It's incredibly simple to make any integration customer-ready with Tray's Template Builder because it enables developers to provide a customized yet guided experience for customers to activate workflows. Customers simply select the workflow, step through each authentication, fill in the specific parameters, and initiate―all in just a few clicks, in-app.
Match your product's look and feel
Tray Embedded is designed to blend into your product―so your customers will enjoy a seamless in-app experience, and you'll win loyalty. Deploy our template builder in your app and use CSS to tailor to your look and feel. Or shift up to complete control using our APIs to build seamless experience using your existing stack.
REQUEST A DEMO
1:1 With A Tray Product Expert