Asana and Salesforce integration and automation
No dev required! Get started in minutes.
Get A Demo
1:1 with a Tray product expert
No coding. Business professionals that want to integrate asana and salesforce love that Tray.io's Cloud Platform gives them the power to integrate and configure flexible workflows. See how Tray.io can transform your business Marketing organization.
Asana & Salesforce customers have seen:
Boosts in team efficiency by connecting Asana to Salesforce
Streamlined internal processes with workflow to productivity tools
Better accountability with fully synced systems across their organization
Call Us At +1 (415) 418-3570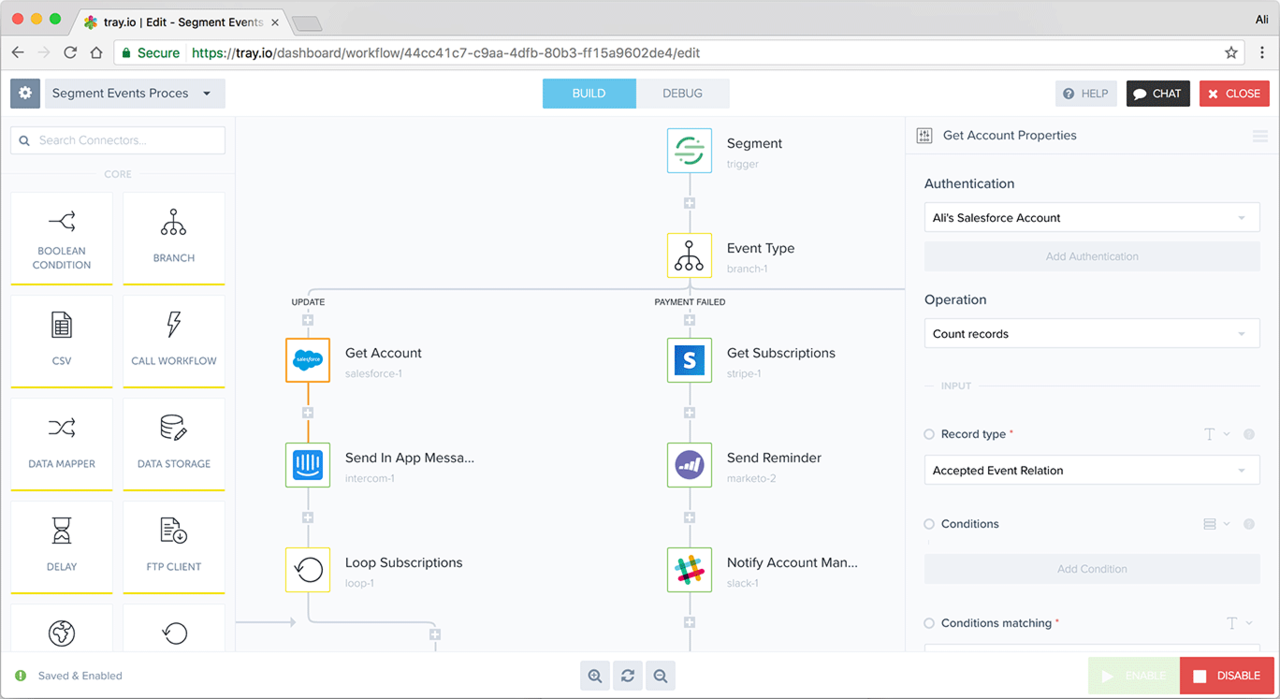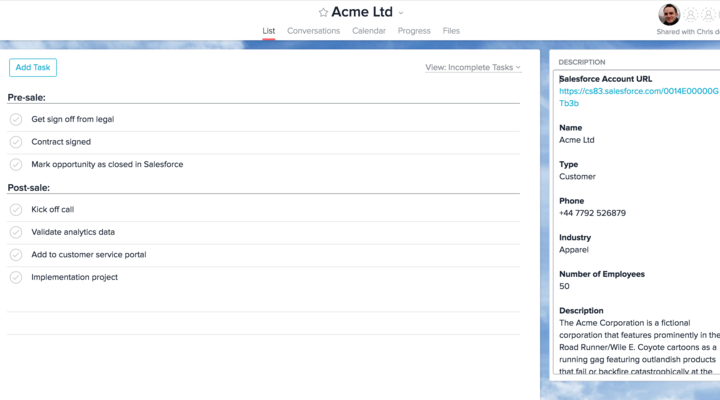 Create Asana Projects for your Accounts & Opportunities
Automatically create Asana projects for every Account, Opportunity (or custom object) in Salesforce. Pass the Salesforce data that matters seamlessly into Asana, and keep it updated in real-time.
Get A Demo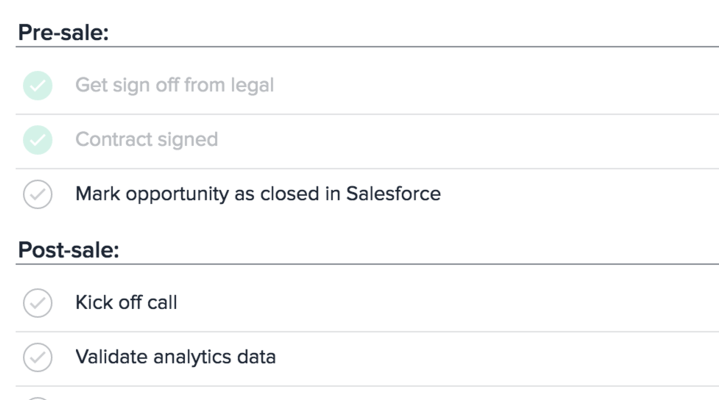 Automate Your Task Lists
Don't settle for simple project creations. Let tray create a standard set of tasks for every Salesforce Account, and even (getting smart here) selectively create different tasks based on data that exists in Salesforce.
Get A Demo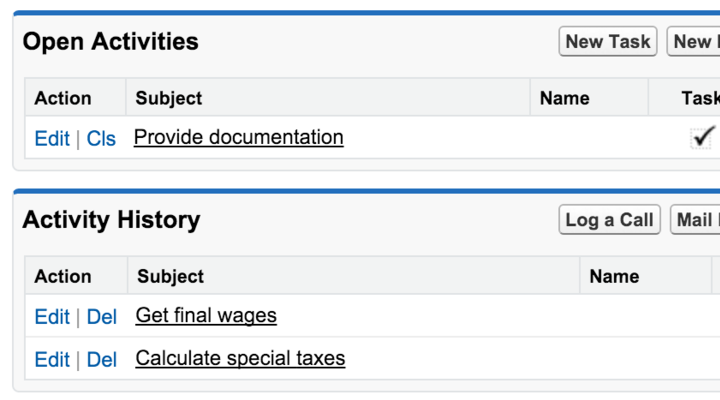 Sync Asana Back to Salesforce
Different people live out of different tools. Sync Asana data back into Salesforce as "activities" and let your Sales Director get a quick overview in Salesforce, while your implementation team works out of Asana.
Get A Demo

""Deciding to work with Tray.io was a no-brainer. The team members at Tray were willing to get on the phone with us right away and figure out a solution. They were incredibly helpful from the very beginning.

Trusted By Top Business Professionals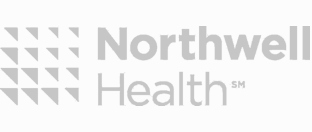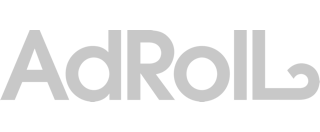 About Tray.io
Tray.io is the API integration and automation platform for business. Turn your team into citizen automators.
Call Us At +1 (415) 418-3570
If you would like to talk to us immediately about your automation requirements then please give us a call.
Get A Demo
1:1 with a Tray product expert