Access real-time information on system performance and security.
We built an entirely new automation platform, starting with trust.
"We take data security very seriously. We provide a multi-step, multi-level security system with complete transparency so you not only feel safe, you can see how safe your data is, anytime."
System Status
Get full transparency with a real-time and historical performance view of all technical components of Tray. Even subscribe to updates.
Check System Status
Security
We take maximum precaution, so your data remains safe. Businesses trust Tray to safeguard their data and processes.
Encryption
We encrypt all of our sensitive data, authentication and tokens at REST. More details are available in this in-depth article on security at Tray.io.
Network security 
All communications between your browser and Tray's website are encrypted via HTTPS.
Log data retention
Tray offers flexible log data retention policies designed to fit your requirements.
Virtual private cloud
Data held on servers are not open to the public.
Session management
Monitor sessions by IP address, location, time, browser and operating system and revoke access to prevent unauthorized access to your Tray account.
Two-factor authentication
Add a second layer of security to protect fraudulent access to your Tray account. Read our blog to learn more about it.
Password prompting
Any major account action will prompt a user to re-enter her password.
Behavior modelling
To detect unusual or suspicious activity on a user's account we use technology to build intelligent models of user behavior. 
Compliance
Tray strives to gain and retain the trust of our customers. Providing a comprehensive compliance program with certifications and attestations is integral to this mission.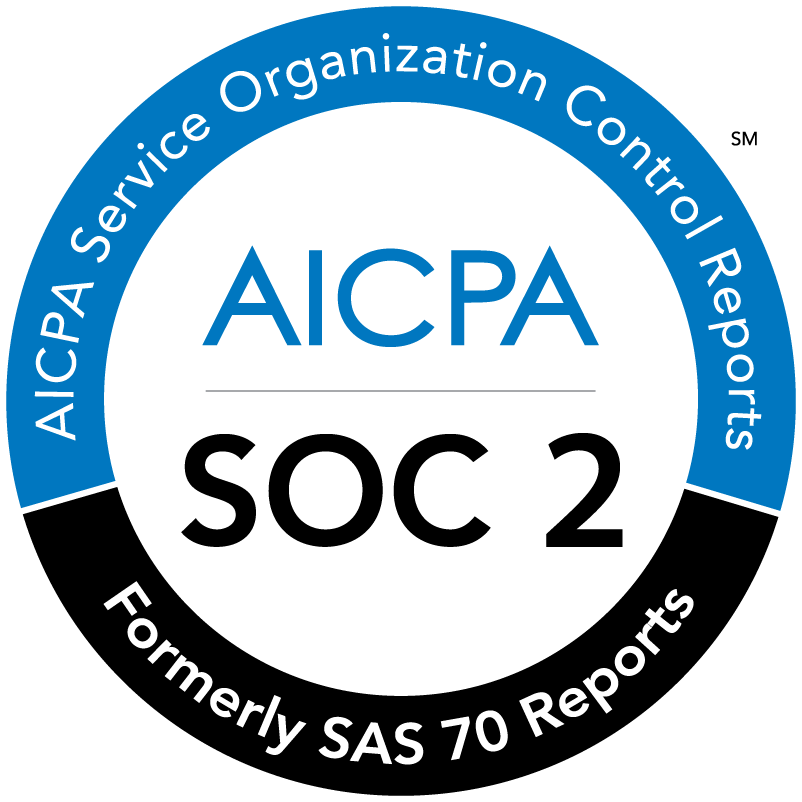 SOC 2
Tray engages in regular SOC 2 audits that are conducted by an independent, third-party auditing firm. Contact us to request the latest copy of our SOC 2 audit.
The American Institute of Certified Public Accountants (AICPA) Service Organization Controls (SOC) reports give assurance over control environments as they relate to the retrieval, storage, processing, and transfer of data. The reports cover IT General controls and controls around security of customer data.
PCI compliant
Tray's credit card processing is PCI compliant
Penetration testing
Tray undergoes regular penetration testing by independent third parties to ensure that our platform is secure.  
Privacy
Click here to read Tray's privacy policy.
General Data Protection Regulation (GDPR)
Tray.io is committed to compliance with the General Data Protection Regulation (GDPR), which went into effect May 25, 2018, and applies to individuals in the European Union. Please contact us to have an in-depth conversation about Tray.io's approach to GDPR and Trust. Please also get in touch to receive our Data Processing Agreement (DPA).
Resilience
Because our customers depend on Tray for mission-critical workflow, we invest in ensuring high availability of our systems.
On-call policy
We have an around-the-clock support network of engineers who work very hard to keep Tray running all of the time.  We have an on-call policy for our engineers to be available just in case. 
Data backup
Tray's platform has built in automatic back-ups.
Infrastructure backup
All Tray infrastructure is replicated and backed up.
Workflow backup
Tray stores snapshots of our customers' business logic so we can revert them if necessary.