Get more done, faster by automating business processes with webhooksUse webhooks to close operational gaps, maximize ROI from your tech stack, and boost productivity
Get a Demo

What are webhooks? Potentially, they're one of your most powerful tools to get more important work done, faster while maximizing the ROI from your tech stack. Our easy-to-use, 100% visual builder will help you skip the learning curve on how to use webhooks, since you can drag and
drop them directly into powerful, flexible automated workflows to immediately close operational gaps, skip tedious manual spreadsheet management, and take full ownership of your most important business data.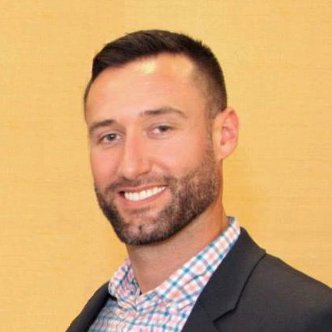 The Tray Platform enables better cross-team collaboration, easier sharing of data in real time, and transparency across the client lifecycle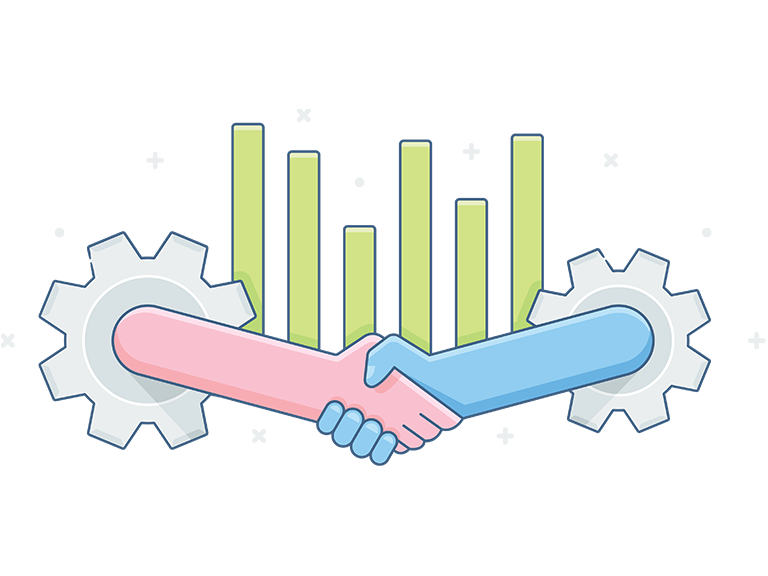 Respond instantly with webhook triggers
Make any business process more responsive by setting them to trigger from webhook-based workflows. Qualify more leads for sales by responding to inbound queries faster. Increase customer engagement and happiness by replying to support tickets more quickly.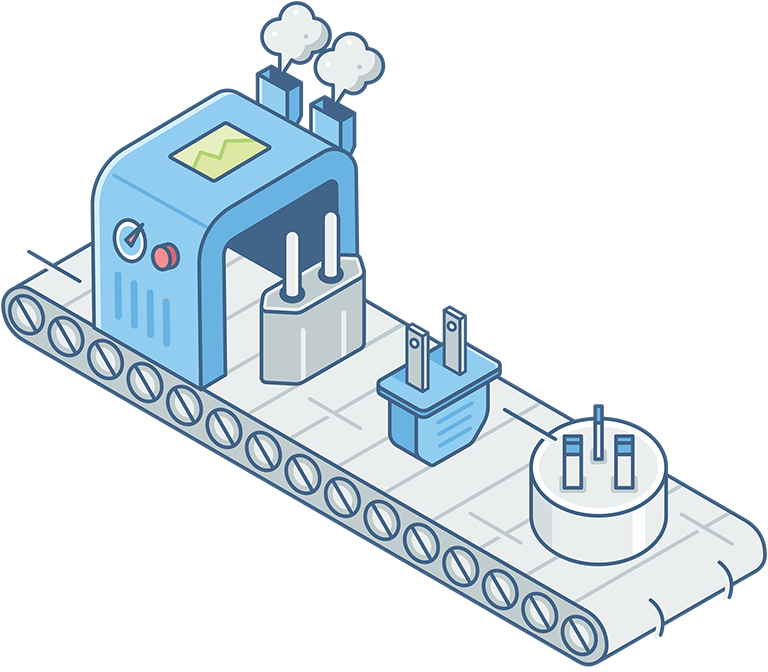 Maximize the ROI of your tech stack
How do webhooks work with your tech stack? With our user-friendly workflow builder, you can quickly and easily drag and drop webhooks into automated workflows with powerful branching logic to create sophisticated processes that maximize the effectiveness and ROI of the apps you already use every day.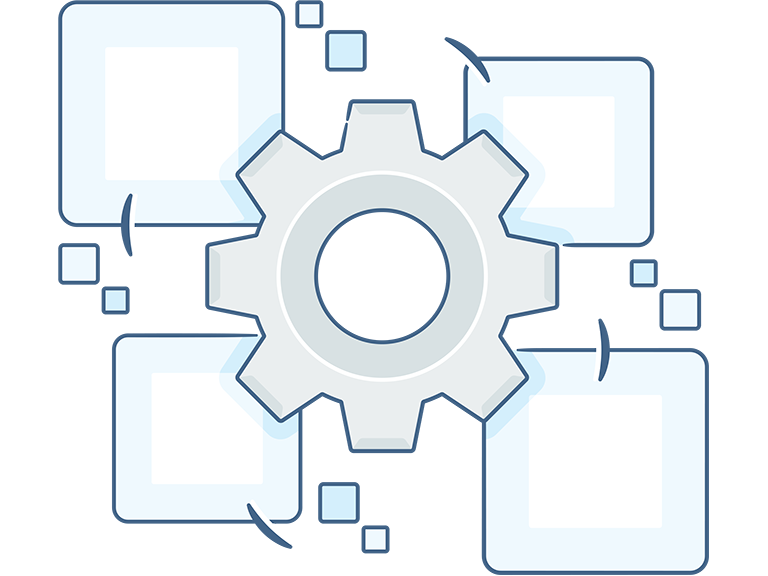 APIs and webhooks to your custom business needs
Webhooks pass data in response to web inputs. APIs act as a framework for cloud-based apps to pass data among themselves. The Tray Platform uses both of these important tools to help you connect to the deepest and most granular functions of cloud-based services and automate the exact operations you need to do more, faster and grow your business.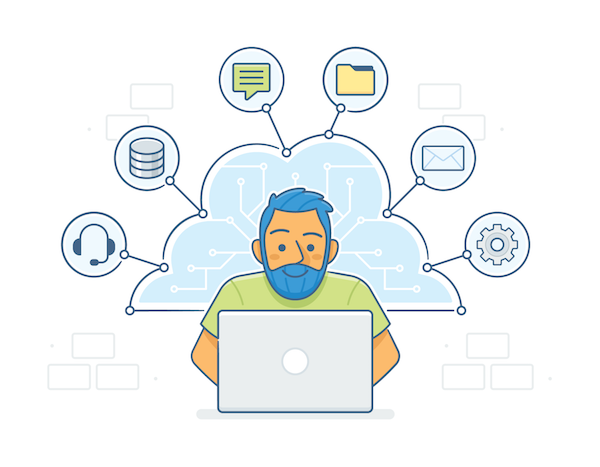 Build your webhooks yourself. No dev required.
Business users in any function can use our visual builder to quickly and easily build powerful automated workflows that connect the lightweight data functionality of webhooks with any cloud-based application in their stack. No IT resources required.
Learn how to use webhooks with automation
Get a webhooks automation demo
Learn how to use webhooks to automate business processes