Get custom multi-touch attribution across your funnel to maximize marketing ROIAutomate the entire attribution process by connecting any digital channel, enriching any data, and running any model. No spreadsheets. No manual effort.
Get a Demo

Create a custom multi-touch attribution model that goes beyond first- or last-click for real insight. Instantly connect any channel including email, display, social, paid search, SEO, mobile, and video to track the impact of every interaction. Enrich and normalize your data and rank it according to your own multi-touch attribution definition:
linear, time-decay, U-shaped, weighted, or any custom model. Sync attribution data to your CRM and marketing platform or to analytics and business intelligence apps to make smarter campaign decisions. Build and refine your own multi-touch attribution model yourself, no IT resources required.

We used to get a lot of complaints that sales and marketing didn't have the data they needed to succeed. We don't hear that anymore.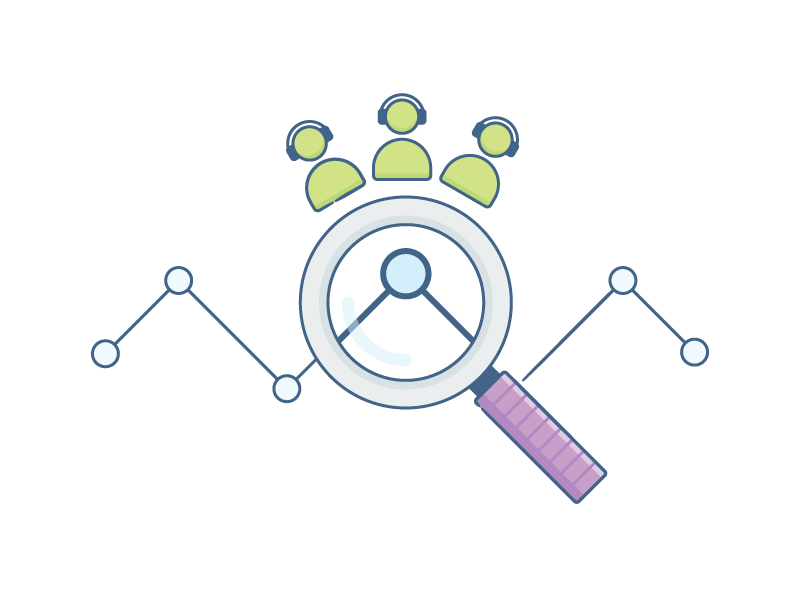 Put multi-touch attribution on cruise control
Our automation streamlines the entire multi-touch attribution process by instantly incorporating every digital channel, enriching and cleansing data, and running any attribution model. No more time-consuming, manual, error-prone spreadsheet work.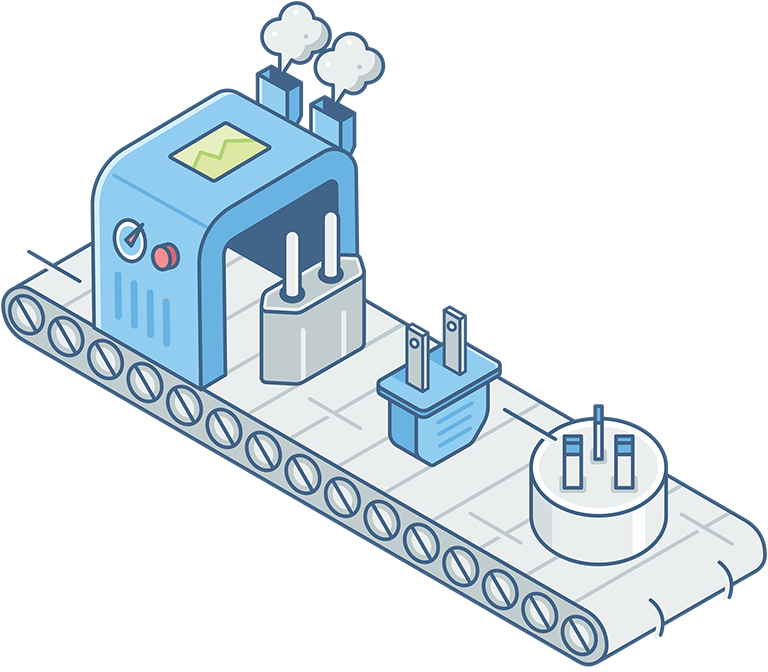 Incorporate every data source from every funnel stage
Forget the limitations of multi-touch attribution vendors that can't process incomplete leads. Rich connectivity enables you to manage attribution across email, display, social, paid search, organic search, mobile, and video. Pull in top-funnel touchpoints in the pre-opportunity stage through last-click. Instantly integrate all touchpoint data across the customer journey in a single place.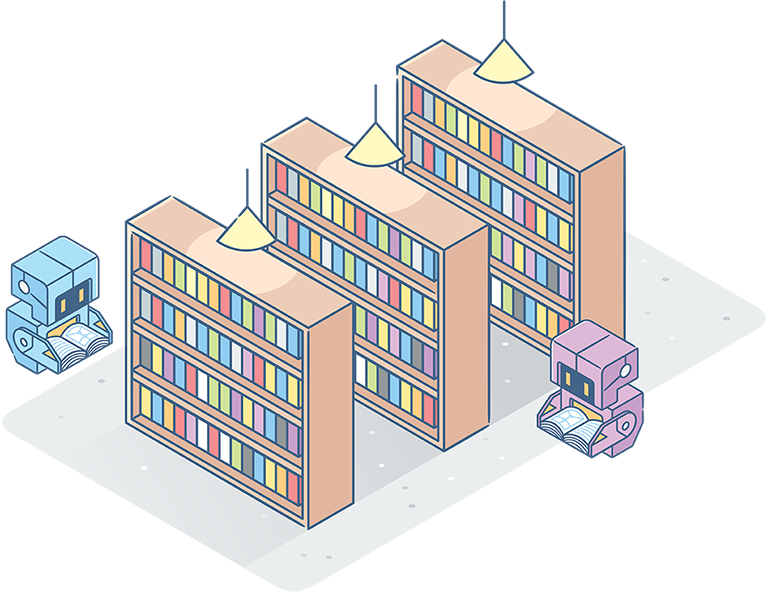 Integrate multi-touch attribution data into your stack
What is multi-touch attribution without integrating with your marketing, sales, and analytics apps? Connect the latest attribution data directly into all of your key business apps, flowing data to and from custom fields in any CRM and marketing automation platform on the fly, so every campaign and decision is powered by better data. Complement your existing multi-touch attribution system and make any adjustments you need at any time.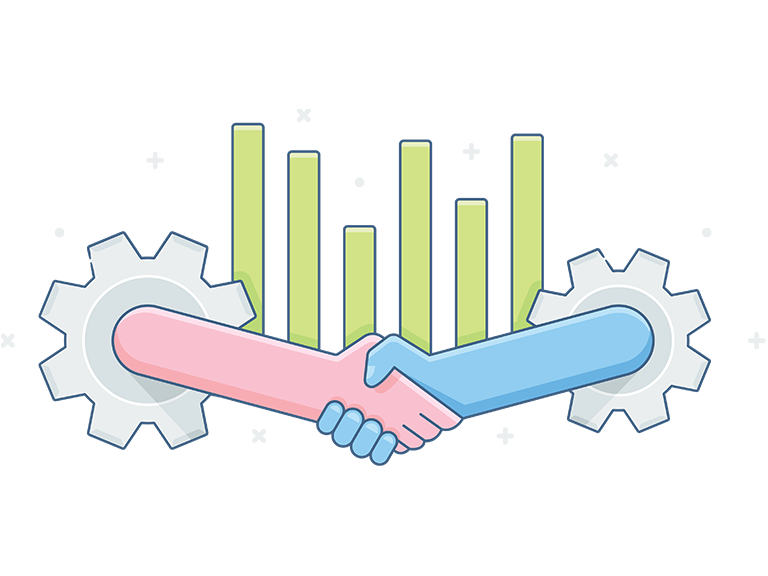 Make better decisions on multi-attribution data
Unlike other multi-touch attribution companies, we connect your data to any analytics app or data warehouse, so you can enrich your marketing performance dashboards, campaign results, and funnel reports with deeper insights.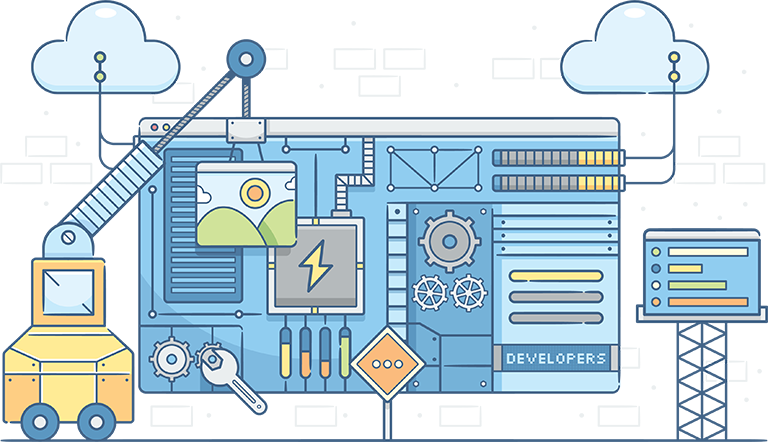 Easily build and refine any multi-touch attribution model
We combine visual ease with powerful business logic, including branches, loops, conditionals to build out any multi-touch attribution model. Go beyond first-click or last-click to build and implement linear, time decay, U-shaped, weighted, or other custom attribution models and tweak them whenever you need.

Build it all yourself. No dev resources needed.
Our visual workflow editor provides a drag-and-drop interface for business users. It's the fastest and easiest way for marketing professionals to get multi-attribution powered insight into campaign performance and ROI on digital spend.
Get a Multi-Touch Attribution Demo
Multi-touch attribution for marketers