Amplify your lead scoring with data from any sourceGet more from your lead scoring models with deep data integration and powerful automation
Get a Demo

Enhance your existing lead scoring rules by integrating data from every part of your tech stack via APIs. Increase data accuracy, conversion rates, and drive higher lead acquisition ROI with demographics, firmographics, and behavior from all data sources to keep your existing lead scoring systems constantly up-to-date and even more accurate.
Score leads with any data from website visits, product usage, databases, and enrichment apps using easy-to-build, custom workflows that put transparent lead scoring criteria in your hands. Adjust, add data sources, and update visual scoring models with a single click to always stream the hottest leads to sales in real time. No dev resources required.

We used to get a lot of complaints that sales and marketing didn't have the data they needed to succeed. We don't hear that anymore.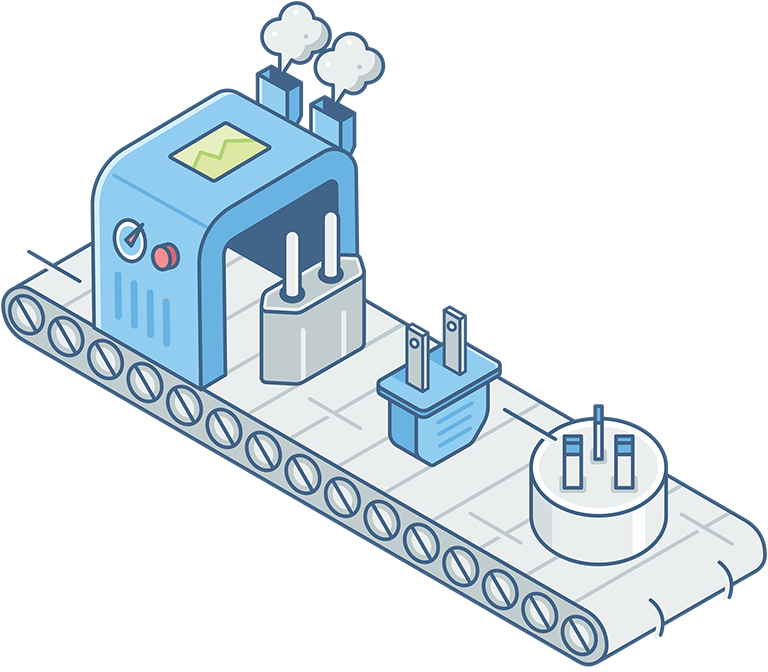 Ingest data from any source for lead scoring accuracy and audience segmentation
Your lead scoring criteria are no longer limited to data from your CRM or marketing platform. Stream data from your website, chat applications, customer data platform, database, or any other source to rapidly refresh lead status.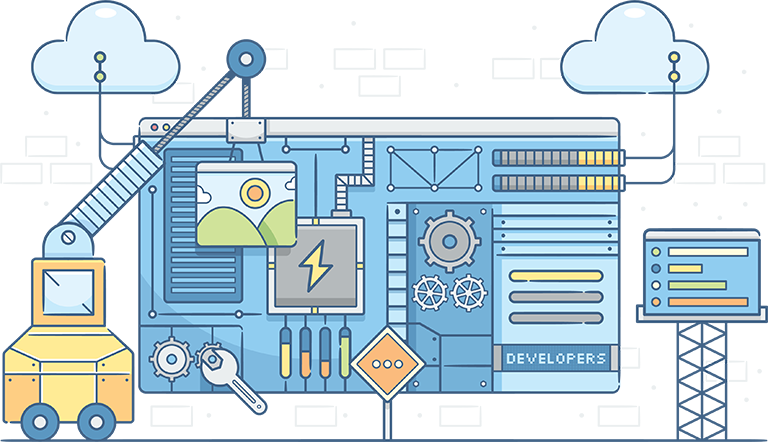 Scale up your lead scoring tool with more and better data
Scale any existing lead scoring system by running lead scoring in bulk. Rapidly refresh millions of leads with data from any source, even from custom fields. Instantly upgrade the timeliness of lead scoring in Salesforce, the accuracy of lead scoring in Marketo, or any other app.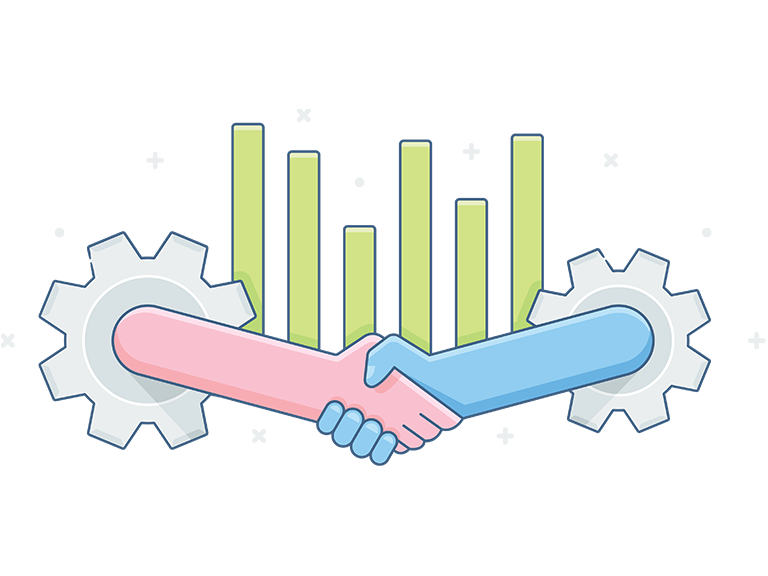 Works with your tech stack. Add as much customization you need.
Integrate lead scoring directly into your existing stack via APIs and get more from the lead scoring tools you already have with our flexible and user-friendly visual workflow builder. Create or tweak lead scoring rules using any custom field data, demographics, firmographics, or user behavior at any time.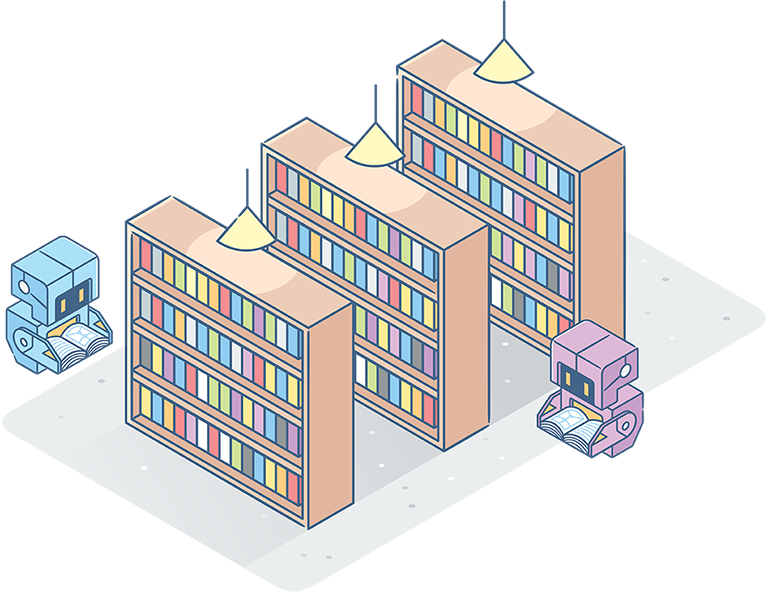 Automate the entire lead lifecycle with a single solution
Go beyond lead scoring integration by also automating enrichment, matching, uploads, and even renewal and expansion scoring. Get full lifecycle automation to win more net-new deals for sales and secure more account renewals.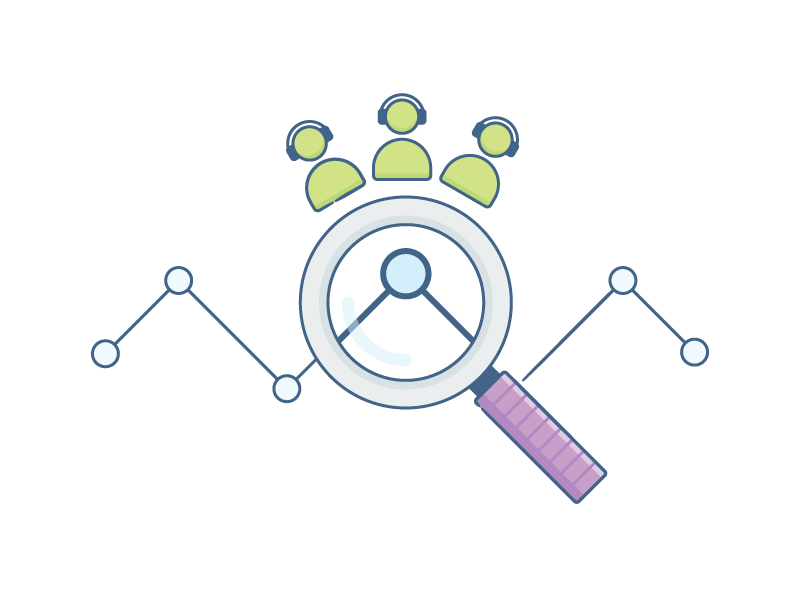 Get the hottest leads in front of sales now
Connect your lead scoring to the tools your sales team uses every day, like email, task management, their CRM, or even chat, to instantly alert them to the hottest, most relevant opportunities.
Get a lead scoring automation demo
Watch on-demand demo