API Integration PlatformAutomate the flow of data across your cloud-based software. No dev required! Get started in minutes.
Get a Demo

Don't get bogged down by dev-only code requirements or hindered by lightweight tools. The Tray Platform is accessible enough for any business user, but powerful and flexible enough to integrate any cloud-based app at the API level. Start now and grow sustainably with API integrations that seamlessly connect every app.
Build your own API integration by instantly connecting any cloud app or database with smart connectors and universal API integration services. Visually create real-time workflows that enable advanced business logic. No coding required. Scale up with a serverless platform that elastically grows with API and data volume.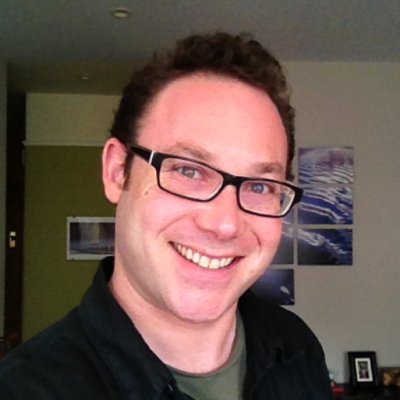 The Tray Platform is the most powerful way to automate the web, tap into any API endpoint, and use nested conditionals.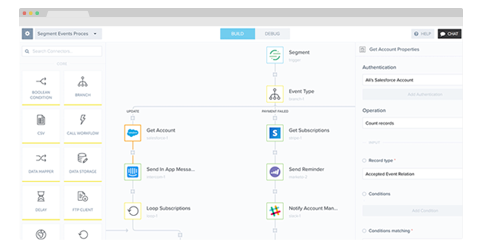 Easy, drag-and-drop API integration. No dev required
The most common delay when building an API integration is mandatory coding. The Tray Platform is different because it enables any business user to drag-and-drop their very own integrations, without any coding. Integrate any apps, databases, or even create an individual Salesforce API integration with just a few clicks.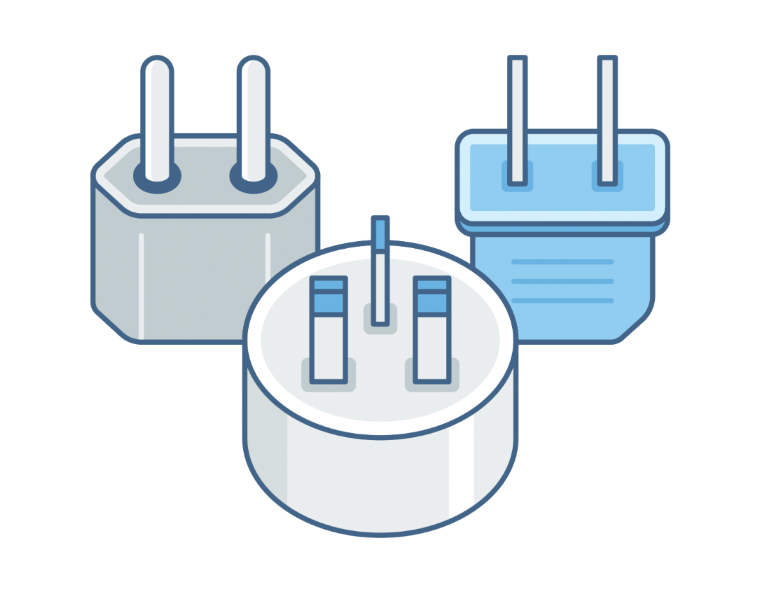 Instantly connect to any integration API with our Universal Connector
One of the most common problems with API integration services is when the connector you need isn't available. It's why the Tray Platform provides a Universal Connector, so you can instantly connect to any REST- or SOAP-based API integration definition.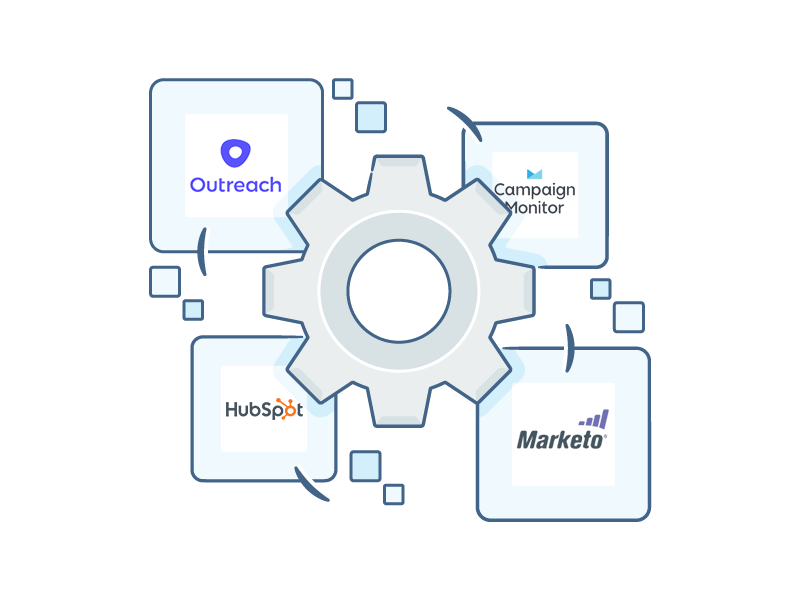 Go further, faster with sophisticated visual workflows
Traditional API integration tools usually require code. Building out any kind of workflow with multiple applications or customized functions creates maintenance overhead. Your apps will inevitably be updated, causing breakages in an already-fragile system. The Tray Platform lets you integrate any cloud app visually and even incorporate sophisticated conditionals, looping, branching, conditions, or delay timers. We ensure all API integrations and custom logic under the hood stay up-to-date, so you can deploy your IT resources where they count.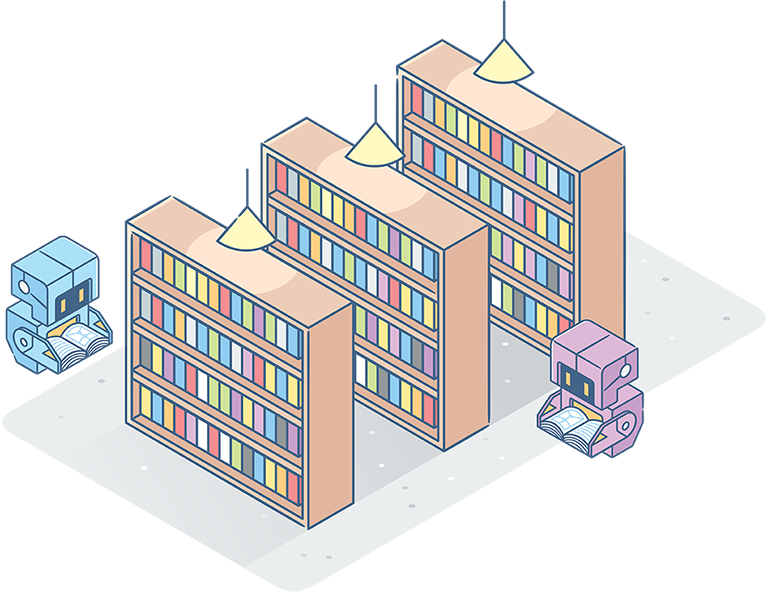 Helpers for everything that business pros will love
Could your API integration use a little help? The Tray Platform includes visual Helpers for everything: date and time, text, math, and dozens more, for more integration success and less coding. Your business users can get immediately build API integrations that map, transform, and convert any data in any standard or custom field.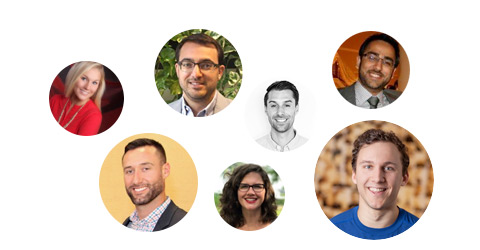 API integration that brings users and developers together
What is API integration's biggest obstacle? Developers and business stuck using separate tools. The Tray Platform is both easy to use and also provides support for developer tools such as inline code and scripts, triggers and webhooks, database connectivity, API retry logic, and more. The Tray Platform is the one API integration platform that everyone can agree on.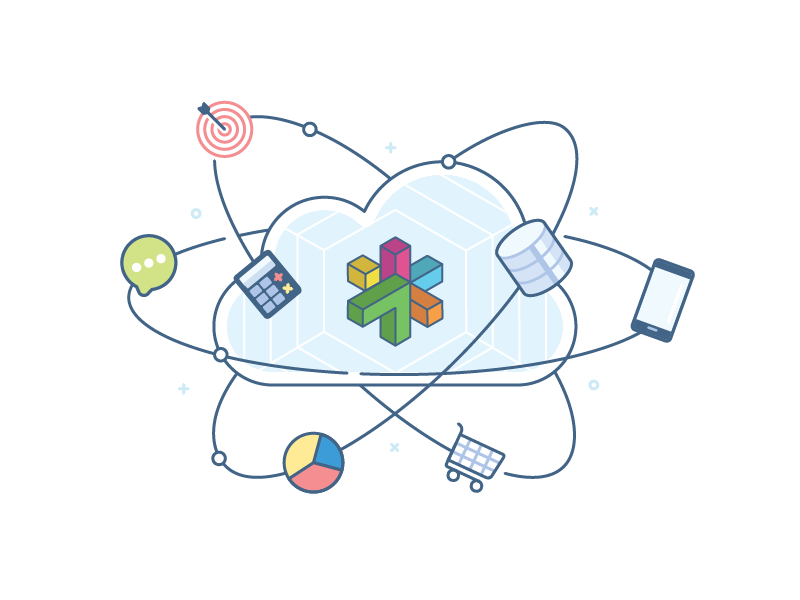 No compromises: Easy API integration. Dev flexibility. Enterprise scalability
Traditional API integration platforms force you to choose between ease, flexibility, and scale. We designed The Tray Platform differently. The most complete visual workflow builder empowers business users, optional coding, and elastic serverless scalability, all in one solution.
Get an API integration demo
Build an API integration, yourself