API Integration PlatformAutomate the flow of data across your cloud-based software. No dev required! Get started in minutes.
Get A Demo

Business professionals who want to integrate the software tools they use every day love that Tray's API Integration Platform empowers them to sync all data, connect deeply into apps, and configure flexible workflows—no dev required.
With Tray, organizations can integrate any app with our unique Universal Connector; easily create workflows with our drag-and-drop builder; and receive hands-on support for ensured success. See how Tray's enterprise-scale API integration platform can transform your business. Request a demo today of API integration and automation.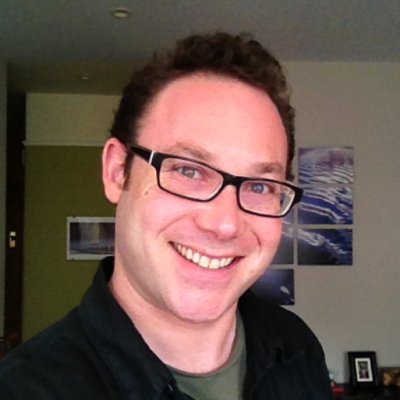 Tray is the most powerful way to automate the web, tap into any API endpoint, and use nested conditionals.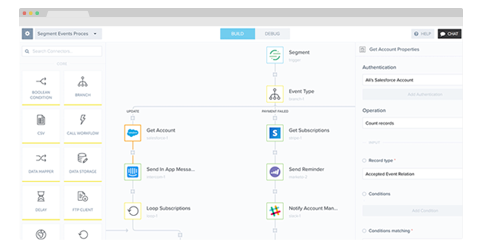 Connect your entire cloud stack, yourself
Quickly integrate your software applications using powerful automated workflows. Easily build and streamline processes using our beautifully designed visual workflow editor.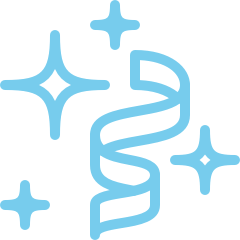 Build anything with our flexible platform
Configure sophisticated workflows, integrate any application, and add customized logic for strategic competitive advantage.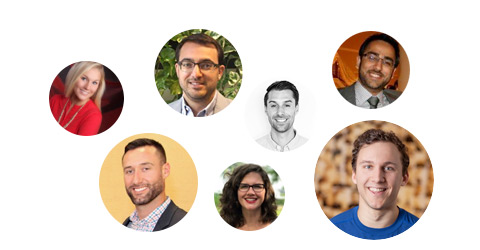 Easy for citizen automators
Business people often don't have dev resources. With Tray, you can integrate apps and automate processes yourself.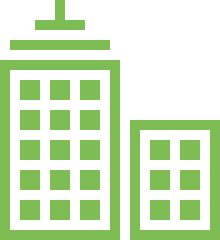 Powerful enough for enterprise
Tray empowers you to integrate apps and automate processes using preferred languages and tools.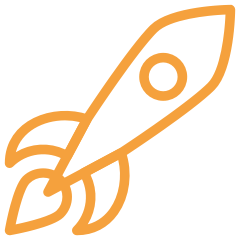 Scalable for mission-critical processes
Never outgrow Tray. Never incur switching costs or suffer through limited tools.
Get A Demo
Please Share A Little Info