Database integration made easyConnect any database to any app. Build automated workflows to take full ownership of your data.
Get a Demo

Make database integration easy with our drag-and-drop visual builder, which lets you instantly connect any database to any other application in your your tech stack. Instantly sync any database bi-directionally to ensure all your data is always up-to-date.
Incorporate any database into powerful automated workflows that make your data immediately actionable and empower you to do more, faster. Elastically and securely scale with any data volume in a secure environment built for enterprises. No dev required.

With our systems connected via the Tray Platform, we've been able to use and see our data much more easily.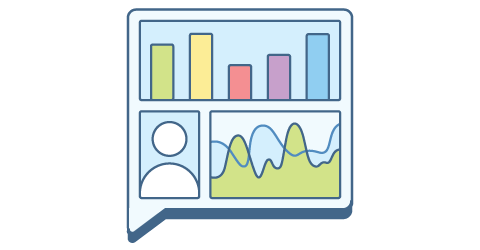 Intuitively prepare data for your business intelligence tools
Get more out of your business intelligence and data visualization tools with easy-to-use integration and data preparation that simplifies sourcing data from any app, database, or file. Skip the spreadsheets and consultants and set up full-featured analytics yourself.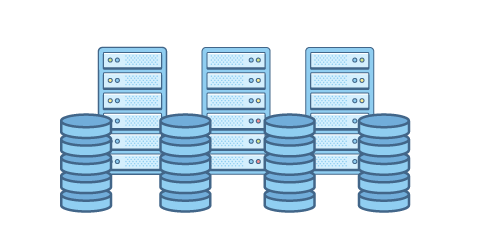 Rapidly load, refresh and operationalize your data warehouse
Extract, Transform and Load (ETL) any business data from any app into your data warehouse, at scheduled intervals or in real time. Our powerful API-based connectors work with any cloud-based app to quickly flow any business data, even from custom fields. Operationalize your data warehouse with workflows that tap into it whenever you need to add intelligence to any business process or app integration.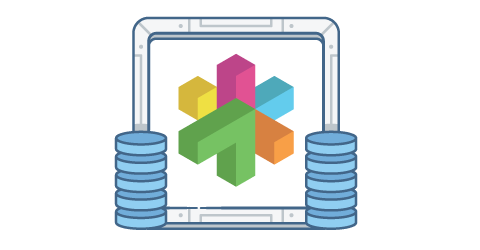 Centralize database integrations, visually
What is a database integration's biggest challenge? Manual effort and coding by hand. Stop wrangling dozens of point-to-point native integrations, which create overhead and risk of error. Drastically improve workflow manageability and control by centralizing everything with centralized workflows that are easy to create and maintain.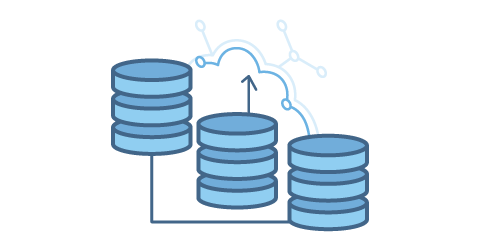 Speed up database migrations
Make any migration fast and error-free for any database. Use the Tray Platform's bulk replication to reformat and transfer all your data, regardless of source or format, flawlessly.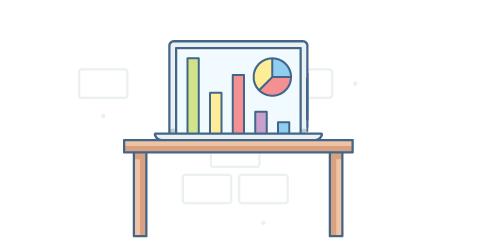 Unlock the power of product usage data
Identify the right people for your next upsell campaign with product usage data. With an easy-to-build database integration, utilize product usage data to locate your most engaged customers for potential account expansion. Proactively prevent churn risk by finding the least engaged.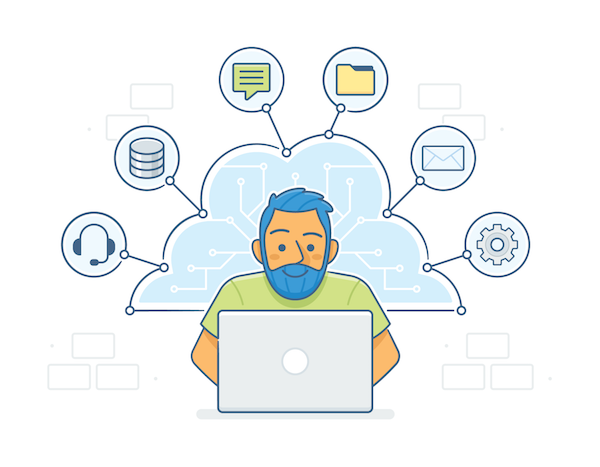 Integrate any database with your stack and business processes. Yourself.
Database integration to any app or process is just a click away. Use our drag-and-drop, API-based connectors to link to any cloud-based app in your tech stack with our easy-to-use visual builder to get your database integration up and running in minutes. No coding required.
Resources to integrate your databases
Get a database integration demo
Learn how to build a database integration, yourself