Database IntegrationConnect to any database, integrate to any software, and automate workflows
Get A Demo

People at companies love to create powerful database workflows with no dev required. With the Tray Platform,
they can automate any process and scale data volumes in a secure environment built for enterprises.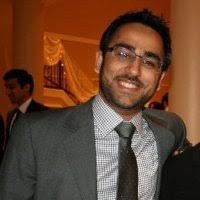 The Tray Platform unlocks the product usage data stuck in our stack so that we can pinpoint revenue growth opportunities.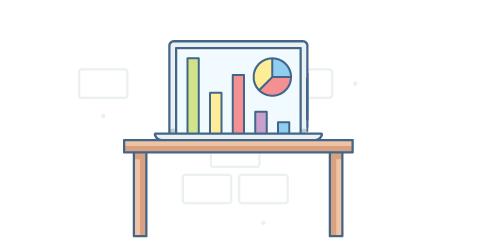 Product usage data
Unlock the data that can help you pinpoint the right people to target your next upsell campaign and proactively identify churn risk.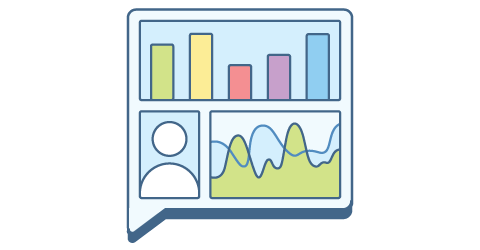 Business Intelligence
Get full visibility into all your data within your BI tool of choice without the long and expensive IT consulting engagement.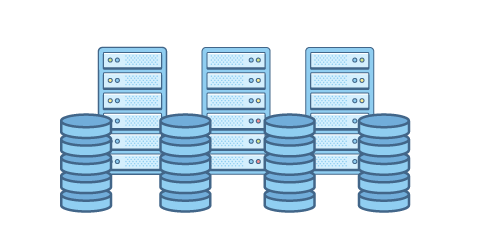 Data Warehousing
Replicate all your business data to your data warehouse, in real-time.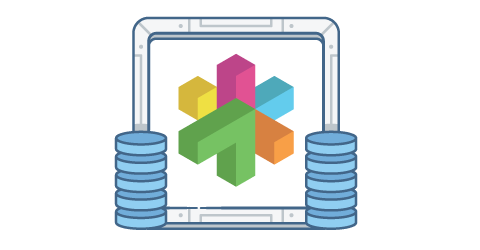 Centralize database workflows
Stop wrangling dozens of point-to-point native integrations. Improve workflow manageability and control from a centralized platform.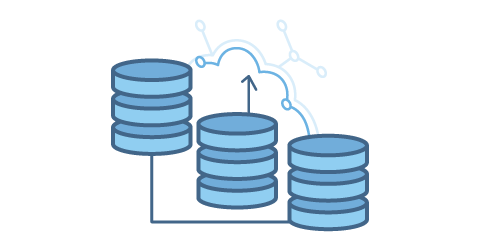 Database migrations
Fast, error-free migrations for any business databases with comprehensive batch ETL functionality to properly format and transfer all your important data.
Resources to integrate your databases
Get A Demo
Please Share A Little Info