Make CRM sync easy - even across multiple CRM productsVisually synchronize and standardize data and processes across multiple CRMs & instances
Get a Demo

Inconsistent prospect and customer data across multiple CRM instances add up to a big drag on revenue. So does having teams using different CRM products, which usually requires costly, time-consuming migrations. Not having your various CRM instances in sync with each other across your sales and revenue teams reduces sales effectiveness and damages customer experience.
Accounts don't get updated. Sales teams prospect the wrong leads. All of this costs you time and money. The Tray Platform connects to all your CRMs with visual workflows that make it simple to sync data between them - any volume, any workflow, and any field - even sync CRM data from custom fields. It's the fastest way to standardize data, processes, and analytics, so your CRMs can work as one.

This is the most powerful and flexible process management tool out there. Anytime you have a use case where two systems need to talk to each other; the Tray Platform is ideal.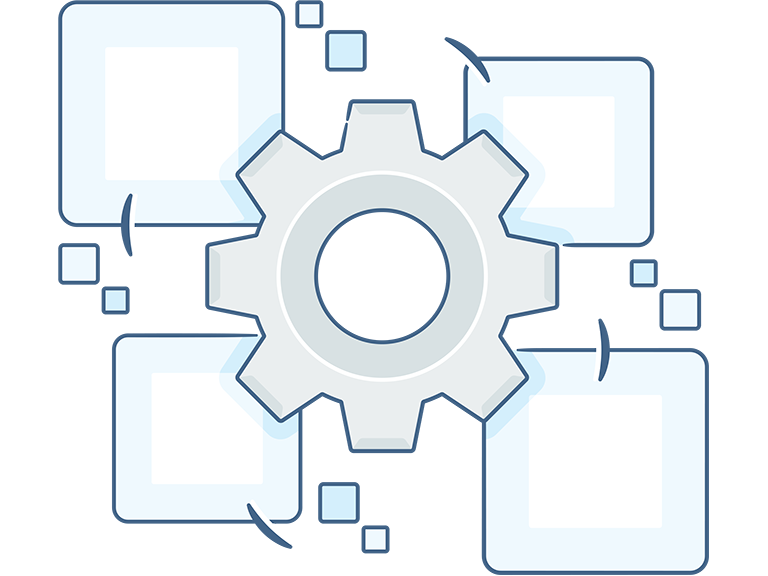 Keep all your CRM instances and teams in sync
With connectors for all leading CRM solutions, Tray makes it simple to painlessly sync your leads, prospect, customer data and other updates between CRMs or with corporate, so everyone is always working with the unified, up-to-date data.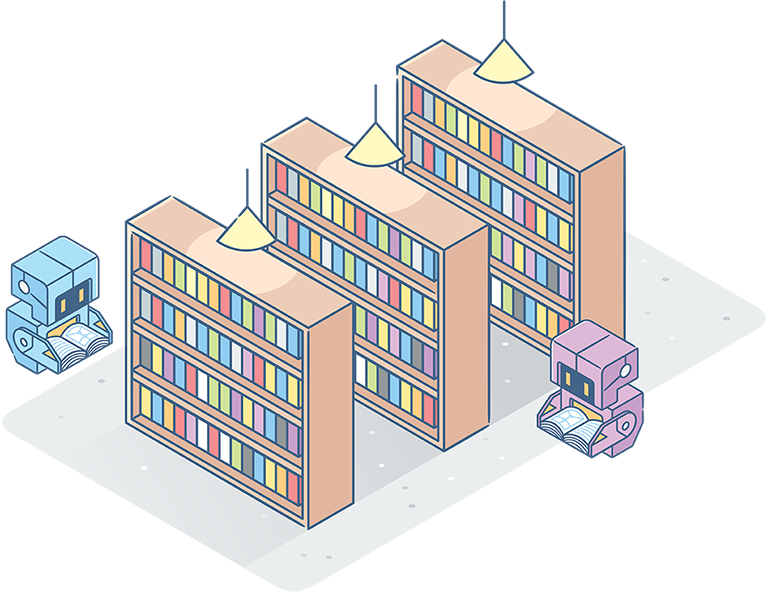 Finally, consolidated reporting across your CRMs
The Tray Platform connects to all campaign, leads, and any metrics across all your CRM instances, even among different CRM products, making it simple to put all your results in one place. Sync CRM data across your entire organization to create a complete analytics picture, without the hassle.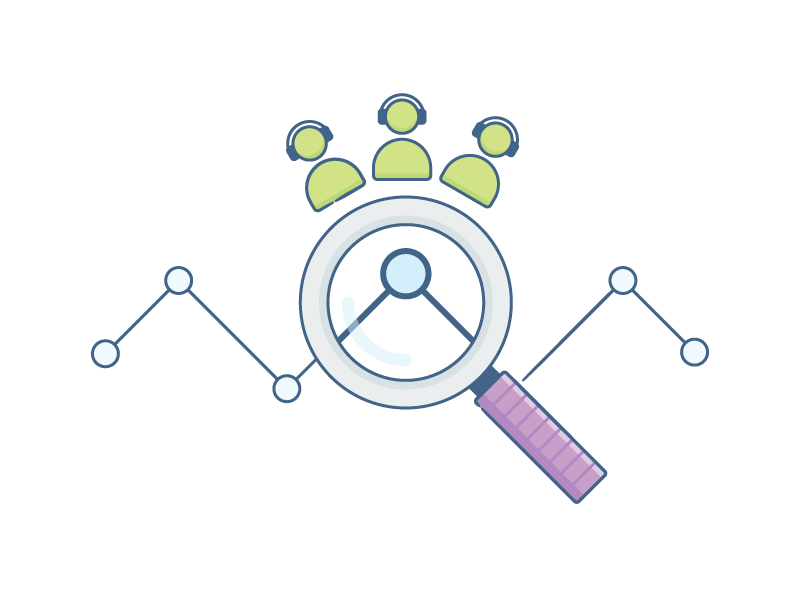 Sync and map data across any CRM fields. Even sync CRM custom fields
Don't let customization of your CRM instances hold you back. The Tray Platform makes it simple to map and sync across any standard or custom field in any CRM – Salesforce, Dynamics, SugarCRM, or any other app, no limits.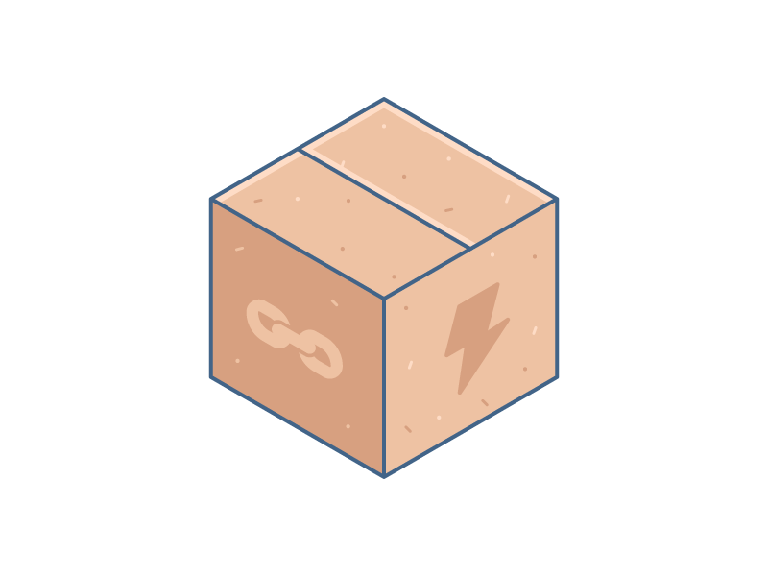 Standardize every process, everywhere
Put an end to out-of-control processes and endless meetings due to having multiple, non-synced CRMs. The Tray Platform provides centralized automation that's simple for operations professionals to sync for consistent lead scoring, account matching, scoring, and routing across every CRM instance in their organization.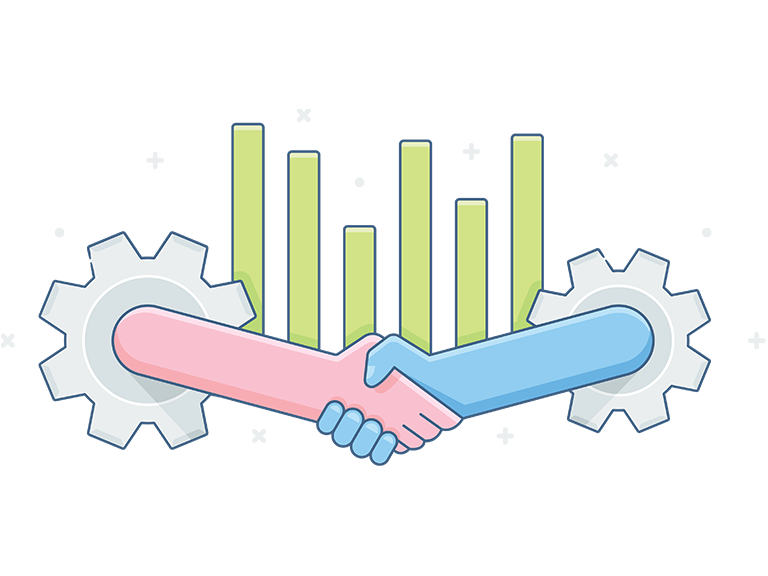 Fast-track CRM migrations
Up-to-date CRM sandboxes are essential if you're consolidating, moving, switching, or reimplementing your CRM. The Tray Platform makes it simple populate and refresh any sandbox, or migrate data to your new instance, even between entirely different CRM products.
Get a multi-CRM sync demo
Sync multiple CRM instances, yourself