The most intuitive iPaaS for data integration and process automationIncredibly visual iPaaS. Totally flexible. Dynamically scalable. No dev resources required.
Request a Demo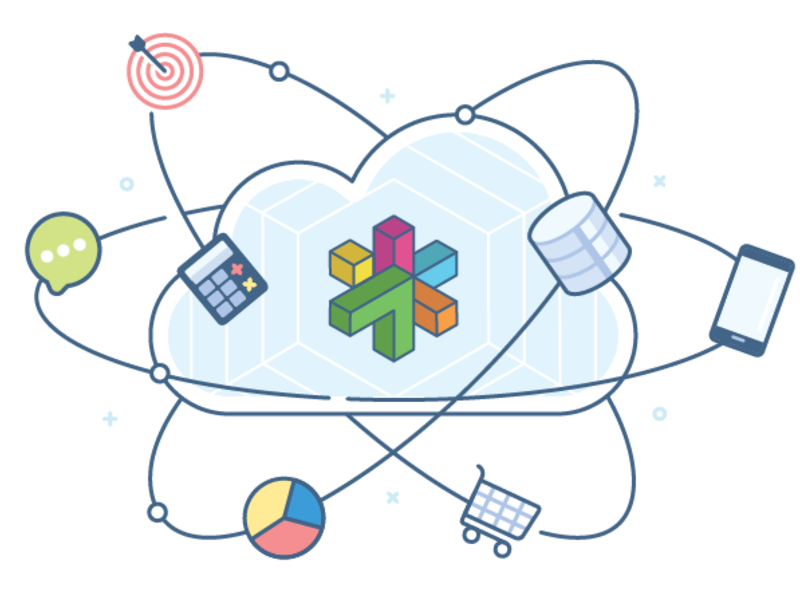 Replace one-off integrations and hard-to-use tools with iPaaS that puts the power of deep, API-level integrations into the hands of business users.
Empower your team to create integrations fast, collaboratively, across apps, databases, and everything cloud.

The Tray Platform binds all our enterprise applications together with precision and ease. Fitting somewhere between Zapier and Mulesoft, the Tray Platform is the glue that holds our business together. Without it, we could not leverage the large investment we've made in products such as Zuora, Salesforce, and Marketo.

Powerful, yet intuitive
Unlike other iPaaS vendors, our modern, 100% visual workflow builder makes integrations simple to use for any business user in any function, yet completely flexible, with branching, conditionals, looping, and triggers. No dev resources required.

Connect everything faster than you imagined
Easily connect to any service you need with hundreds of connectors for cloud sales, marketing, financials apps, databases, and files. Go even further with our powerful Universal Connector, which integrates bi-directionally with any web API.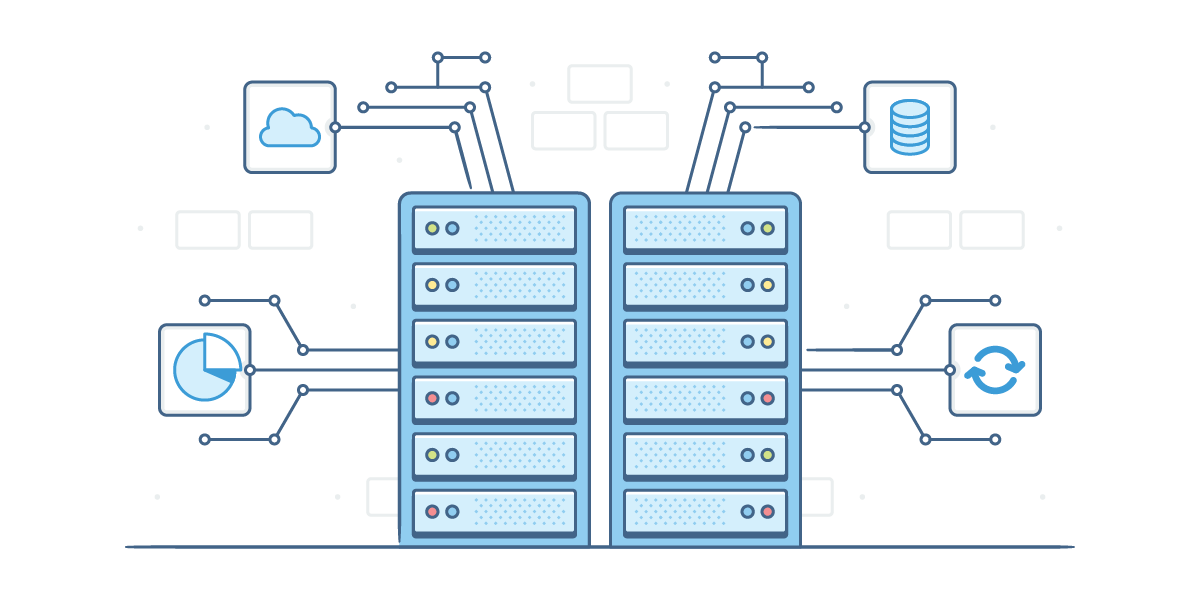 One dynamically scalable platform, for every use case
What is iPaaS's greatest advantage? Scale. Tray's iPaaS dynamically scales up or down for real-time, high-throughput workflows for application integration. Schedule bulk high-volume integrations for populating your cloud data warehouse, and integrate your tech stack to drive more efficiency and take full ownership of your data.
Get A Demo
Recorded or 1:1