Have a question for Tray? We're happy to help.
Please give your contact info and we'll get in touch right away.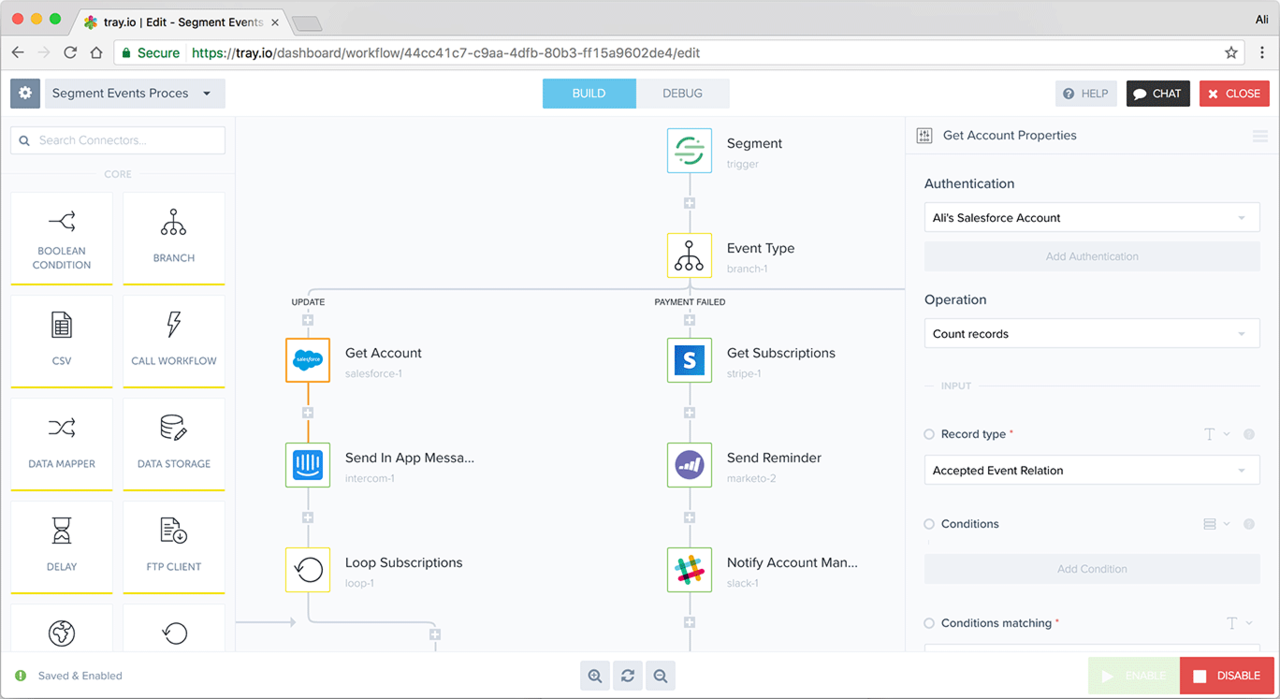 Trusted By Top Business Professionals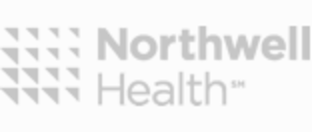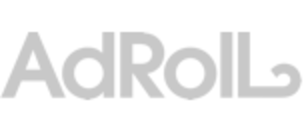 Tray strives to gain and retain the trust of our customers. Providing a comprehensive compliance program with certifications and attestations is integral to this mission.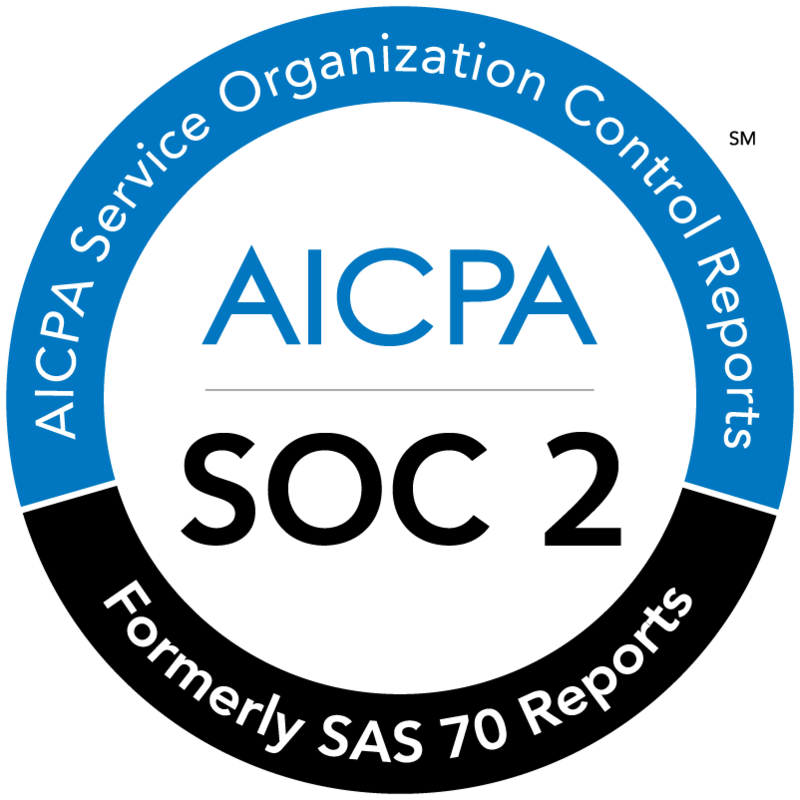 Deciding to work with Tray.io was a no-brainer. The team members at Tray.io were willing to get on the phone with us right away and figure out a solution. They were incredibly helpful from the very beginning.