Contact Us
Have a question for Tray? We're happy to help.
Please give your contact info and we'll get in touch right away.
Contact Us
1:1 with a Tray product expert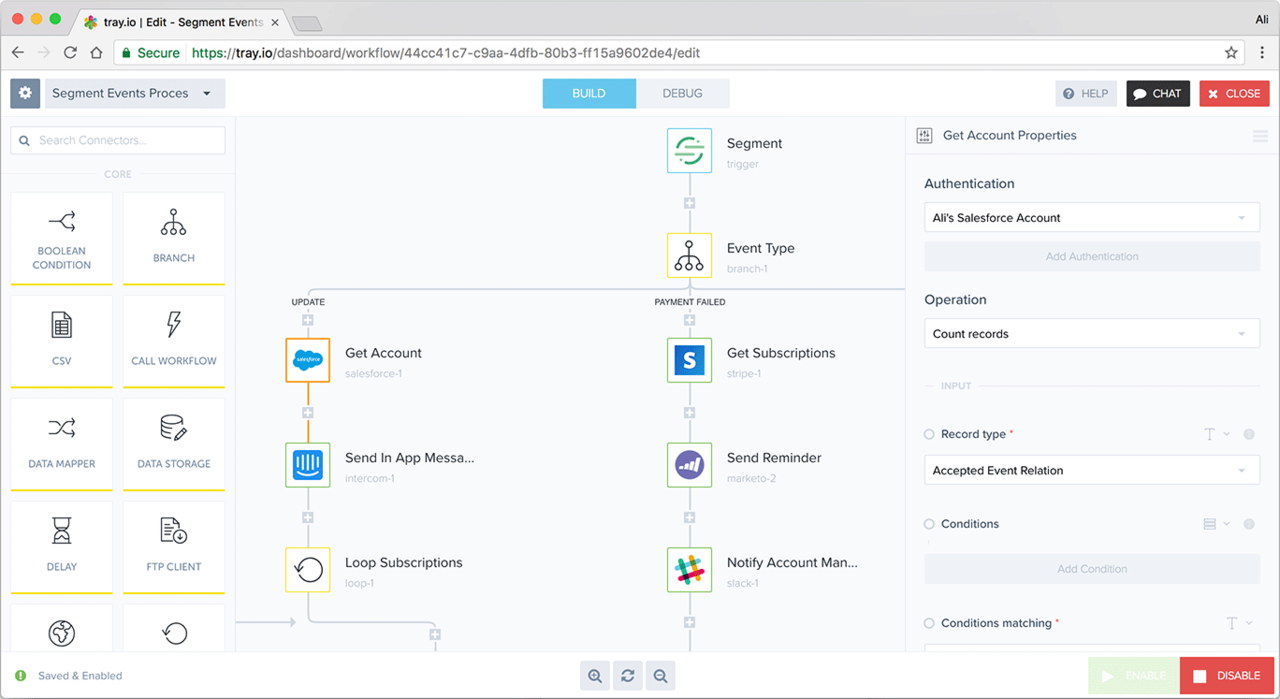 Deciding to work with Tray.io was a no-brainer. The team members at Tray were willing to get on the phone with us right away and figure out a solution. They were incredibly helpful from the very beginning.
Trusted By Top Business Professionals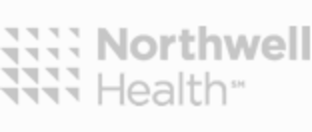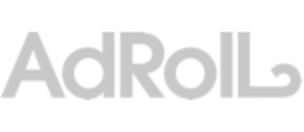 Contact Us
1:1 with a Tray product expert