What can a General Automation Platform do for you?
Learn how business users in any function integrate their web-based applications to build powerful automated workflows without any need for development resources. Each week we'll cover use cases from among marketing operations, demand generation, and sales operations --- along with customer support, finance, HR, and more.
Leading global brands such as IBM, Lyft, Udemy, AdRoll, Forbes, and many more use the Tray Platform to do more, faster. Sign-up for this webinar to learn how.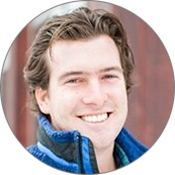 Kyle Hutchinson
Account Executive
Tray.io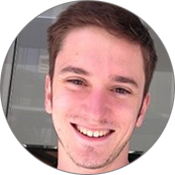 Stuart Franke
Solution Architect
Tray.io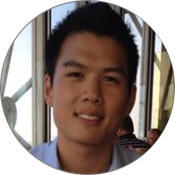 Thomas Wang
Sales Engineer
Tray.io
About Tray
We believe that any business professional should be able to easily connect their entire cloud software stack and automate complex processes in order to scale their growth.