Join sales and marketing operations leader Sean Passanisi to learn how Udemy implemented smart automation to close gaps in sales ops processes. See how the company saves hours of manual labor, rapidly sets up and provisions closed-won opportunities, enables its sales team to sell more, and captures hard savings in the process.
You'll learn how Udemy integrated critical components of its technology stack, including CRM, quote management software, and payment processing to solve a key operational pain point and move faster and more efficiently going forward.
Join this webinar to learn how to:
Use smart automation to make sales operations more efficient
Close gaps in your tech stack to eliminate hours of manual labor
Consolidate the time-consuming tasks of managing closed-won opportunities, account provisioning, and billing into a single, automated workflow
Webinar speakers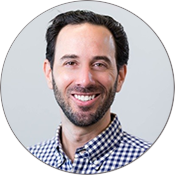 Sean Passanisi
Head of Sales and Marketing Operations
Udemy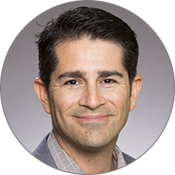 Alex Ortiz
VP Marketing
Tray.io
About Tray
We believe that any business professional should be able to easily connect their entire cloud software stack and automate complex processes in order to scale their growth.