The pioneer of Account-Based Sales Development (ABSD), Lars Nilsson has 20+ years of experience cultivating successful inside sales operations as a sales executive at four companies that went public (Cloudera, ArcSight/Hewlett Packard, Riverbed Technology and Portal Software). Join him and experienced sales leaders Karan Singh and J. Ryan Williams to master ABSD, future-proof your sales strategy with smart data governance, and scale up your sales team as you grow your outbound response rates and consistently win bigger deals.
Join this webinar to learn how to:
Master ABSD from top to bottom
Intelligently plan your sales data structure
Choose strategic target accounts
Scale your sales operation
(This webinar is co-sponsored by Outreach, the market-leading sales engagement platform.)
Webinar Speakers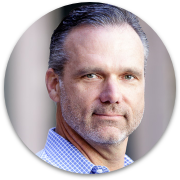 Lars Nilsson
Advisor
True Ventures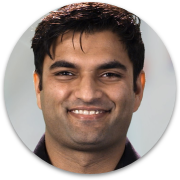 Karan Singh
COO, Co-Founder
SalesSource, LLC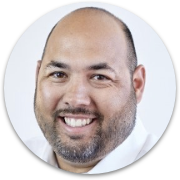 J. Ryan Williams
Founder
SalesCollider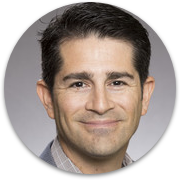 Alex Ortiz
Vice President Marketing
Tray.io
About Tray
We believe that any business professional should be able to easily connect their entire cloud software stack and automate complex processes in order to scale their growth.