Turn product usage insights into sales pipelineTap product usage data for smarter customer analytics to drive more upsells and renewals
Get a Demo

Your product usage data is a goldmine. It's the secret to driving renewals, targeting customers for expansion, and fueling install base campaigns. The key is to unlock this data and flow it into your apps and processes to identify existing accounts that are ready to grow, or to unearth new account opportunities. The Tray Platform connects
to your product APIs, database, and files, so you can turn product usage segmentation into actionable analytics, or load this data directly into your marketing and sales apps. Utilize our easy-to-use visual builder to quickly create automated workflows that immediately sync this important data with the rest of your stack.

We have a Tray-powered workflow where prospects and customers are getting the right message at the right time as they interact with our platform.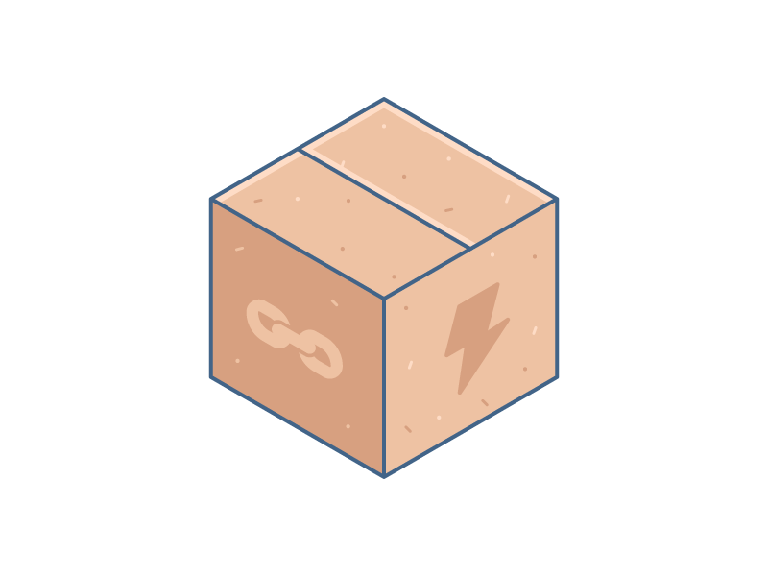 Connect to your product usage data instantly
Immediately connect and transform your product usage data with our fully visual workflow builder. Whether your app is running in AWS, Azure, or Google Cloud, from relational to NoSQL databases, you can use the Tray Platform to tap into it.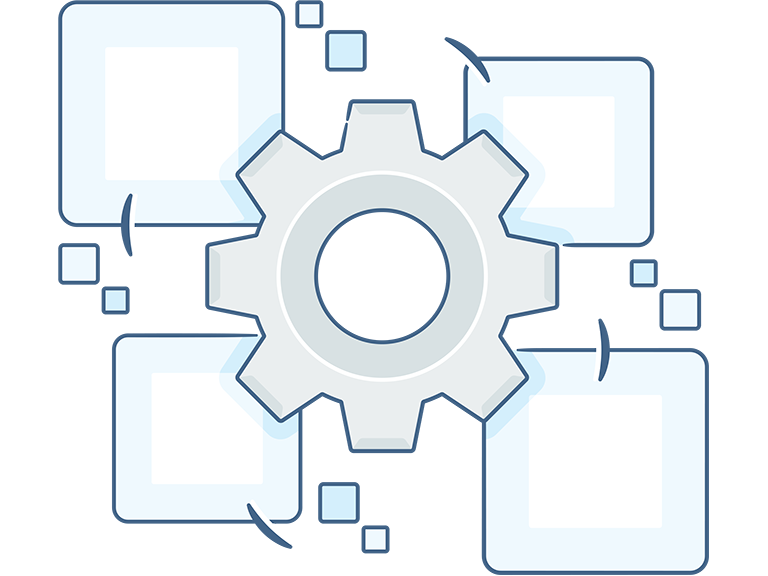 Utilize product usage data anywhere, automatically
Automate the entire process of extracting and connecting your app's product data, regardless of your product usage definition or specs. Use our visual builder to create powerful, flexible workflows to select the custom fields you need, combine product usage with other mission-critical data, and transform it into actionable information such as customer health scores and renewal metrics.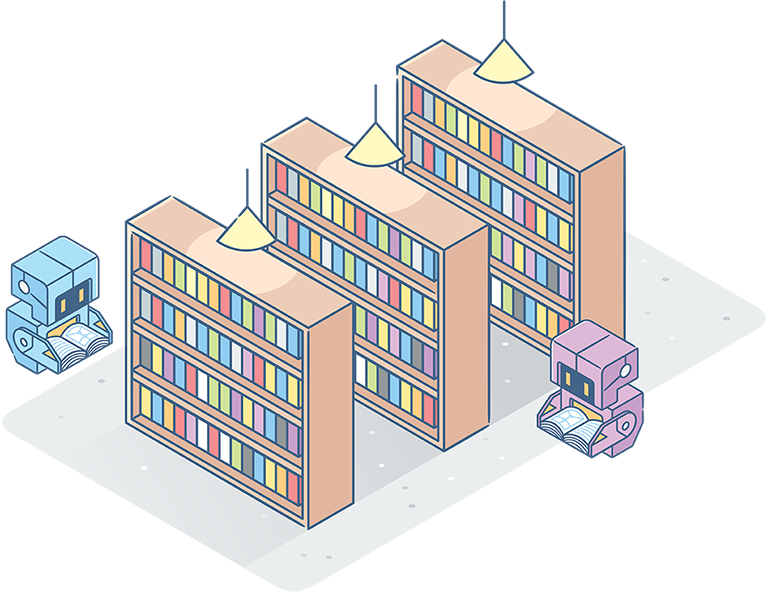 No more manual spreadsheet work. Automate all product usage processes
Our platform automates the entire process of flowing product usage data into standard or custom fields in your CRM, marketing platform or other apps. No manual extracts or loading required.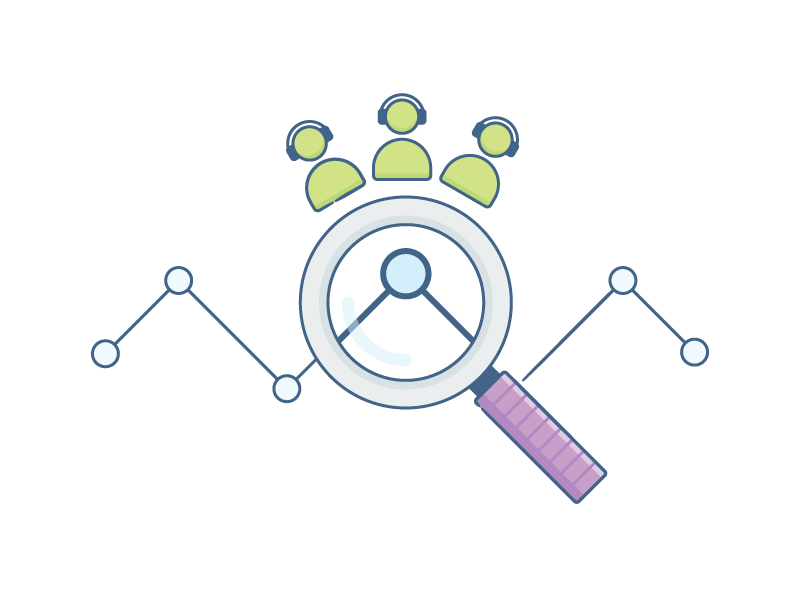 Create a complete customer analytics picture
Combine product usage segmentation data with engagement scores like NPS, contract value, and products owned, from any customer success, accounting/ERP, CRM, or custom app to provide total visibility into every account.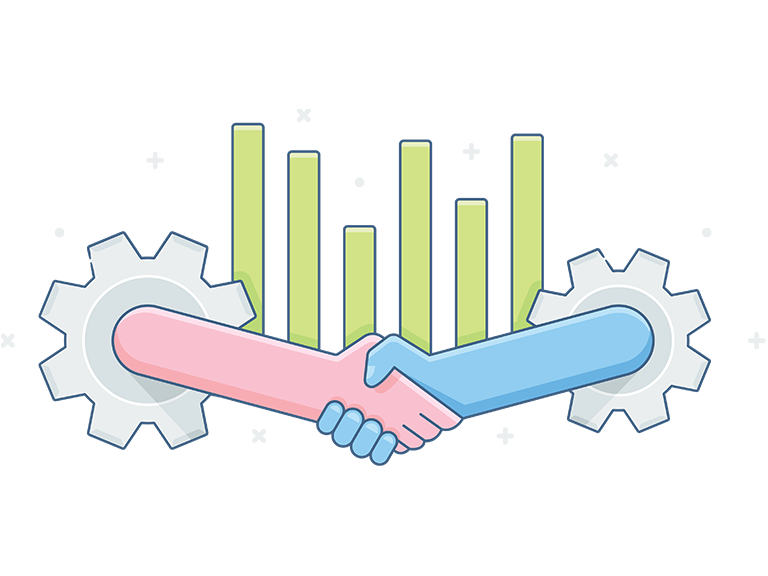 Drive more expansion and renewal pipeline
Track product usage patterns such as growing engagement, additional user seats, and overages. Tie these details directly to trial accounts or existing customer accounts. Make it all actionable by syncing product usage to CRM, chat, and project management apps to alert relevant teams of key trends.
Get a product usage data demo
Product Usage Data for Revenue Professionals