Elevate lead enrichment with data integration and automationFlow enriched data across your tech stack to supercharge campaign results
Watch now

Upgrading lead enrichment processes is the fastest way to boost lead conversion by 10% or more. The Tray Platform connects your lead sources and MarTech stack, making it simple to connect to any data and intelligently automate data enrichment at custom intervals.
Our easy-to-use automation platform provides total visual control to integrate, map, and standardize any data. It even connects with existing lead enrichment tools, so your leads everywhere are always up-to-date with the best data possible. No spreadsheets required.

This is the most powerful and flexible process management tool out there. Anytime you have a use case where two systems need to talk to each other; the Tray Platform is ideal.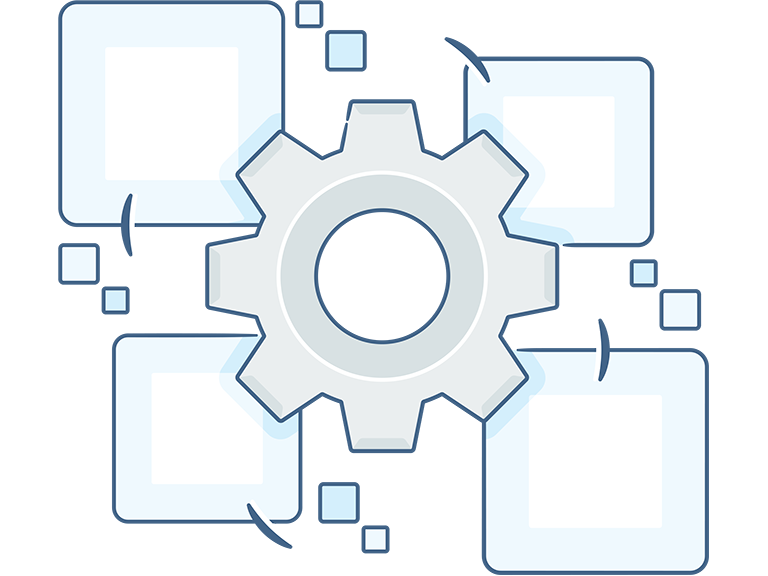 Integrate any data for the best data enrichment
The Tray Platform connects any source like websites, forms, social, firmographics, events, and affiliates into lead enrichment workflows, and flows enriched data to any app in your MarTech stack, such as marketing automation, CRM, or analytics.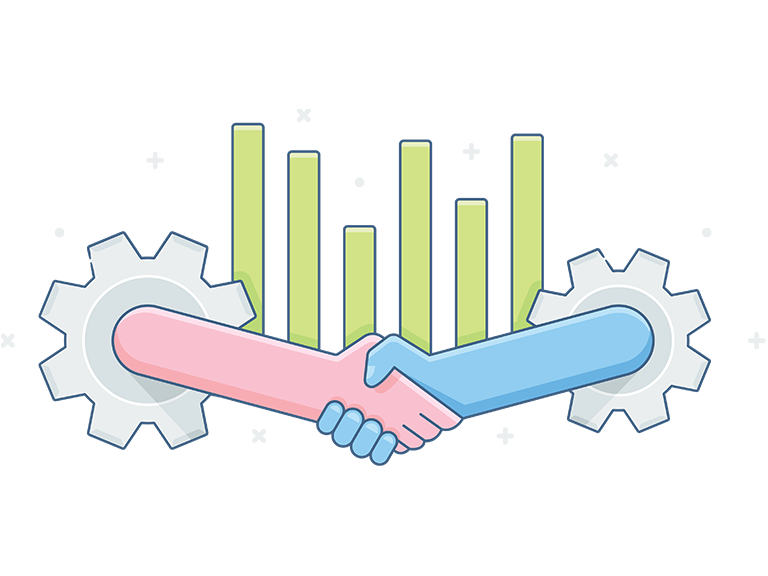 Complete lead enrichment control. Totally intuitive.
Use our drag-and-drop builder to visually create automated workflows that include business logic such as conditionals, lookups, loops, matching, mapping, and appending rules. We give you the flexibility to route data to and from every app and database.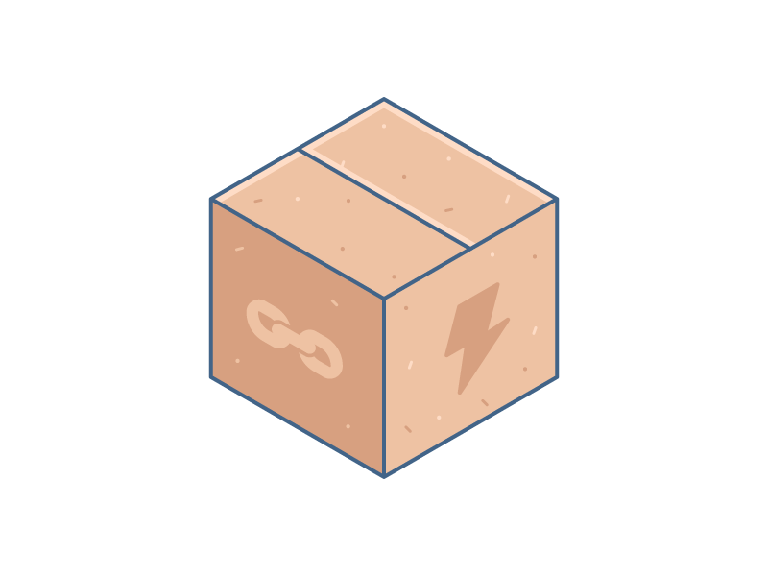 A single automation solution for every funnel stage
No more data silos. The Tray Platform intelligently connects any marketing and sales process, including lead enrichment, uploads, matching, routing, deduping, scoring, and more, seamlessly flowing data across any cloud-based apps. Work faster and smarter, using a single centralized platform for any integration or automation.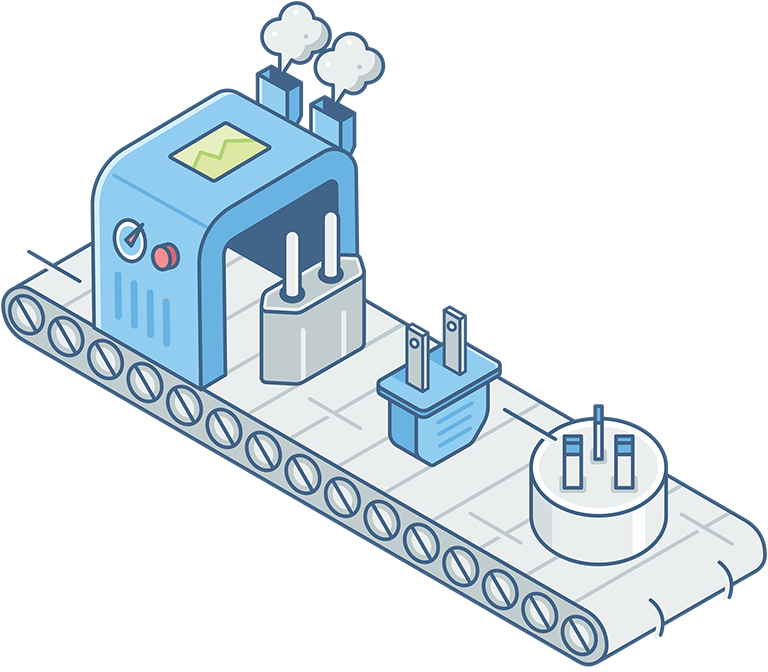 Work directly with your existing marketing and sales stack
Stop breakages between highly customized instances of CRM, marketing platforms, and other apps. The Tray Platform works with any standard or custom field in any application. We let you change mappings, sources, fields, and rules on-demand.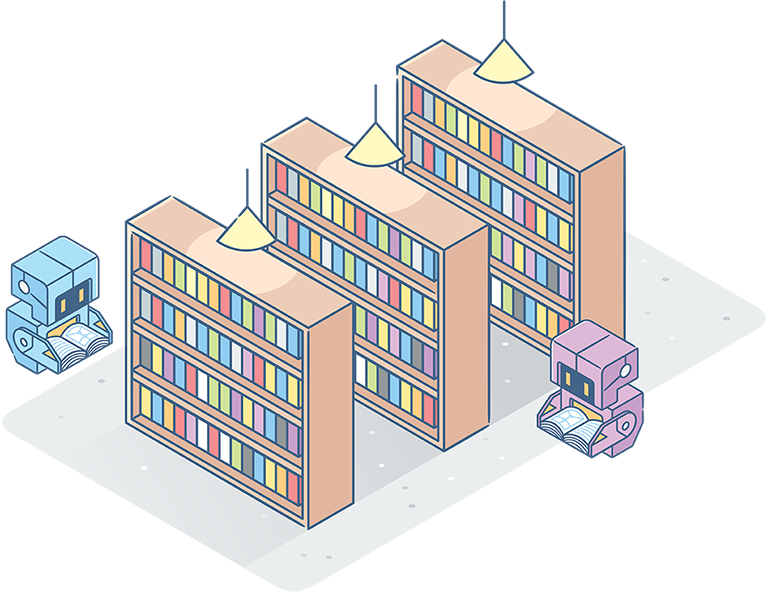 Rapidly scalable. Simple to use.
We built The Tray Platform to scale. Whether you face dozens of lead sources, spiraling volume, hundreds of fields, or refreshing hundreds of thousands of existing leads, our automation engine crunches them fast and frequently. No manual effort and no waiting.
Get a lead enrichment automation demo
Watch on-demand demo