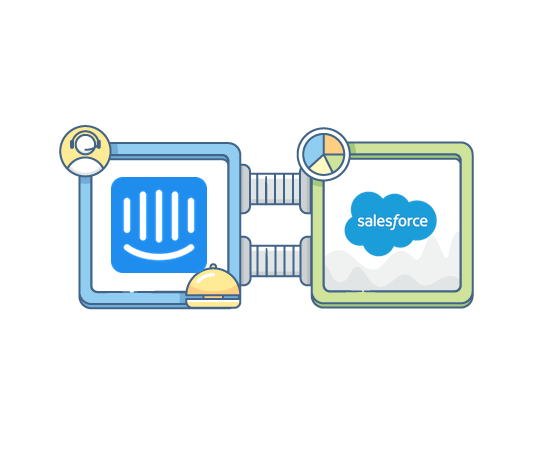 Integrate Intercom and SalesforceBring your sales & marketing together seamlessly with a 360 degree integration.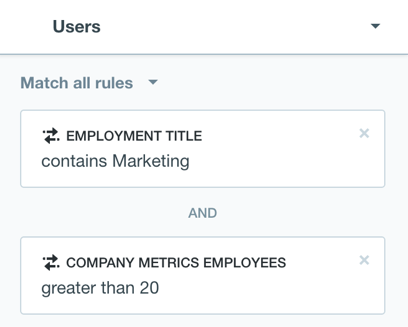 Sync your sales-ready users to Salesforce
All of your user data is Intercom, but who should be prioritised as leads? Create smart Intercom segments based on data like employee counts, and sync that segment to Salesforce within minutes.
Get A Demo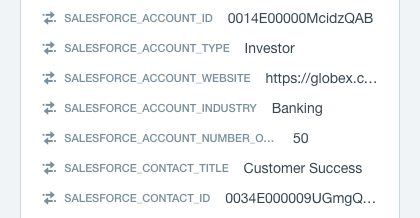 Personalize your Intercom campaigns with sales data
With sales & marketing working out of different tools, data silos can quickly emerge. Syncing sales data from Salesforce to Intercom makes it easy for your marketing team to personalize accordingly, and in some cases - exclude people from email campaigns entirely.
Get A Demo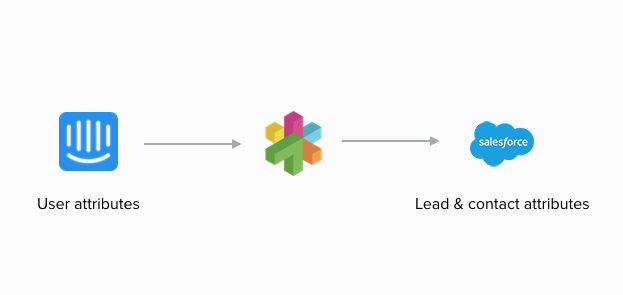 See the data that matters
Pass key user events & attributes into Salesforce, so your sales team are fully aware of who they're speaking to, and what they've done in your app.
Get A Demo