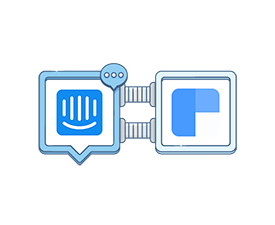 Integrate Intercom and ClearbitSend Smarter Intercom Emails with Clearbit. Relevance is key. Put data driven personalisation at the core of your marketing.

"The tray.io integration between Intercom and Clearbit has been invaluable for our sales and marketing teams. With Clearbit data available in Intercom, we're able to get smart with personalization - and send the right emails to the right customers.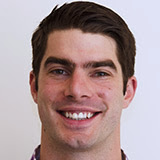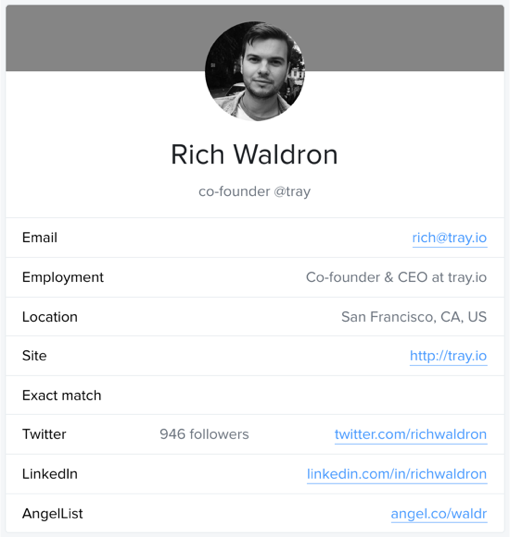 Real-time Clearbit Segmentation
When users sign up for your app, tray will immediately enrich the Intercom user with Clearbit, enabling smart segmentation with high-value metrics like "number of employees" or "job title".
Get A Demo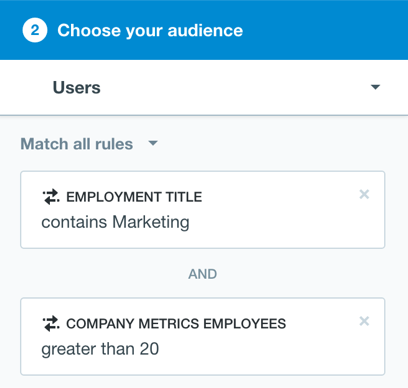 Send Smarter Emails
Using Intercom segments with Clearbit data, you have the power to automatically send hyper-relevant messages to customers, based on details about the company and user.
Get A Demo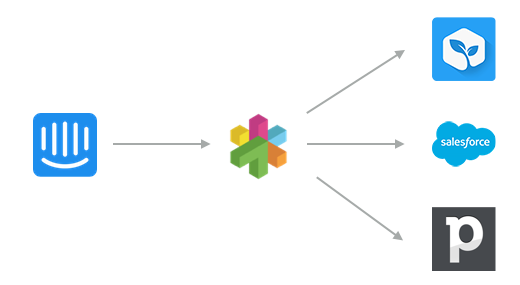 Automatic CRM feed
Auto-send your high value users to Salesforce (or another CRM) if they meet your ideal criteria - giving your Sales Reps a constant fresh source of leads who are already using your product.
Get A Demo