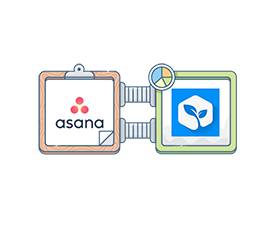 Integrate Asana and ProsperWorksStandardise your CRM processes with a seamless Asana project & task integration.

"Tray.io was extremely proactive and helpful in working with us on developing an integrated solution between our CRM and Asana to maintain our single system of record. tray.io was a true partner in coming up with a solution that met the business, technical and commercial requirements we had, and they were extremely responsive in addressing questions as they arose.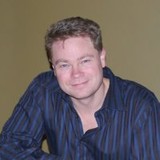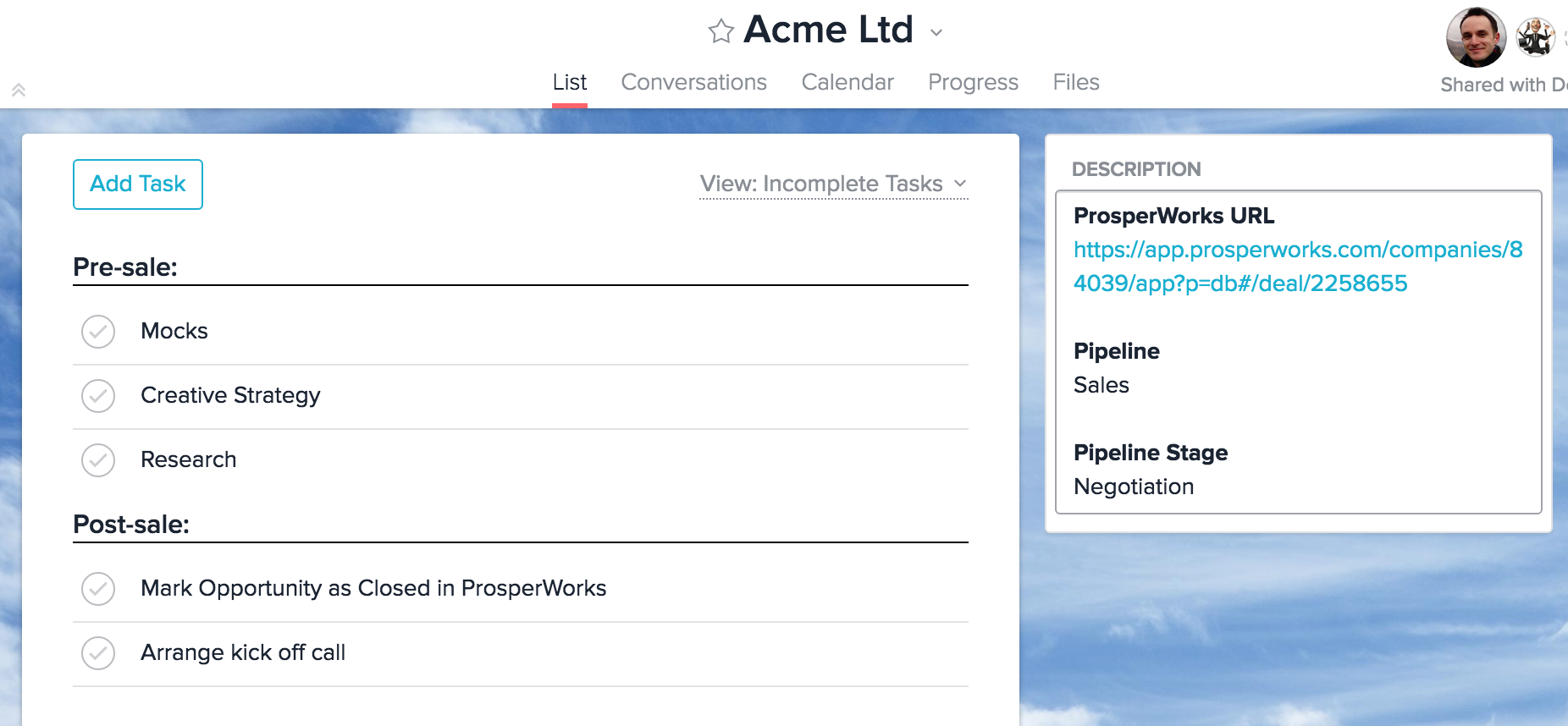 Create Asana Projects for your Accounts & Opportunities
Automatically create Asana projects for every Company or Opportunity in ProsperWorks. Pass the ProsperWorks data that matters seamlessly into Asana, and keep it updated in real-time.
Get A Demo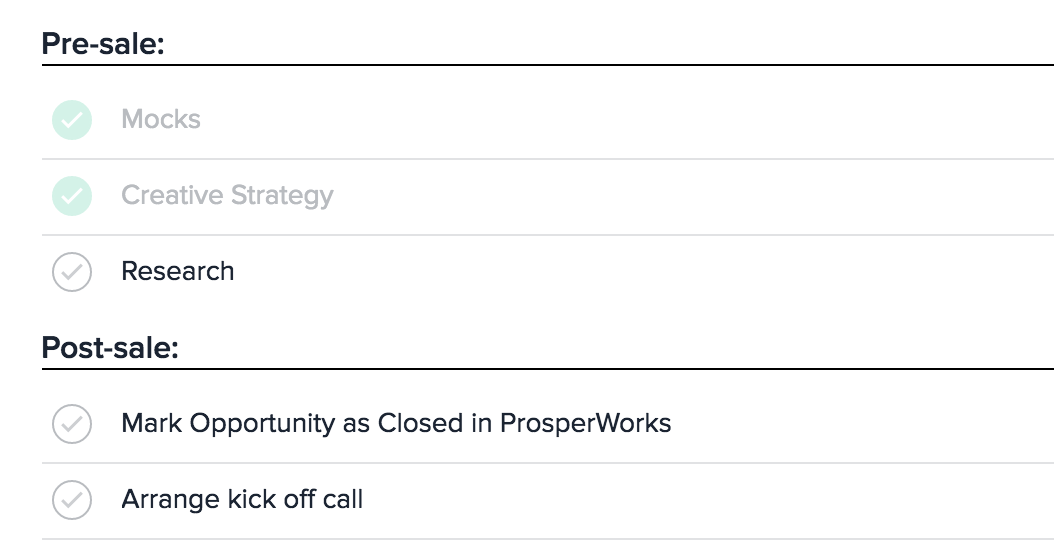 Automate Your Task Lists
Don't settle for simple project creations. Let tray create a standard set of tasks for every ProsperWorks Opportunity, and even (getting smart here) selectively create different tasks based on data that exists in ProsperWorks.
Get A Demo