We're hosting a webinar based solely on Asana integration and automation questions from the audience.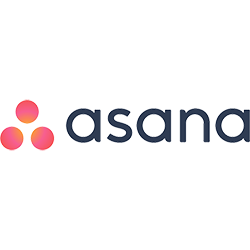 For Asana users looking to transition from manual to automated processes learn how leading companies are extending the power of Asana across their cloud apps. Find out how to connect to popular apps like Salesforce, Pipedrive, ProsperWorks, Google Forms, Jira, and others.
Register for this interactive online session office and you can:
See the benefits of automating your Asana related processes
Ask about custom use cases specific to your business
See what's possible with Asana and Tray.io
Once you register, we'll send you an online survey to gather your questions before the session. You can also submit questions during office hours via online chat.
This office hours session features Tray customer success engineers Andrew Wiseman and Chris Houghton.