Learn how to integrate your marketing stack, yourself
Join this live demo to see how marketers are automating processes without IT resources. 45 min
SEE A DEMO
We'll send you a confirmation email post registration
See integration and automation examples of common business processes that professionals in marketing, sales, support, and finance are building themselves.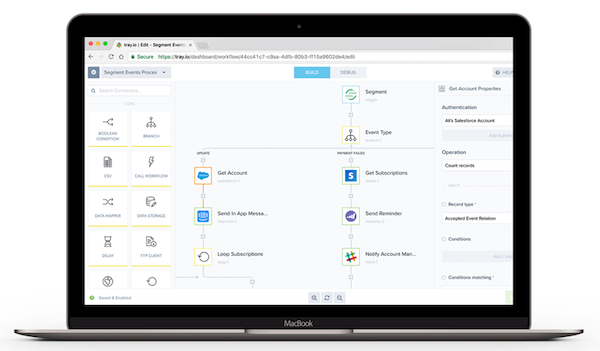 What you'll learn:
How the director of demand generation at Outreach.io boosted sales and marketing productivity with workflow automation
How the VP of sales at Chartio surfaced hot leads from web chat to sales teams
How the finance director at Vestorly stoped non-paying clients from burning out support
Tray Webinar Speaker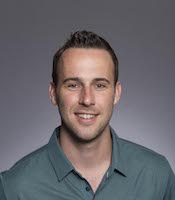 Andrew Wiseman
Customer Success Engineer, Tray.io
In this live group demo, hosted by Andrew Wiseman, one of our expert automation engineers, you'll see what sort of integrations are possible with Tray. He'll cover how to build workflows for a few typical use cases in an informative, step-by-step demonstration. Andrew is eager to answer your questions, especially the technical ones - bring it on!
Trusted By Top Business Professionals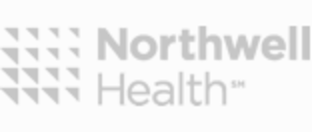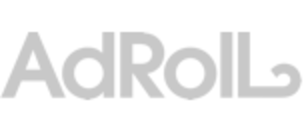 SEE A DEMO
We'll send you a confirmation email post registration