Learn how to integrate your marketing stack, yourself
Join this live demo to see how marketing professionals are automating processes without IT resources. 45 min
Leading organizations are integrating their systems and automating their processes to grow revenues faster than average companies. According to benchmark research from analyst firm Aberdeen Group:
Best-in-class marketers are 74% more likely to have a strongly integrated system of marketing technology solutions
Get automation ideas and see marketing workflow examples.
What you'll learn:
How the director of demand generation at Outreach.io boosted sales and marketing productivity with workflow automation
How the marketing ops lead at AdRoll integrated disparate lead data to target the best opportunities
How the director of growth at DigitalOcean personalizes marketing with Tray
Tray Webinar Speaker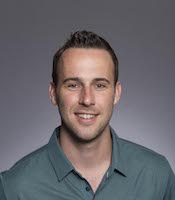 Andrew Wiseman
Customer Success Engineer, Tray.io
In this live group demo, hosted by Andrew Wiseman, one of our expert automation engineers, you'll see what sort of integrations are possible with Tray. He'll cover how to build workflows for a few typical use cases in an informative, step-by-step demonstration. Andrew is eager to answer your questions, especially the technical ones - bring it on!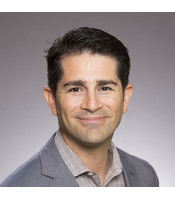 Alex Ortiz
Vice President Marketing, Tray.io
Alex Ortiz has a 15-year career in high-growth companies, venture capital, and startup advisory. His B2B Cloud software experience includes marketing leadership roles at Salesforce, LinkShare, Host Analytics, and QuanticMind. He is passionate about building high-performing marketing teams and using technology to win.
He's earned a MBA from the Haas School of Business at the University of California, Berkeley and engineering degree from Cal Poly, San Luis Obispo.
Trusted By Top Business Professionals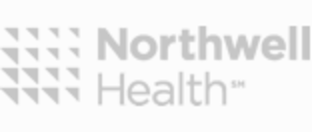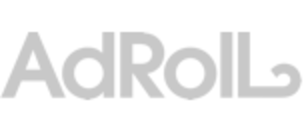 Tray strives to gain and retain the trust of our customers. Providing a comprehensive compliance program with certifications and attestations is integral to this mission.