Integration and Automation
No dev required! Get started in minutes.
Business professionals that want to integrate with the software tools that they use every day love that Tray's Platform gives them the power to sync all data, connect deeply into apps, and configure flexible workflows—no dev required. With Tray, organizations can:
Integrate with any app with our unique Universal Connector
Easily use our drag-and-drop workflow builder
Receive hands-on support for ensured success
See how Tray's enterprise-scale API integration platform can transform your business. Request a demo today of integration and automation.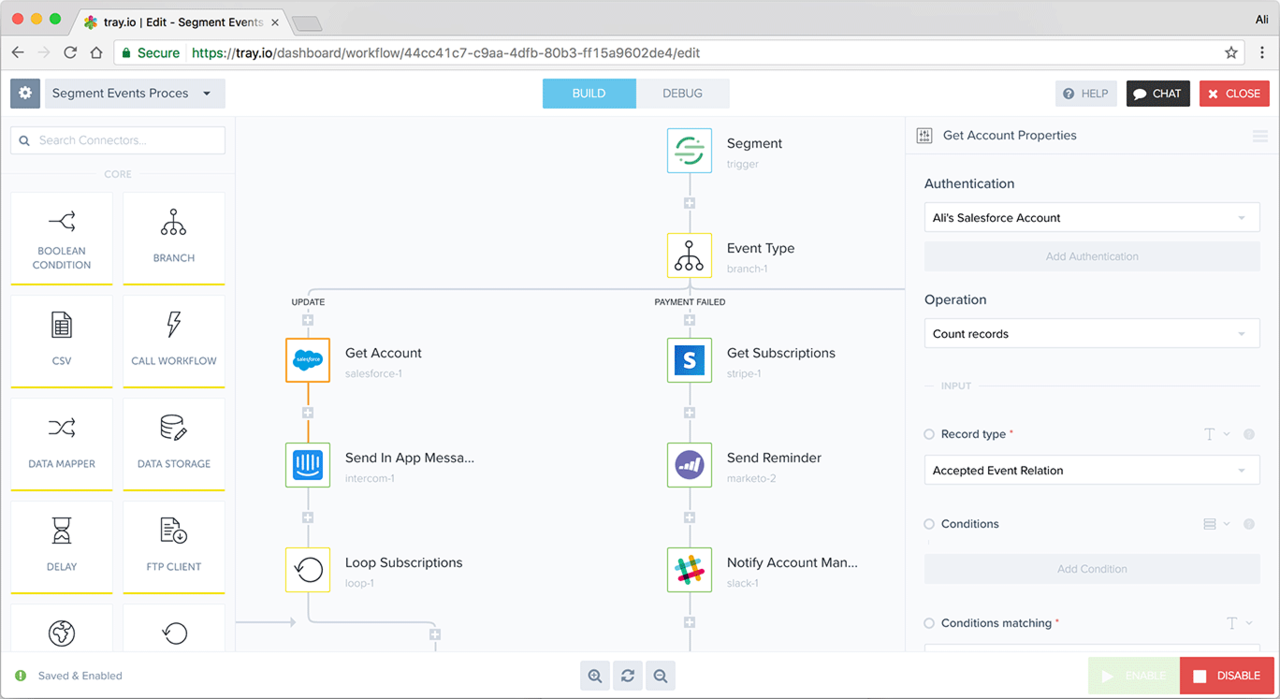 Tray gave us efficiency by facilitating automation and centralizing info, so we could scale more quickly and focus valuable resources on more-strategic tasks across finance, operations, marketing, and customer success. It also gave us greater visibility into our business.

FICO is very happy with the Tray Platform's flexibility. The platform's ability to push data back and forth has empowered us to drastically improve marketing processes.

With Google Forms, Asana, and Tray, our team stays on track, communicates more efficiently and effectively, and can access historical data to help us understand how best to support an event. It's definitely streamlined and improved our process.

Tray.io is the glue that holds all our systems together. It interacts with a lot of different systems, and it's the only solution flexible enough to do what we need.

Tray gives us speed, agility, visibility, and cost savings. And better yet, it lets us be proactive with our marketing in a way that we couldn't before. Tray has become a core part of our marketing infrastructure.

The Tray Platform is incredible. With it, we've been able to automate a formerly inefficient and error-prone revenue ops process with enterprise security and a modern interface...without engineering resources.

Tray is the most powerful and flexible process management tool out there. Anytime you have a use case where two systems need to talk to each other; Tray is ideal.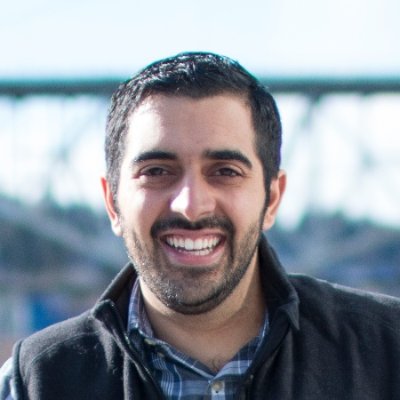 I'd definitely recommend Tray.io to any company that has problems that can be solved by connecting cloud systems. You can take data, transform it, load it exactly the way you want, and own that process —that's the beauty of Tray.io.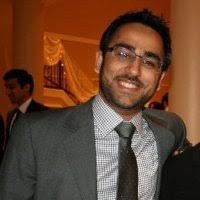 The Tray Platform unlocks the product usage data stuck in our stack so that we can pinpoint revenue growth opportunities.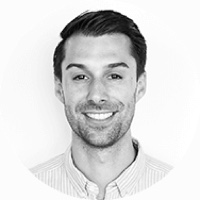 Tray is the modern-day router of data between our marketing and sales tools
Trusted By Top Business Professionals




About Tray.io
Tray.io is the API integration and automation platform for business. Turn your team into citizen automators.
Call Us At +1 (415) 418-3570
If you would like to talk to us immediately about your automation requirements then please give us a call.