Dell Boomi alternatives: get the flexibility and power to tackle complex integrations
See why fast-growing companies like Segment and Copper switched from Boomi to the Tray Platform
Dell Boomi may be a decent tool for basic integrations but what should you do when you want to grow your organization and tackle the complexity that often arises when doing so? Fast-growing companies and enterprises are increasingly switching to Tray.io to gain the following benefits:
Fully customizable workflows with Tray's flexible connector operators such as loops, data storage, array mapping, branching, and if/then conditionals
Support for mission-critical processes with real-time processing, unlimited amount of processing, customizable alerting on test and production workflows, and world-class uptime and platform stability
Advanced debugging capabilities with log search and filtering, real-time logs, and customizable log retention
Approval from your IT team with Tray's enterprise-grade security, transparency, resilience, and compliance
Attentive and helpful answers from our customer success team reachable by phone or in-app chat
Success-based pricing - Tray does not charge on a per-connector basis so that you can maximize the re-usability of your workflows
Responsive to customer requests for connector and feature enhancements
Fast-pace of innovation with weekly releases of enhancements
Trusted By Top Business Professionals

Tray strives to gain and retain the trust of our customers. Providing a comprehensive compliance program with certifications and attestations is integral to this mission.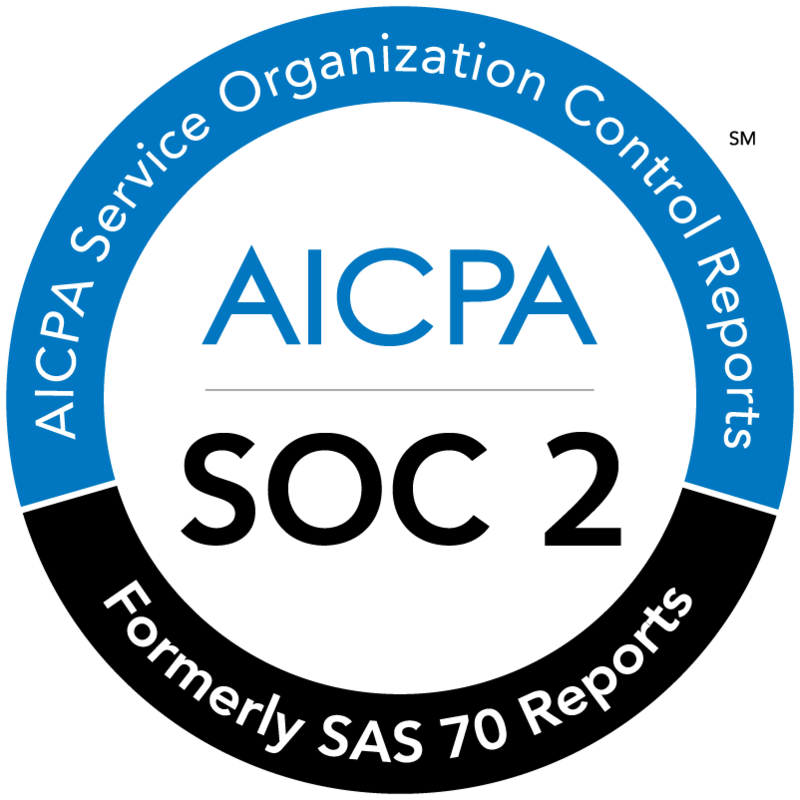 Deciding to work with Tray.io was a no-brainer. The team members at Tray.io were willing to get on the phone with us right away and figure out a solution. They were incredibly helpful from the very beginning.
About Tray.io
Tray.io is the API integration and automation platform for business. Turn your team into citizen automators.
Call Us At +1 (415) 418-3570
If you would like to talk to us immediately about your automation requirements then please give us a call.