Updating the version of a connector
Connectors have different "versions" in Tray.io. Every time an update is made to a connector, a new version is used. This helps to keep your workflows stable, while also allowing you to get the latest connector functionality when building new workflows.
<hr>
How to update the version of a connector
1. Click the connector step that you want to edit.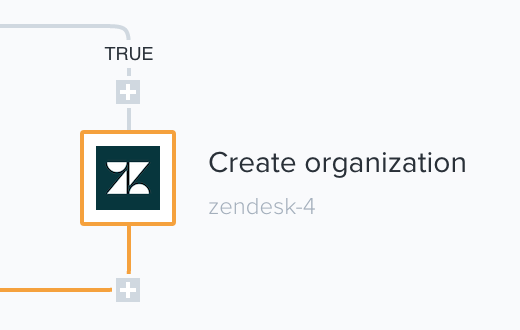 2. Scroll to the bottom of the panel on the right. Click Show advanced settings which appears just above the OUTPUT section.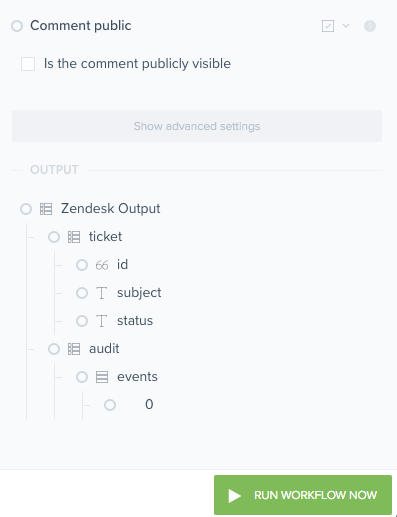 3. Click the version dropdown, and pick the version you want (we always recommend the latest one)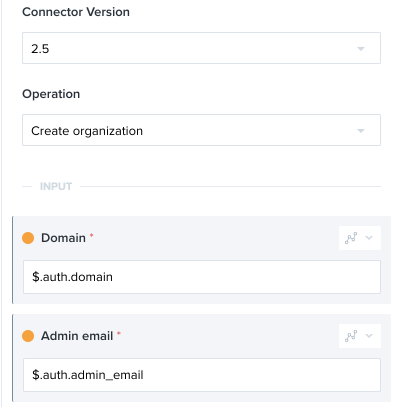 Last updated 19th April 2017
REQUEST FREE TRIAL
Share A Little Information To Request Free Trial