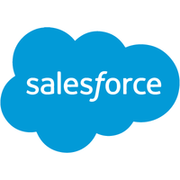 Dropbox and Salesforce integration and automation
No dev required! Get started in minutes.
Get A Demo
1:1 with a Tray product expert
Call Us At +1 (415) 418-3570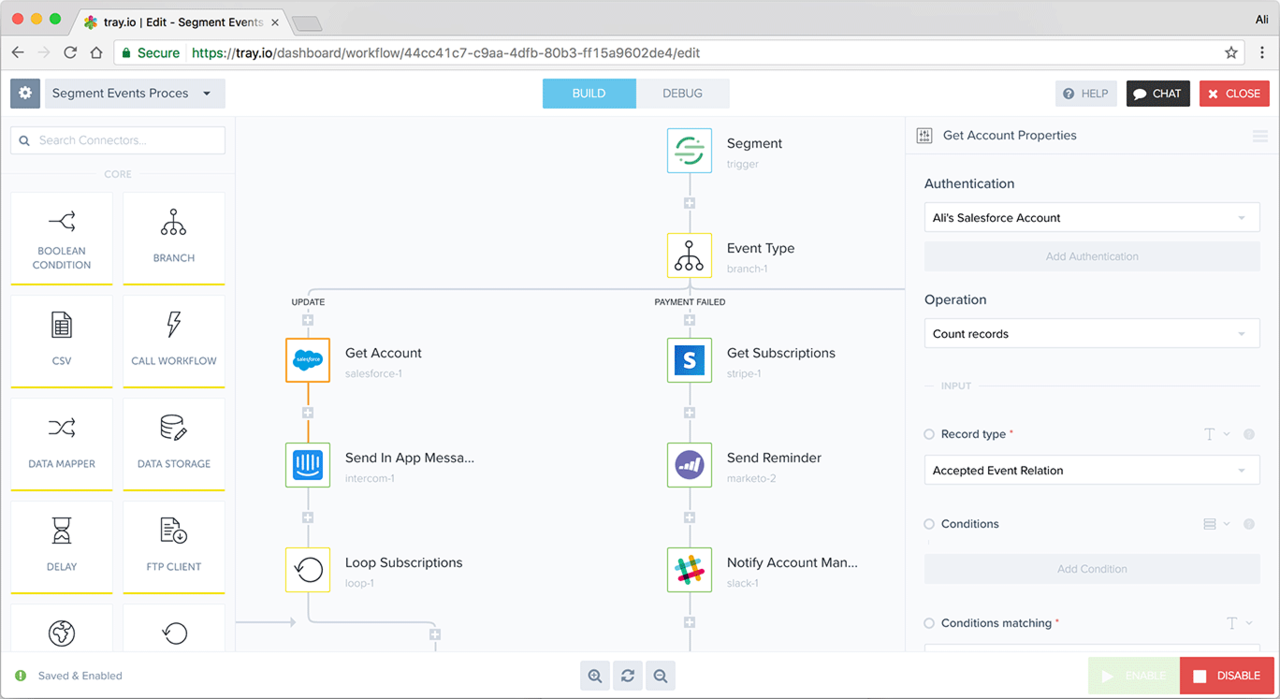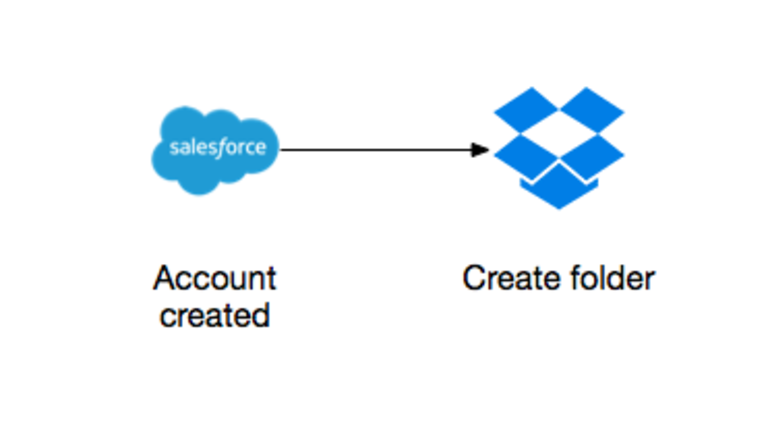 Create Folders in Dropbox, automatically
When Accounts and Opportunities are created in Salesforce, automatically create corresponding folder in Dropbox for them - in real-time.
Start free trial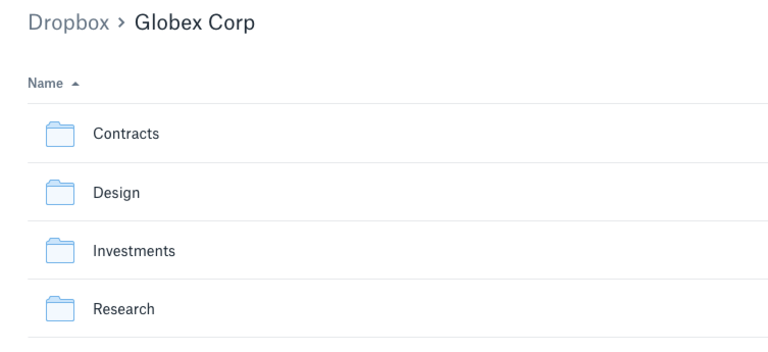 Standardise your workflow
Tired of copy & pasting the same files & folders for each new account? Tray helps automate the entire process, immediately adding standardised files & folders of your choosing to each new Account's folder.
Get a demo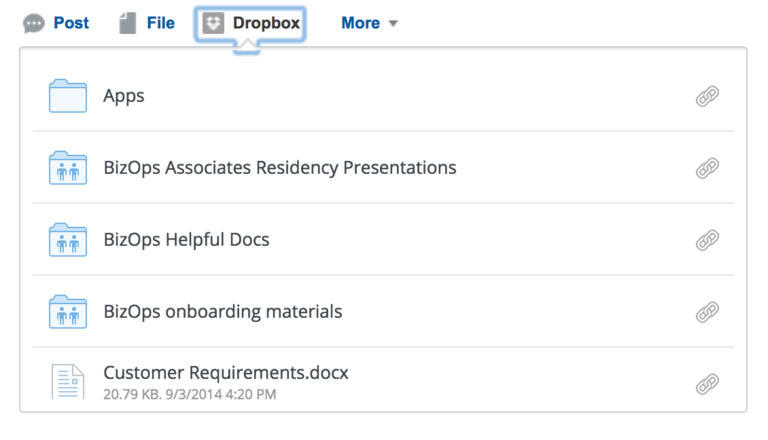 View your files in Salesforce
The Tray Salesforce integration for Dropbox works directly with the native Dropbox integration available in the AppExchange, so all of your files will be immediately visible inside Salesforce, tied to the relevant account.
Let's talk

""Deciding to work with Tray.io was a no-brainer. The team members at Tray were willing to get on the phone with us right away and figure out a solution. They were incredibly helpful from the very beginning.

About Tray.io
Tray.io is the API integration and automation platform for business. Turn your team into citizen automators.
Call Us At +1 (415) 418-3570
If you would like to talk to us immediately about your automation requirements then please give us a call.
Get A Demo
1:1 with a Tray product expert