Google Forms and Asana integration and automation
No dev required! Get started in minutes.
Get A Demo
1:1 with a Tray product expert
Call Us At +1 (415) 418-3570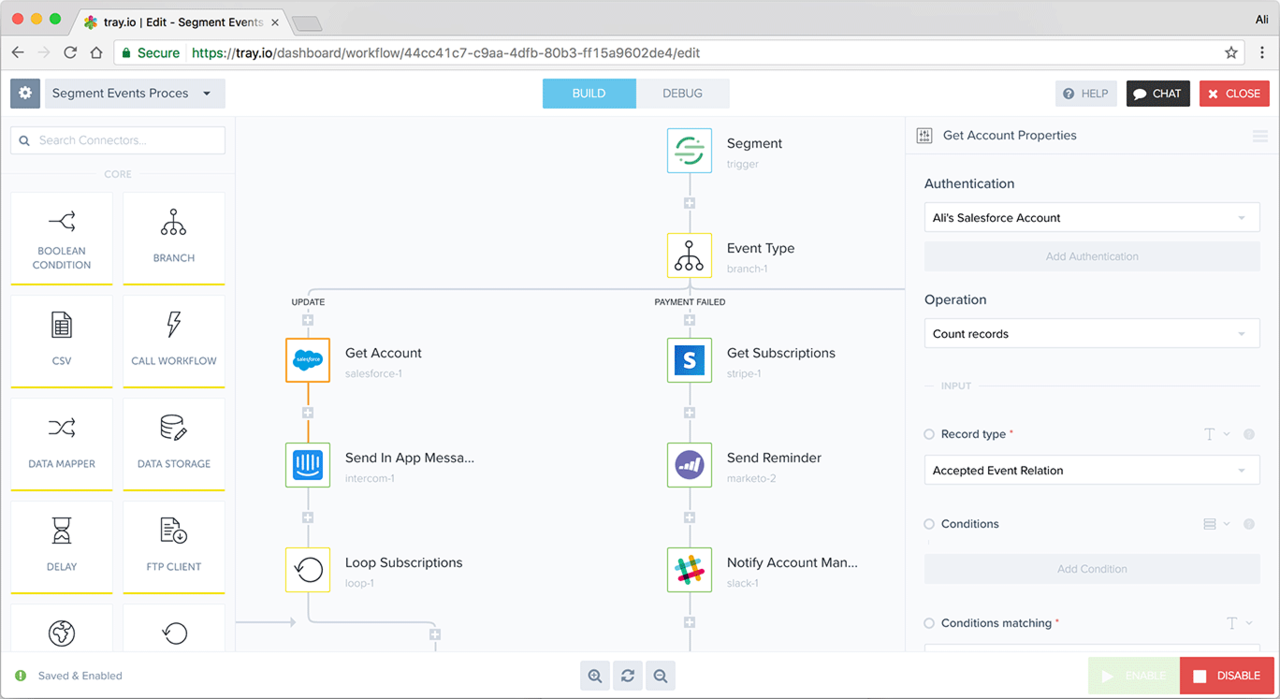 ""Deciding to work with Tray.io was a no-brainer. The team members at Tray were willing to get on the phone with us right away and figure out a solution. They were incredibly helpful from the very beginning.

About Tray.io
Tray.io is the API integration and automation platform for business. Turn your team into citizen automators.
Call Us At +1 (415) 418-3570
If you would like to talk to us immediately about your automation requirements then please give us a call.
Get A Demo
1:1 with a Tray product expert