New Google Drive connector
Product
Connectors
Google Drive
New Release
You can now use Tray to work with Google Drive thanks to our new Google Drive connector. With it, you can upload, download, and duplicate your files with ease from right inside your workflows.
One example use case is to move all attachments that are synced into Asana, Salesforce, and other systems to maintain a single system of record for documents. This will give you a single searchable source for all attachment files, as well as a backup, should you ever experience issues with a system.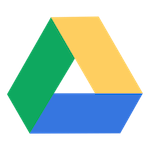 If you use other cloud storage apps, like Dropbox we have you covered as well.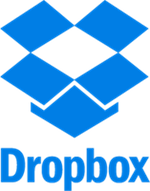 Try out the Google Drive Connector by logging into your Tray account. Don't have one yet? Get started with a demo.